Nipah virus: Kozhikode schools reopen, classes still online in containment zones
Mangalore Today News Network
Kozhikode, Sep 25, 2023: With no Nipah cases reported in Kerala's Kozhikode for the past one week, educational institutions reopened from Monday, except those in containment zones where online classes will continue until further orders.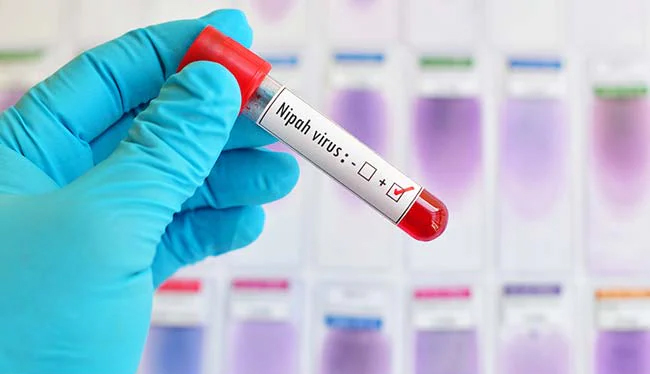 All educational institutions in the district had been closed since September 14 and online classes were being held after the virus outbreak was declared in the state on September 12.

Even as the state government said the Nipah outbreak was under control for now, the threat of the infectious disease was not over yet.

The district administration advised students to wear masks and carry hand sanitisers when going to their respective educational institutions. The sanitisers should be kept at the entrances of the main gate of schools and in classrooms.

Hands should be frequently washed using soap or sanitiser, the district administration said.

Students who have symptoms like fever, headache and throat pain should not be sent to school to avoid further infection. Sharing of food items is also prohibited, the district administration said.

Students should be educated about the Nipah virus and steps to prevent from getting infected without creating fear in them.

On September 19, Kerala Chief Minister Pinarayi Vijayan said although the Nipah outbreak was under control at present, it was not possible to rule out the chance of a second wave.

"It cannot be said that the threat of Nipah is completely over," the Chief Minister told a press conference in Thiruvananthapuram.

Narrating the steps taken by the government to check the prevention of the disease, Vijayan said currently 994 people were under surveillance. "Samples of 304 people were collected, and of this, the test results of 267 people have been received," he added.

He said six people tested positive and nine people were under observation at Kozhikode Medical College.

Nipah cases were reported from Kozhikode district on previous occasions in 2018 and 2021.
Courtesy: India Today