Top 5 Phones With The Highest Radiation - Higher Perspective
Mangalore Today News Network
July 21, 2015: Did you know that all cell phones produce radiation that could harm you? Of course, the government regulates how much radiation your phone can have, but do you know how much yours is producing?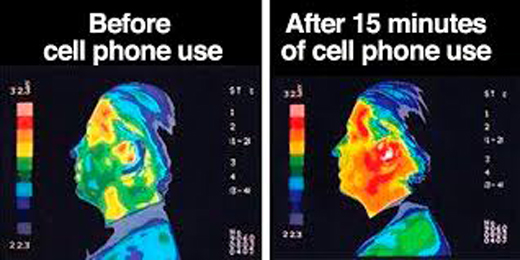 The government measures the radiation by determining the SAR, which means Specific Absorption Rate, this will decide how much radiation a cell phone is putting out. The maximum amount a cell phone can have is 1.6 once per kilogram of flesh.There is already a concern about brain cancer being caused by this exposure to radiation.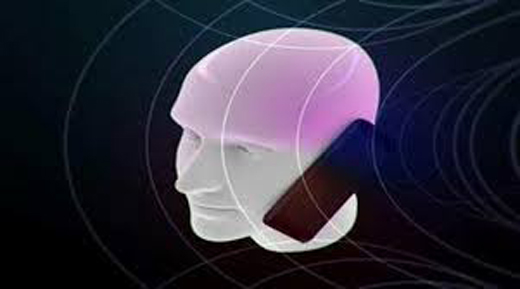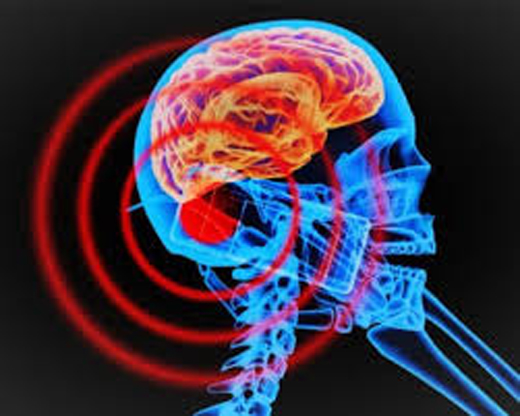 Dr. John Bucher testifies that as of now with only 10 to 12 years exposure to cell phone radiation it is possible to develop brain cancer.According to study conducted by researchers from the Weizmann Institute in Israel, radiation from your cell phone can trigger changes in your brain cells which are linked to cancer very fast. This can happen by using your cell phone for as little as 10 minutes.

Watch this video below to get the information about the top 5 cell phones with the highest SAR. I would suggest trying not to purchase these cell phones and doing research on the cell phone you do have to see what the SAR is to stay as safe as possible.