Sanyasa Deeksha Swarna Mahotsav of Parthagali Mutt seer in Mumbai on Jan 25
Mangalore Today / Rons Bantwal
Mumbai, Jan 24, 2018: The Swarna Mahotsav of the Sanyasa Deeksha of Srimad Vidyadhiraja Theertha Swamiji, the 23th pontiff of Sri Gokarna Parthagali Jeevottam Mutt of Goa will be held at Sri Rama Mandir, Dwarkanath Bhavan, Wadala, Mumbai on January 25, Thursday at 7 pm.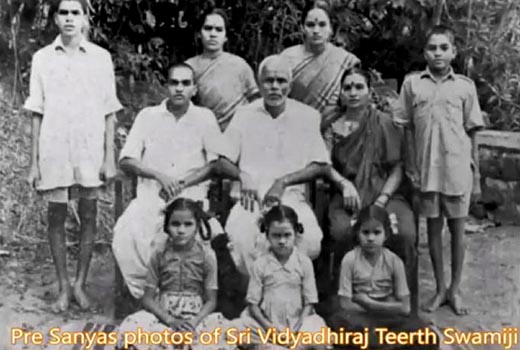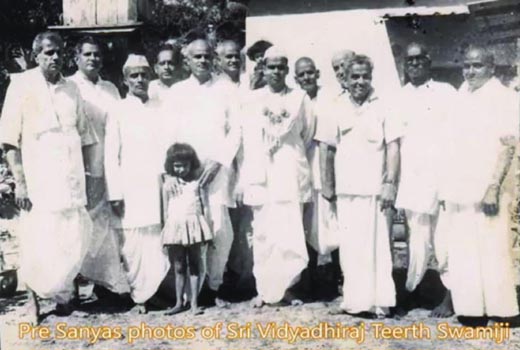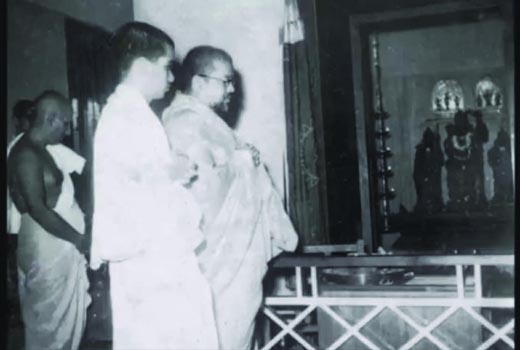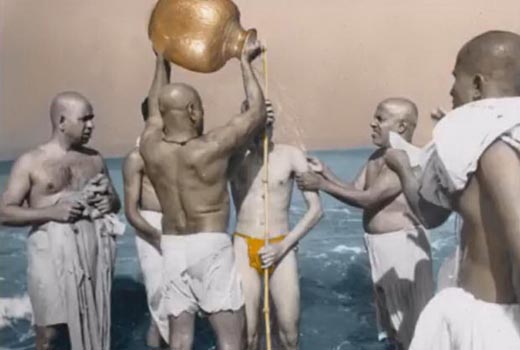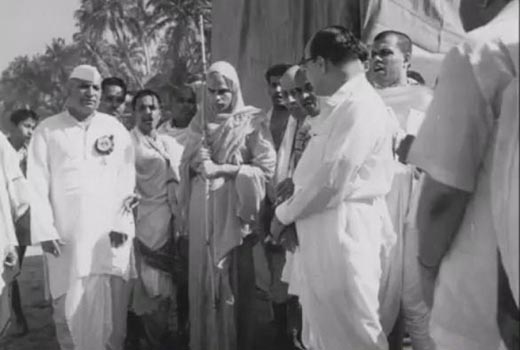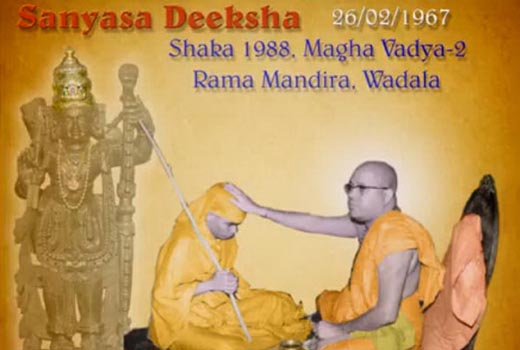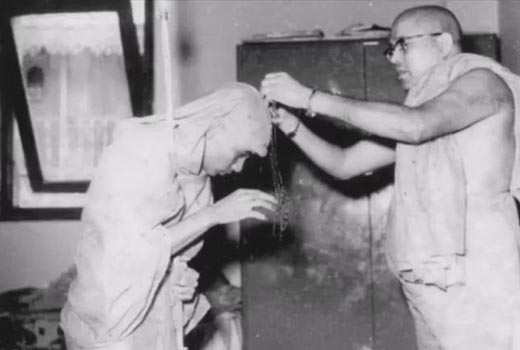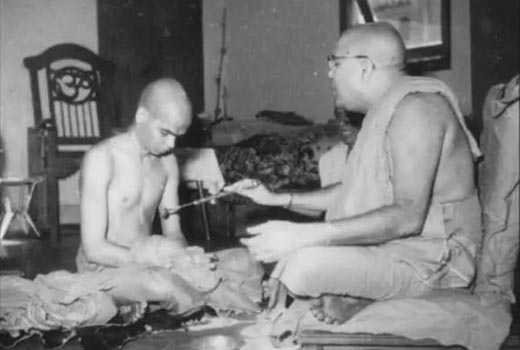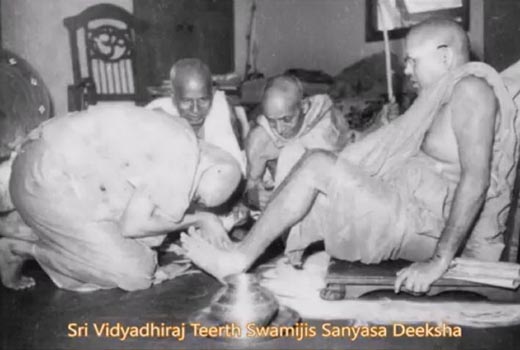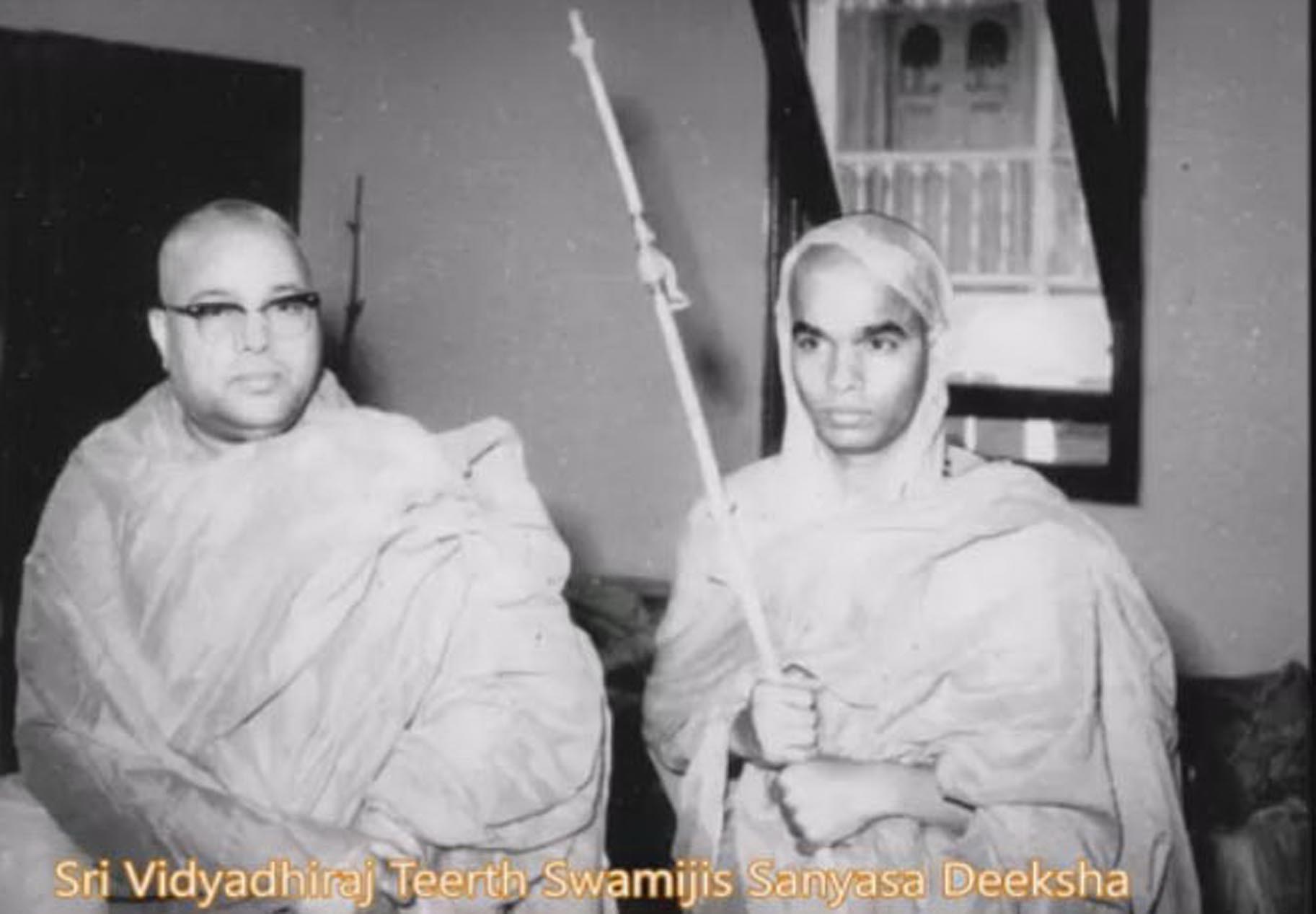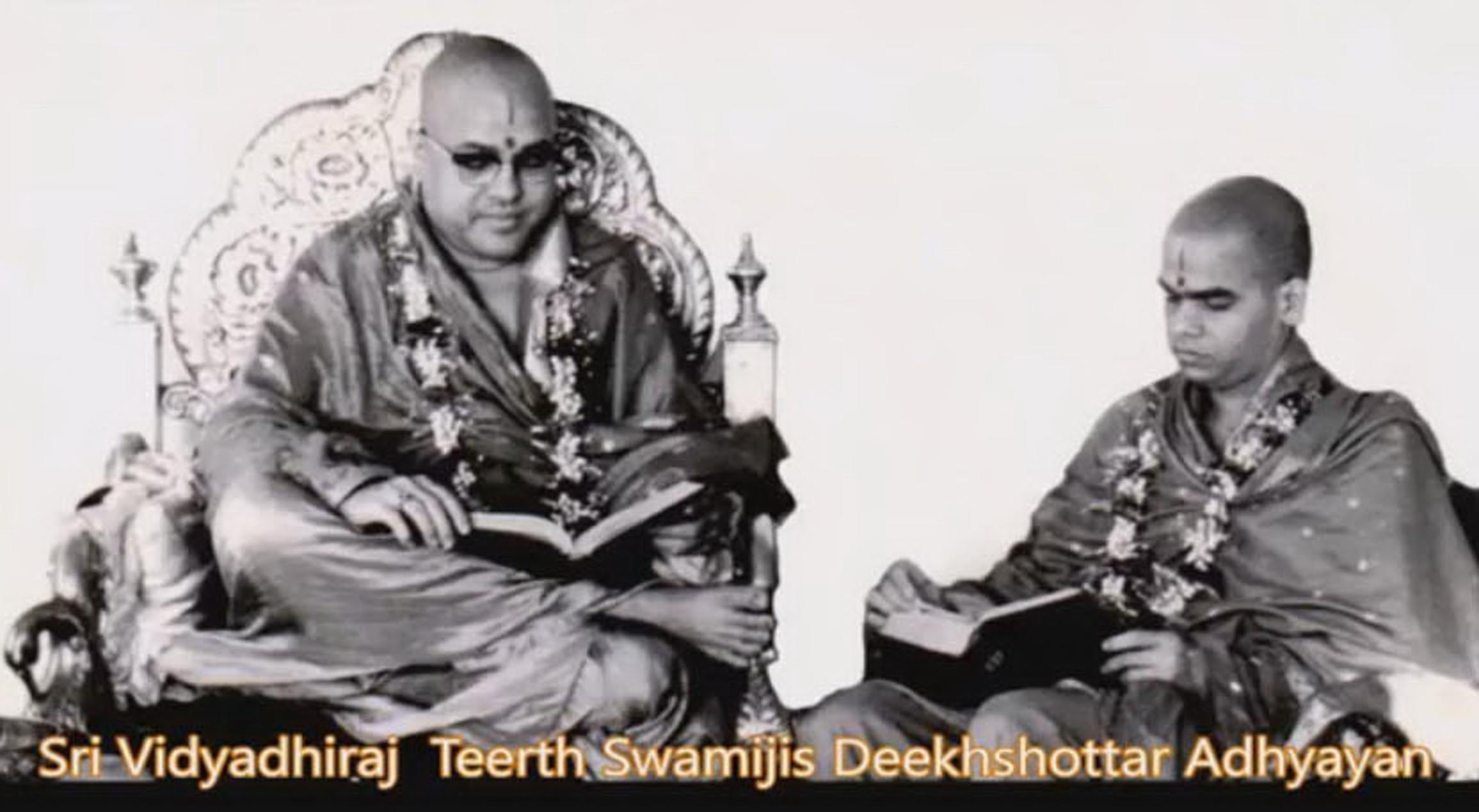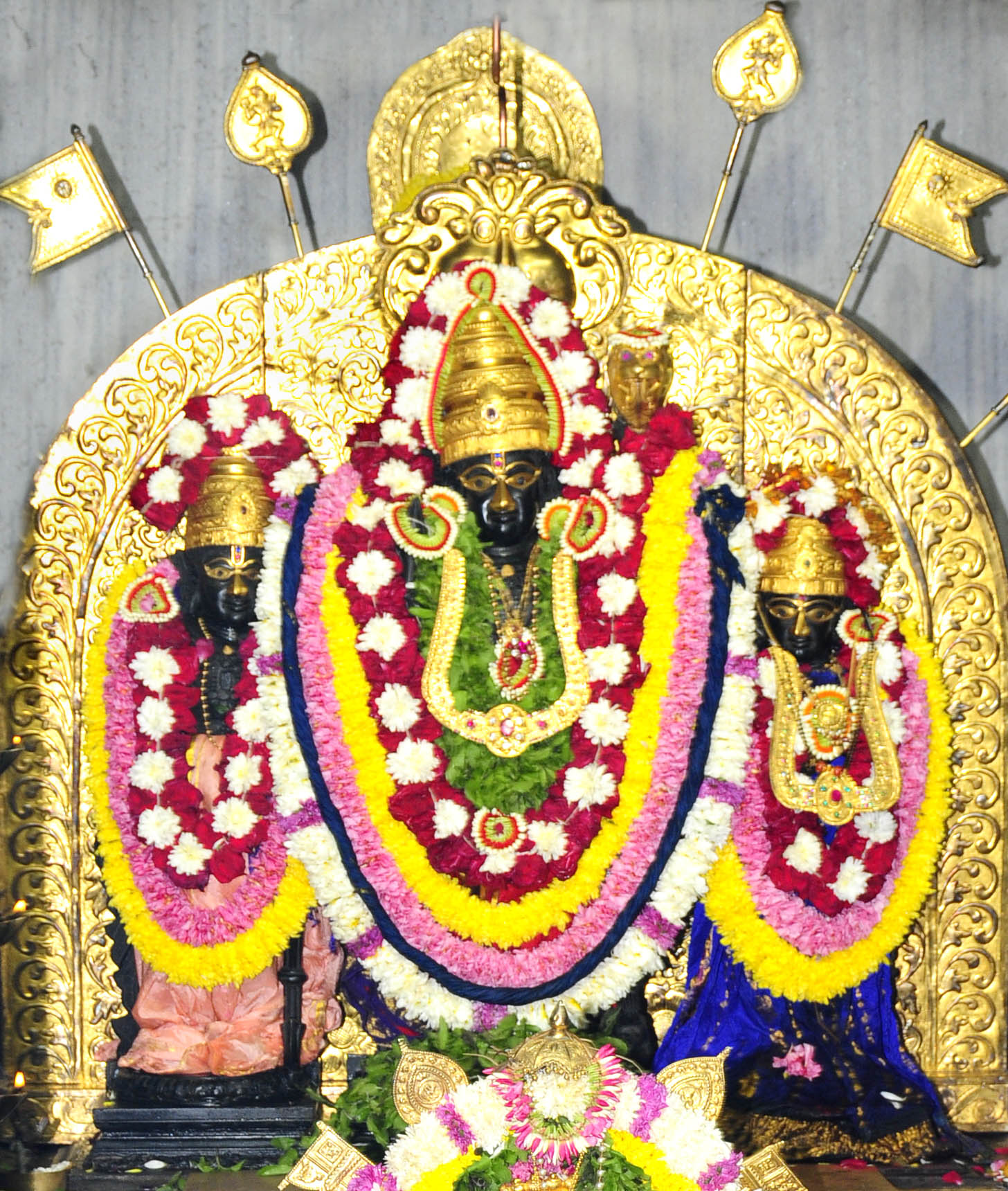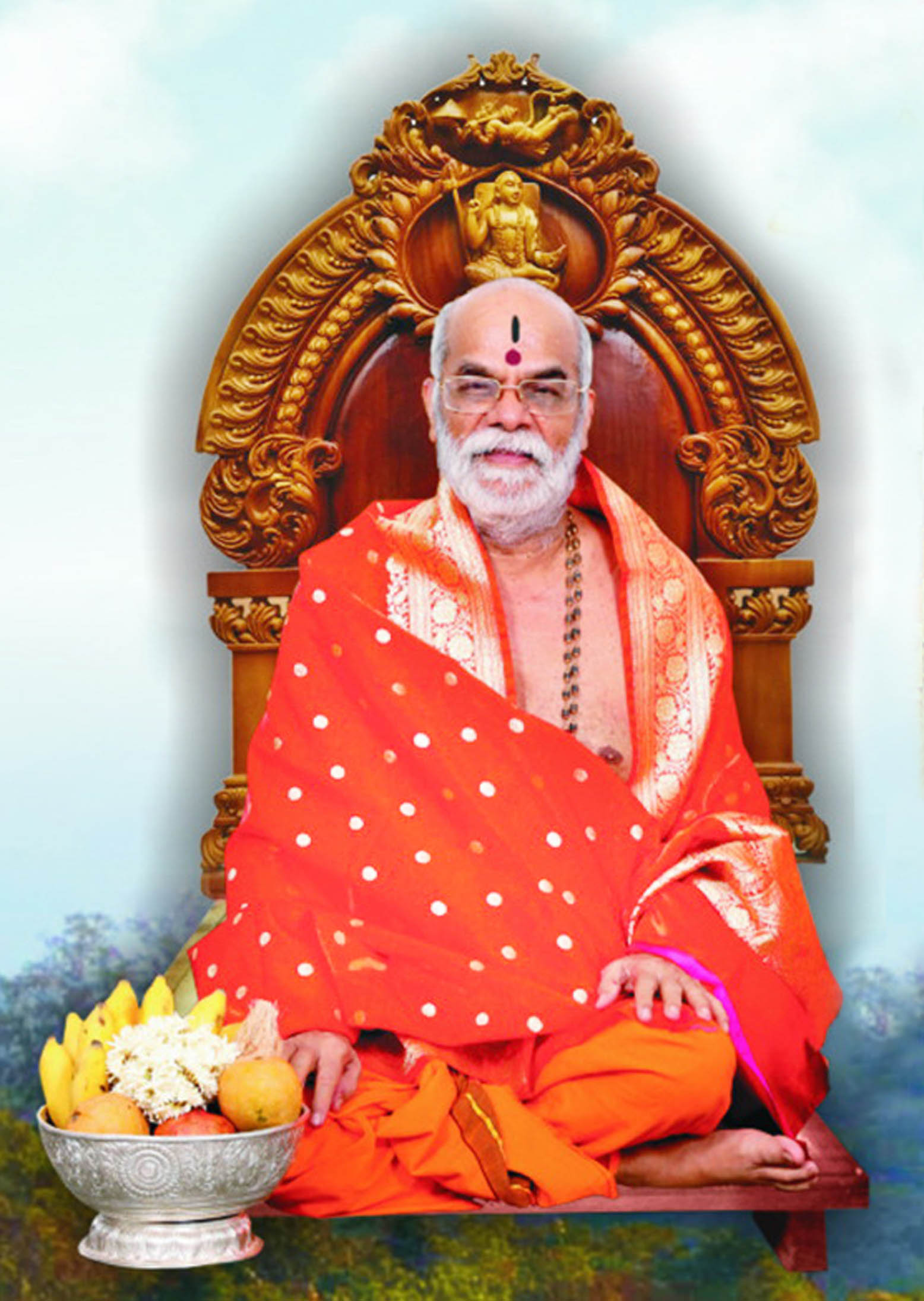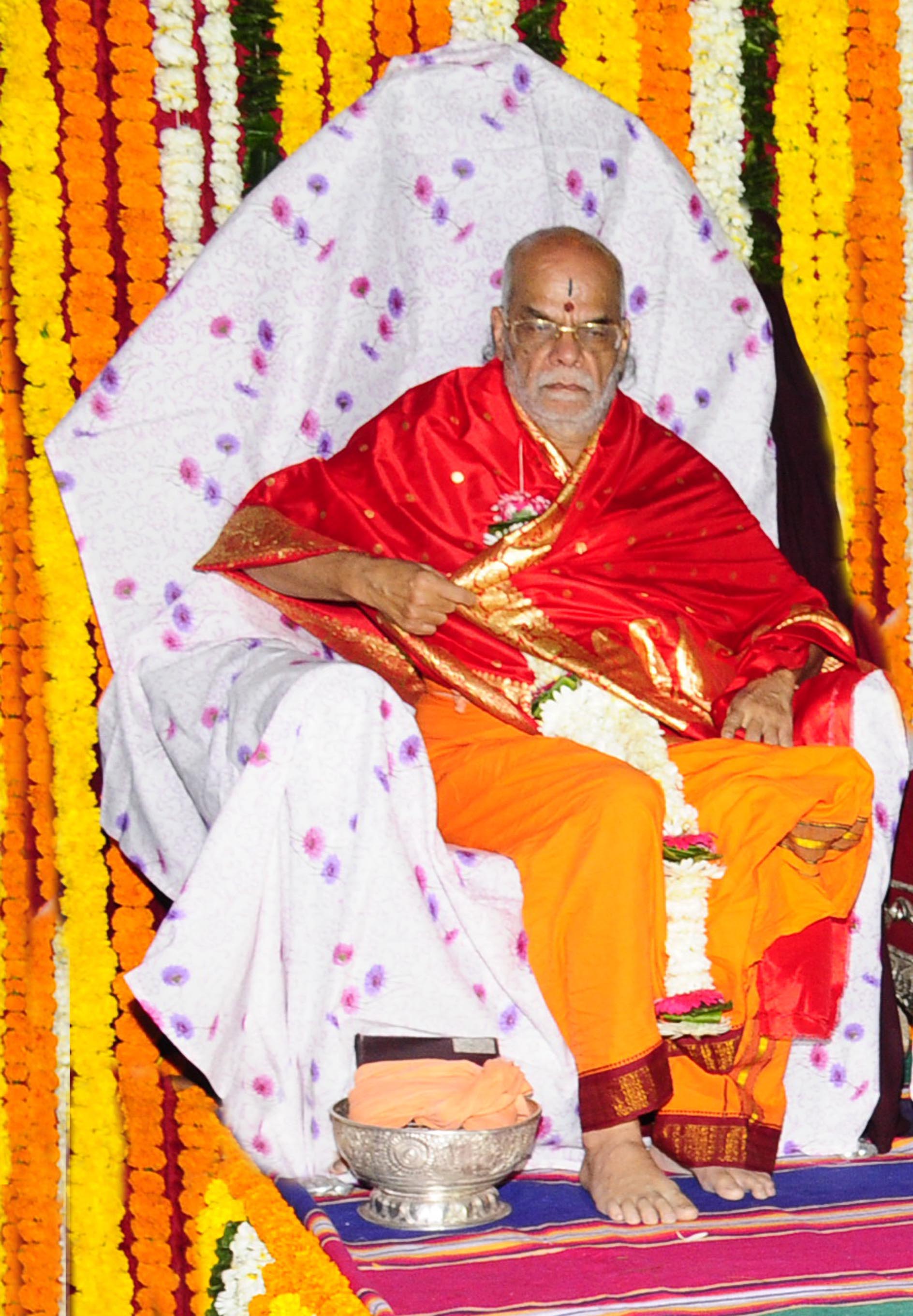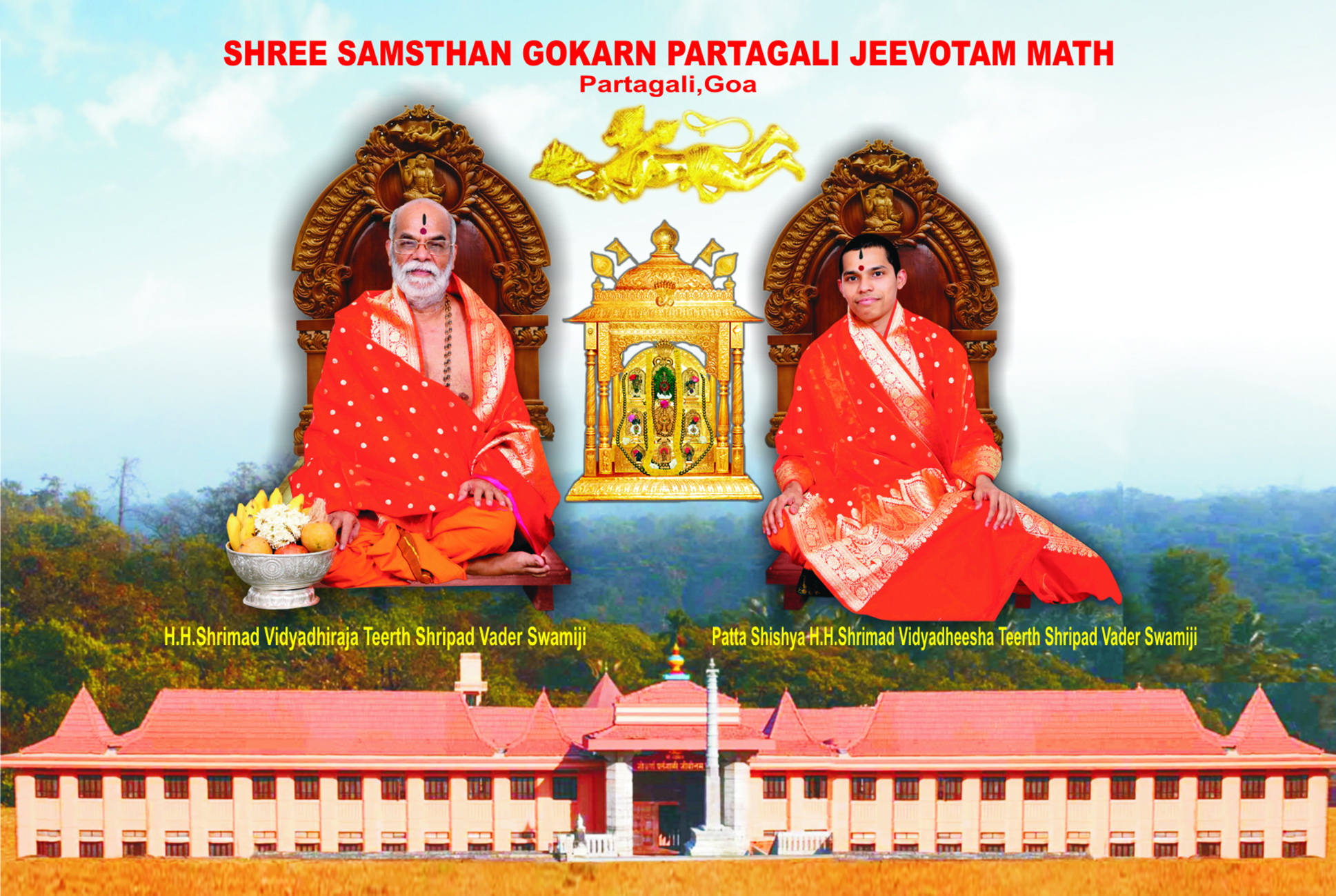 The ceremony will be held under the aegis of Sri Samsthana Gokarna Parthagali Jeevottam Mutt, Vadala and GSB Ganeshotsav Utsav Samithi, Vadala in the presence of Srimad Vidyadheesha Theertha Swamiji, the anointed seer of the Mutt. The Senior Pontiff off the Mutt who will be celebrating the Swarna Mahotsav of his Sanyasa Deeksha will be felicitated on the occasion.

Srimad Vidyadhiraj Theertha Swamiji had obtained Sanyasa Deeksha on February 26, 1967 at the very same Dwarakanath Bhavan Of Wadala Sri Ram Mandir from his Guru Srimad Dwarakanatha Swamiji. The Swarna Mahotsav celebrations will be held upto February 11.