Is It A Fast? Is It A Feast? Yes, Itís Ramadan
Mangalore Today News Network
If you wonder why your Muslim friend has returned well rounded after 30 days of fasting, do the math.

I rise at 4am, groggy eyed and sleep deprived. Eyes half shut, I trudge into the living room, squinting at the sun shining through the tube on my wall. Without a word, my family of five sits together and gobbles down breakfast - less chewing, more swallowing. After chugging two glasses of water, we say our prayers and recite the Quran for a while before collapsing back into deep sleep.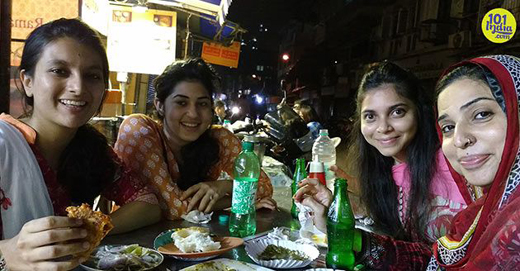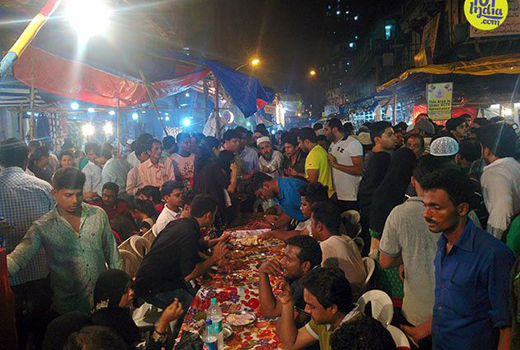 The alarm goes off two hours later, and I reluctantly tear open my eyes once again. Speeding through a shower and fresh clothes, I skip brushing my teeth, hoping that today I don't have any proximal encounters with humans and no organisms are killed due to my halitosis.

Basketball, lunch and movie outings are replaced by a new schedule – work, afternoon prayers, hitting the gym (because of course, body image issues) and then evening prayers. Despite being three quarters into the day, no amount of sparkling water or freshly baked Nutella sea-salt cookies can allure me. My hypothalamus continuously receives inhibitory signals from the patience and equanimity stemmed from my belief system.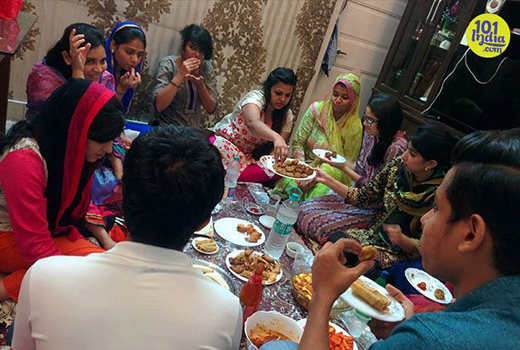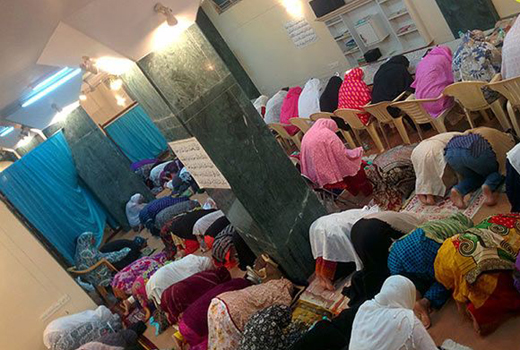 I wave a red flag on late night birthday celebrations and binge watching TV series and make way for piety during this holy month. Fasting in Ramadan is one of the five pillars of Islam and has been compulsorily prescribed for every practising Muslim. The self-imposed restraint extends to solids and liquids, and a purge of toxic words, thoughts, attitudes, moods and different nuances of meaning. My friends have this joke that I suddenly transform into a monk, speaking well of a foe or remaining subdued even if provoked. This interim state of sacrifice and self-control tames my temper, disciplines and trains my mind and the body. I emerge from it a better person, and the humility, empathy and gratification cling to me as I morph back into my original form.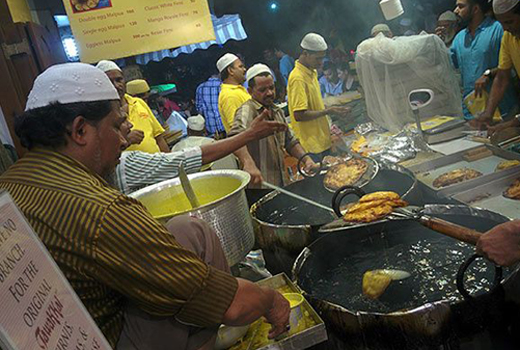 With the advent of the evening creeps in my thirst, as my mother asks me to fry the kebabs, pour garlic-mayo into the shawarma, or wrap tangy meat pieces in foil. My mouth salivates while I mouth Astagfirulla (Forgive me, God) - my lecherous gaze fixated at the fleshy chicken breast and malai tangdi.
Courtesy: Yahoo.com