City Kids Experience Forest Life at CIL Jungle Survival Camp
Mangalore Today News Network
Mangalore, May 28, 2013: It was a unique experience for kids from the city as they experienced the life amidst woods in the thick of the Western Ghats at the recently concluded Jungle Survival Camp organized by the Centre for Integrated Learning, a city based individual development organization.

The three-day camp was organized in view of providing an exposure to the children and youth on the life of villagers and tribal communities in the midst of the jungle and also to enable grooming themselves to adapt to any adverse condition. The participants of the CIL Jungle Survival Camp were drawn from different schools and colleges around the city who stayed in tribal hamlets of Asala Tribe near Balehonnur of Chikmagalur district.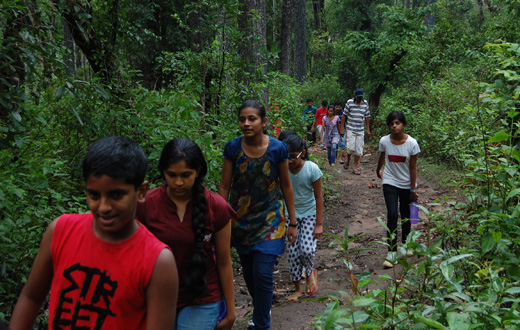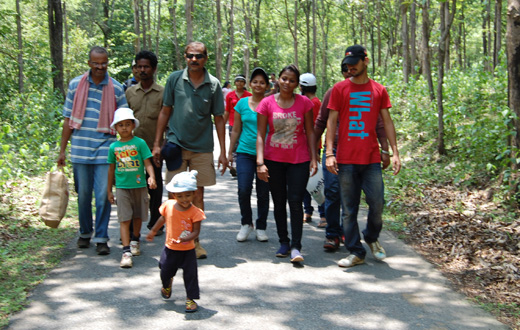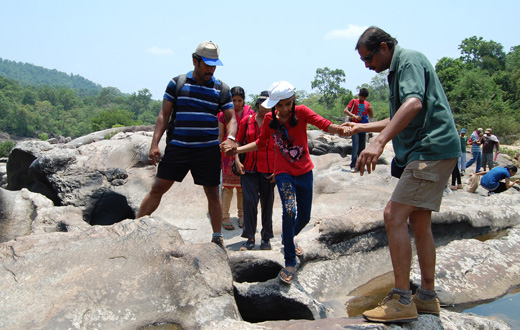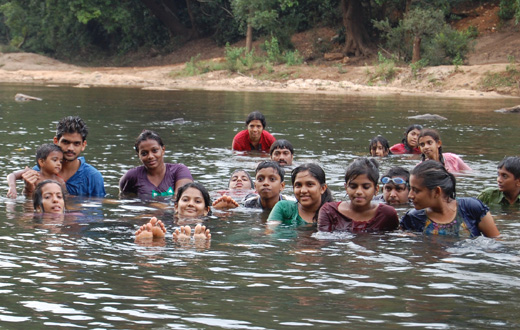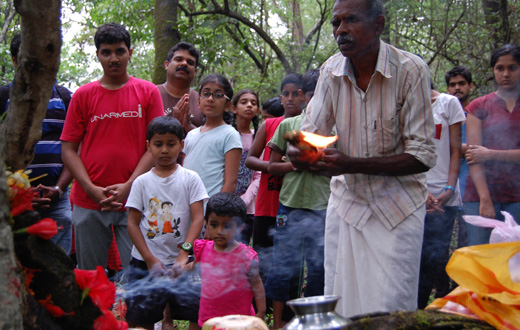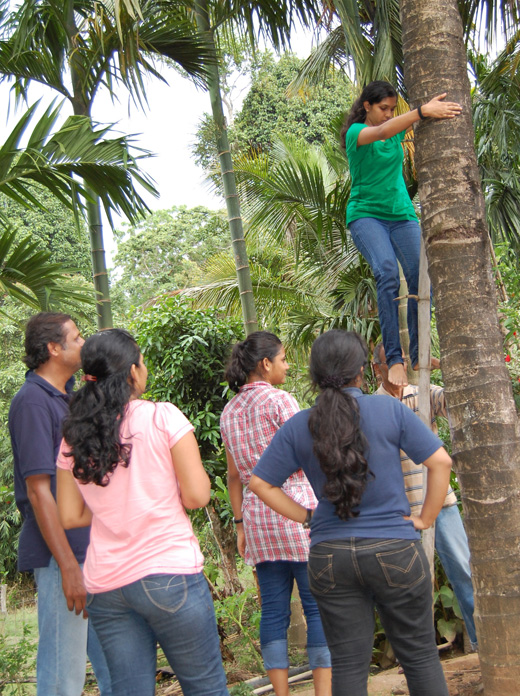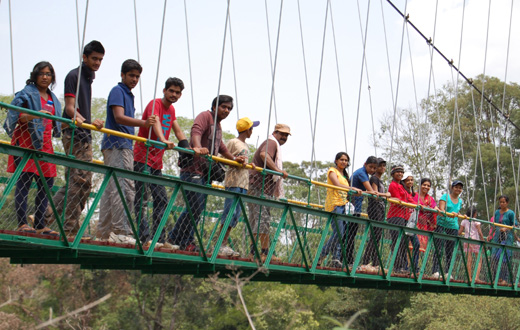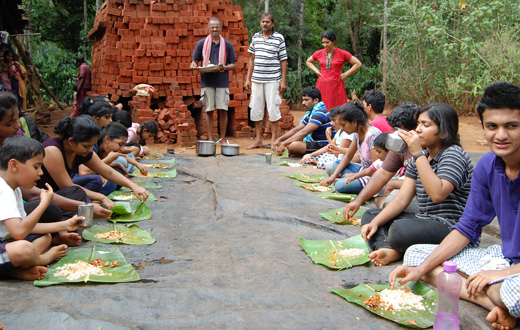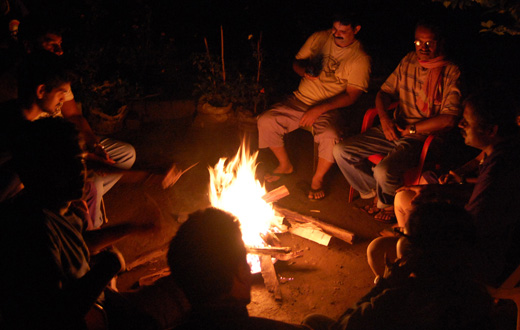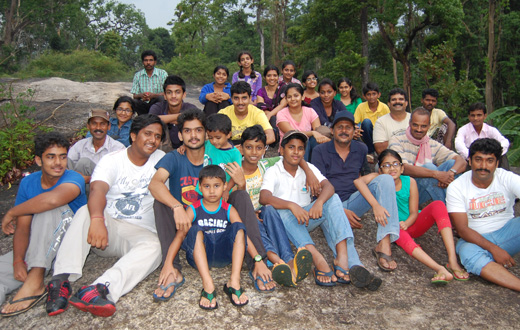 The group of 26 left Mangalore to Kottigehara atop the Charmadi ghats and began their adventure. Activities during the three days of the camp comprised of road and jungle treks, interaction with locals to understand their culture and way of life, camp fire, self cooking among others. The villages which were visited included Manamboor and Trasmutt, while the participants had trekked through the Bhadra Abharayanya Forest Range and had a glimpse of Muthody Wild Life Sanctuary. Hudrebbi was yet another site of nature's bounty which left the participants dumbstruck.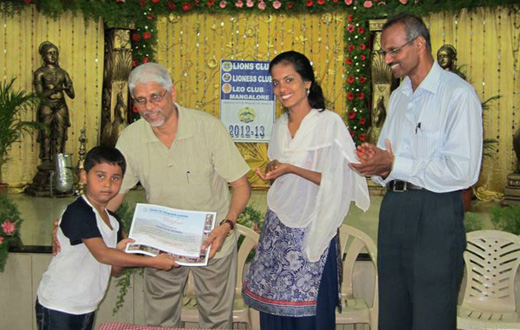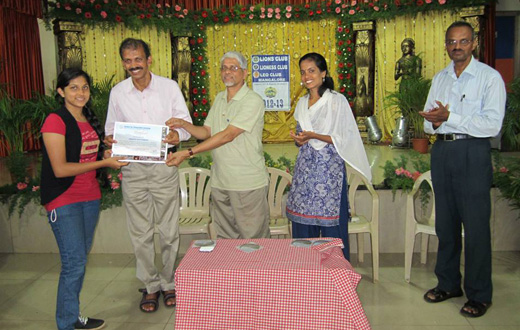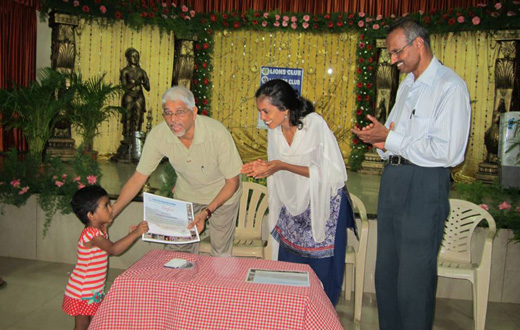 The camp was supported by the Lions Club of Mangalore. Lions President Dr. Arvind Rao Kedige distributed the certificates to the participants during the valedictory ceremony held in Mangalore on Monday. Yoga Guru and Director of Yoga Kuteera, Kadri, Radhakrishna Shetty, Head of Department of Psychiatry at K S Hegde Medical College, Dr. Satish Rao and CIL Executive Director Sachitha Nandagopal were present at the valedictory session.