The 'Horrors of Partition' exhibition at HPO Mangaluru
Mangalore Today News Network
Mangaluru, Aug 13, 2022: The saga of the August 1947 partition of India into a nation called Pakistan is one of the most horrendous happem=ning of the then nascent Independence. The present generation has generally no reason to recall the unknown and unseen horror. But, the suffering and tortures and deaths faced then are definately a lesson to all on the sub-continent and worthy of reflection. It is this episode that caused the withdrawal of the Father of the Nation Mahatma Gandhi to avoid participating in the festivities and instead take up a fast. At this point of the occasion of the 75th anniversary it is fitting that a thought be extended to that sad episode bringing inspiration and recall to the present student generation so that the sacrifice and extreme trials are remembered and valued.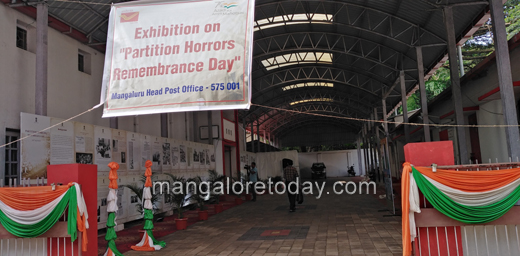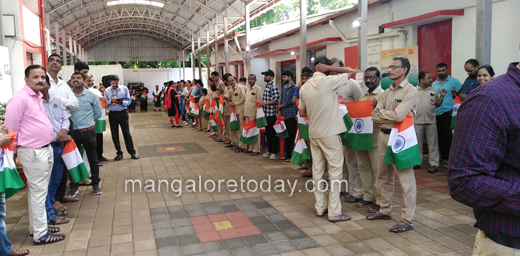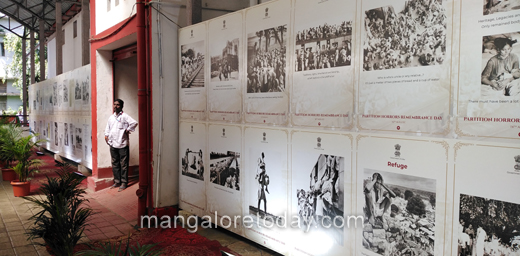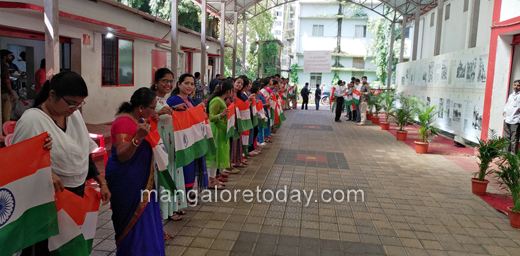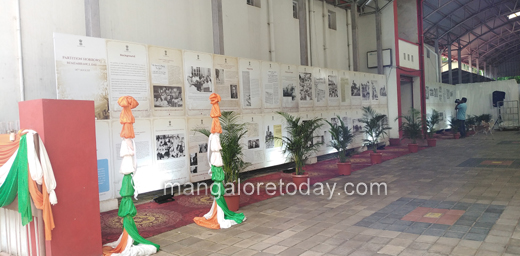 The Department of Posts, Mangaluru division on Friday August 12, 2022, inaugurated an exhibition on the 'horrors of partition' at the Mangaluru head post office (HPO) which has a history dating back to the British rule in Pandeshwar. The exhibition is part of the efforts to mark the 75th year (1947-202) of India's Independence and has been organised under the directions of the Union Ministry of Culture. The exhibition will be open to the public till August 15 and was inaugurated by Deputy Commissioner Dr Rajendra K V. The exhibition consists of a series of photographs that capture the pain, agony, and suffering of millions of people during the Partition of India. The photographs capture the pain, suffering and loss of a mass displacement which crippled the social fabric of India. It is said that anywhre between 5 to 9 lakhs of people were lost in this holocaust.

The poignant classic enlarged photographs and newspaper clippings bring out the ethos of that horror episode. It will give a healthy knowledge to the young and old in order to appreciate life and matters in a better perspective. It is worth a visit and careful observation. Such exhibitions are being held all over India too. It is very essential that students be brought to visit this important display and reflect on the pros and cons.
Write Comment
|

E-Mail
|

Facebook
|
Twitter
|

Print