'RIP Rs 2,000': Meme fest on Twitter after RBI's latest announcement
Mangalore Today News Network / News18
New Delhi, May 20, 2023: India is set to withdraw the circulation of its highest-value currency notes of Rs 2,000. The Reserve Bank of India has clarified that the currency will remain legal tender, but people have been asked to deposit the notes in exchange for smaller denominations. The last date for the exchange is scheduled to be September 30. The announcement, made by the central bank on Friday, highlights how withdrawing Rs 2,000 could boost bank deposits amidst high credit growth.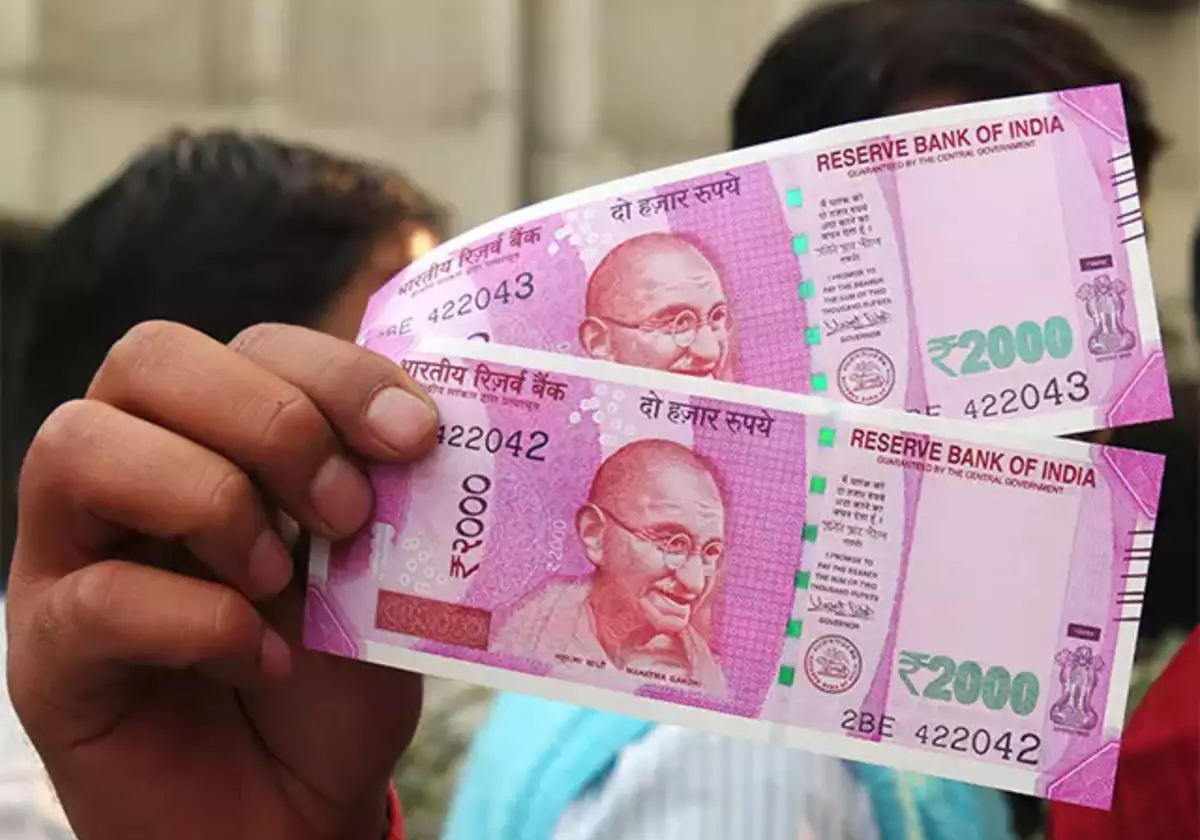 Ever since the announcement surfaced online, Twitter has been home to a hilarious meme fest, with users making hilarious movie dialogues and puns to refer to the currency's short-lived time frame.

Twitter users have trended the hashtag 'RIP 2,000' in abundance with photos of flower garlands around the currency notes.
One person made a hilarious reference between Virat Kohli's latest IPL victory moment and the supremacy of the Rs 500 currency after the circulation of Rs 2,000 will be stopped.
A user used a funny movie reference to highlight how in "2016 - Rs 2,000 was introduced to curb black money. 2023 - Rs 2,000 is withdrawn to curb black money."
Back in 2016, when Prime Minister Narendra Modi introduced the Rs 2,000 notes, it was rumoured that a Nanoelectronic chip attached to the new currency will help deter corruption in the country. Some used a banana chip to demonstrate the alleged nano technology that was once rumoured to be in the currency while bidding adieu to the note. "RIP, Rs. 2,000 (2016 - 2023). You will be missed," the comment read.
One person focused on the reactions of "those who don't have any Rs 2,000 notes."
A video of a person crying in front of Mahatma Gandhi's statue also got a special mention.

The Rs 2,000 currency notes were introduced back in 2016 by PM Modi. The government withdrew the old Rs 500 and Rs 1000 notes in an effort to tackle the circulation of black money in the country.
Write Comment
|

E-Mail
|

Facebook
|
Twitter
|

Print