Aishwarya Rai at No 4, Deepika Padukone makes it to 29 in world's 'most beautiful' list
Mangalore Today News Network
Mumbai, Feb 1, 2014: Bollywood actress Aishwarya Rai Bachchan has been voted the world's fourth most beautiful woman in a recent poll conducted by online magazine 'Hollywood Buzz'. Rai ranked fourth on the list of 'Top 30' Most Beautiful Women after Italian actress Monica Belluci, American model-actress Kate Upton and Hollywood star Angelina Jolie.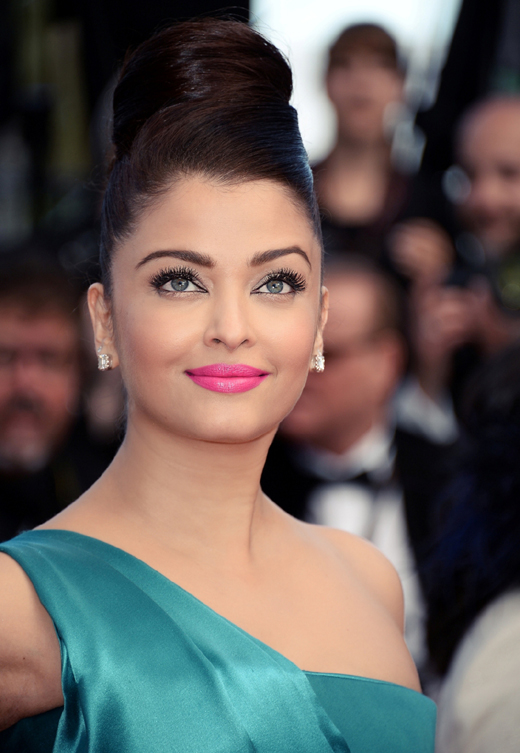 The poll conducted in December 2013 saw more than four million people send in their votes selecting the most intelligent, desirable and successful women in 2013-14.

The Indian model-actress, who recently turned 40, thanked her fans and admirers across the globe for the honour.

"The result of this poll was brought to my notice in fact by my well wishers. It is overwhelming to hear that over four million people across the globe have voted and listed me amongst their top choices with such beautiful and talented women. A huge loving thank you to all my well-wishers for making me smile and always being there for me," Rai said.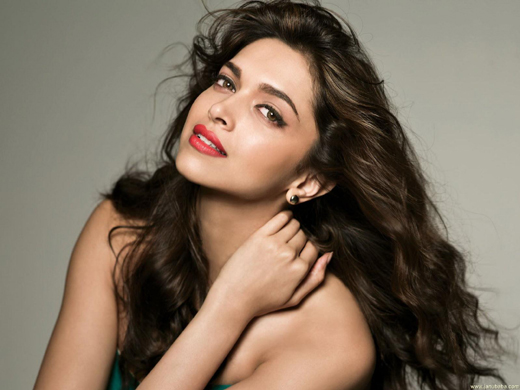 'Chennai Express' actress Deepika Padukone, who has had 4 hits on 2013, came in at number 29 behind 'Les Misérables' actress Anne Hathaway, who was at number 28.

The list mainly features international celebrities including Charlize Theron, Scarlett Johansson, Kristen Stewart, Megan Fox, Rihanna, Halle Berry, Kim Kardashian, Miranda Kerr and Beyonce.

Aishwarya Rai Bachchan and Deepika Padukone are the only Indian celebrities to feature in the 'World's 30 Most Beautiful Women 2014' list