Kerala to allow admission to first standard at the Age of 5
Mangalore Today News Network / News18
Thiruvanantapuram, Mar 31, 2023: Despite a union government directive, Kerala will continue to admit students to class I at the age of five years, general education minister V Sivankutty said. The union ministry of education has asked states and union territories to align their age of admission in schools with that of the National Education Policy (NEP) that proposes admission to class I at the age of six and above.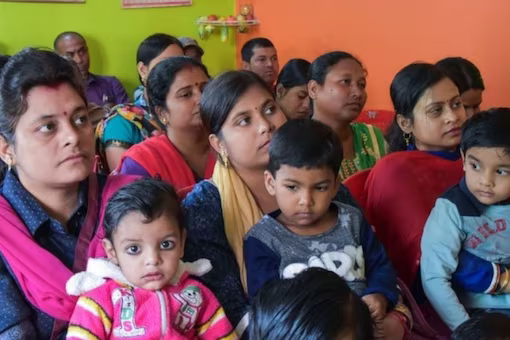 As many as 14 states and Union Territories, including Kerala, allow class 1 admission for children before completing six years of age. Sivankutty on Wednesday said that it was not possible to 'scuttle' the existing system in the state where a child progresses from LKG and UKG and gets admitted to class I at the age of five.

"All stakeholders need to be taken into confidence before raising the minimum age of admission in Class I. We are ready to hold further discussions with the centre on the implementation of various proposals in the NEP. However, certain aspects can be implemented only after considering the peculiar circumstances existing in the state. Moreover, such implementation cannot be done mechanically," he said.

All children in the state join the schooling system and the majority of them pursue studies till class 12 as the dropout rate in the state was very low, compared to the national average.

As per the centre's statistics, nearly eight crore children are out of the schooling system. While the average schooling years in the state is more than 11 years, it is only 6.7 years at the national level, said the minister.

The NEP 2020 envisages three years of pre-schooling instead of the two years that states such as Kerala follow. The centre's direction is to set the minimum age for admission at six years after the variations in the age criteria are followed by different states. Meanwhile, following the centre's directive, Kendriya Vidyalayas in Kerala state has stipulated six years as the minimum age of admission for class I.