India 'Lost' access to 26 out of 65 patrolling points in eastern Ladakh, says report
mangaloretoday.com/ News18
New Delhi, Jan 25, 2023: Expressing concern over "China capturing some areas of India", Delhi chief minister Arvind Kejriwal on Wednesday said that by purchasing products from Beijing, we are "making them rich", and the money from India was being used "to buy weapons and attack our jawans".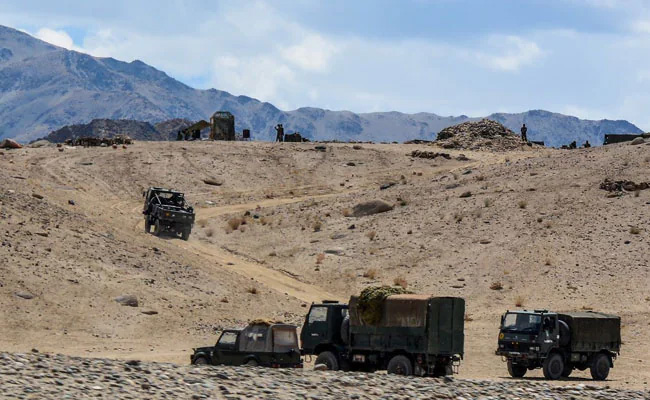 "India's trade with Beijing has increased and that is not right. We are purchasing items like slippers, figurines and mattresses from China. Why can't we manufacture these in India?" Kejriwal asked while addressing a Republic Day celebration event at Chhatrasal Stadium in New Delhi.

Stressing that all these items can be manufactured in the country, Kejriwal said it will create jobs for youths and give a strong message to China.

The chief minister was referring to a report published in The Hindu on Wednesday that stated India has lost access to 26 out of 65 Patrolling Points (PP) in eastern Ladakh. The publication quoted one of the research papers submitted at last week's annual police meet in Delhi.

"Despite Chinese aggression, we have been increasing our trade with them. It increased by 50 per cent. We are making China richer. This is not right," he said.

The "play safe" approach of the Indian Army that restricts the movement of the district administration and locals in forward areas has turned areas that were once accessible into informal "buffer" zones, The Hindu quoted the research papers.

It added that to avoid consternation with the Chinese People's Liberation Army (PLA) that has placed high-resolution cameras at vantage points, the Army restricts the movement of graziers by installing check-posts and deploying personnel in disguise. The recent disengagement agreements at PP 15 and 16 resulted in the loss of pasture lands at Gogra hills, North Bank of Pangong Tso, and Kakjung areas.