AAP's Satyendar Jain granted interim bail by Supreme Court for 6 weeks
Mangalore Today News Network
New Delhi, May 26, 2023: Delhi's former minister Satyendar Jain has been granted interim bail on medical grounds by the Supreme Court, providing him with six weeks of relief. The decision came swiftly after he was admitted to an ICU following a collapse in a bathroom at Tihar Jail due to dizziness. This marks the second instance within a week where Jain required hospitalization. Earlier, he had been examined at Safdarjung Hospital for a spinal injury resulting from another fall in the jail's bathroom, as confirmed by jail officials.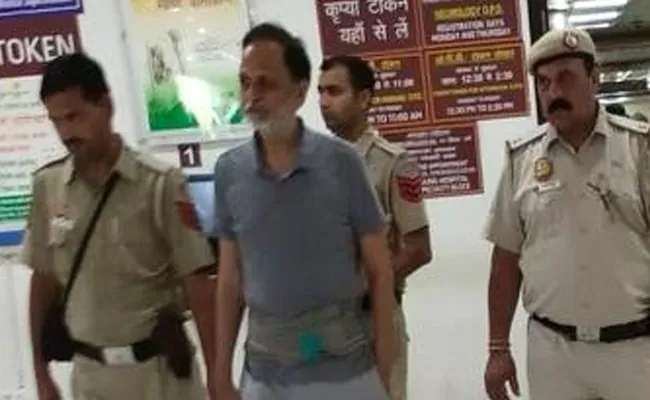 Satyendar Jain, a leader of the Aam Aadmi Party (AAP), has been in Tihar Jail since his arrest by the Enforcement Directorate in May of the previous year. The agency alleges that Jain engaged in money laundering through shell companies and illicitly acquired land. However, Jain vehemently denies these charges, asserting that they are driven by political motives.

Previously holding significant portfolios such as health, home, and urban development in Mr. Kejriwal's cabinet, Satyendar Jain tendered his resignation from ministerial positions in January of this year, despite being incarcerated at the time.