3 missiles misfired during army exercise in Rajasthan's Jaisalmer, probe on
Mangalore Today News Network
Jaisalmer, Mar 25, 2023: Three missiles were misfired during a firing exercise by the Indian Army in Rajasthan's Jaisalmer. The firing exercise was being held at the Pokhran field firing range when the three surface-to-air missiles were misfired due to a technical glitch.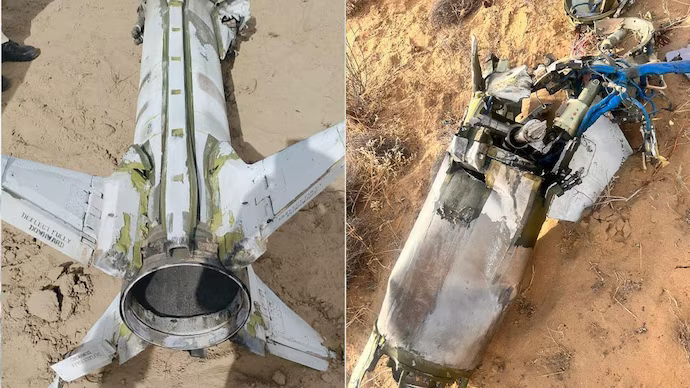 The three missiles went out of range and hit the fields in different villages, causing loud explosions. However, no loss of life or property was reported.

Defence spokesperson Lt Col Amitabh Sharma said the missiles were misfired during a military exercise. An investigation has been initiated and further action will be taken accordingly.

MISSILE MISSING

The debris of two of the misfired missiles has been recovered but authorities are yet to find the third one. Police and Army teams are currently searching for the third missile.

The missiles of range between 10 to 25 kilometres were being test fired by experts in the Army but deviated from its path due to a technical fault.

Nachana Deputy Superintendent of Police (DSP) Kailash Vishnoi confirmed the incident and said a missile was found in a field at Ajasar village. The second missile was found in another field. The missile created big craters in the field.
Courtesy: India Today