"My name is not Savarkar, won't apologise": Rahul Gandhi on disqualification
Mangalore Today News Network / NDTV
New Delhi, Mar 25, 2023: A combative Rahul Gandhi tore into Prime Minister Narendra Modi a day after the top opposition leader was disqualified from parliament.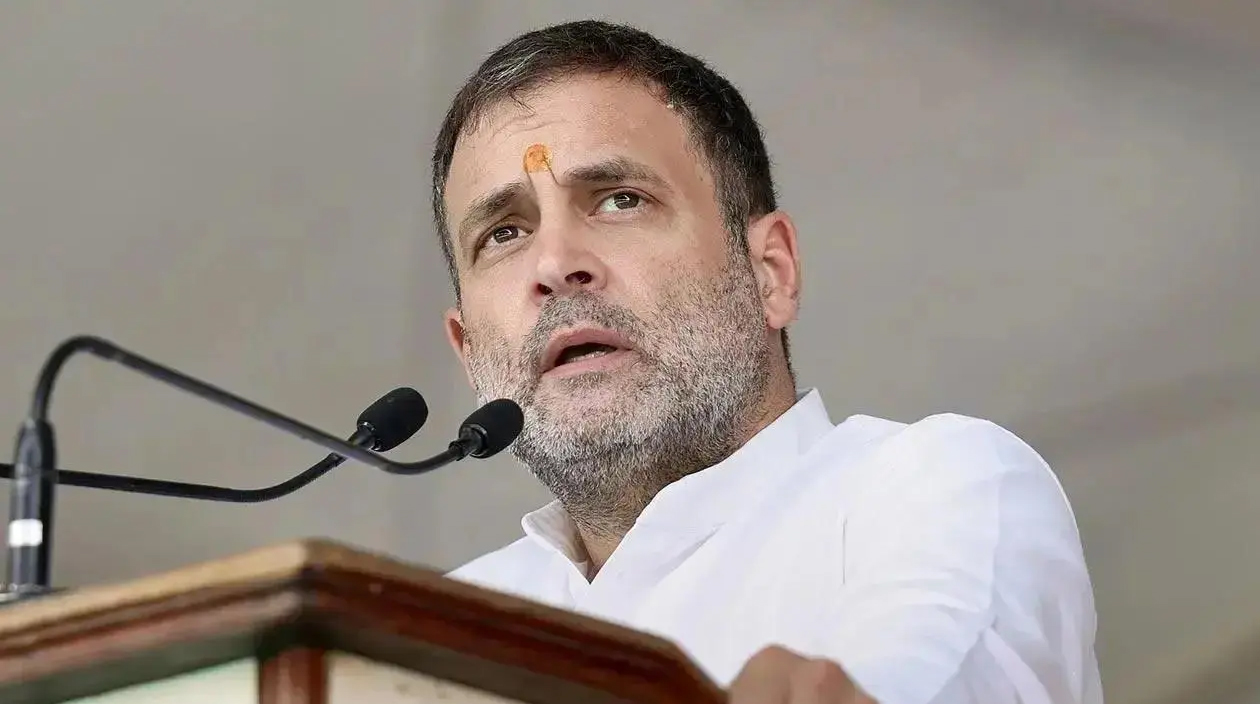 Mr Gandhi claimed the Prime Minister is scared of his next speech and used a Veer Savarkar reference to answer why he didn't apologise over his remarks in London and during the defamation trial in which he was convicted.

"I have been disqualified as the Prime Minister is scared of my next speech. I have seen fear in his eyes. That's why they don't want me to speak in the Parliament," said the Congress leader.

Responding on the BJP's calls for apology, he said, "My name is not Savarkar. I am a Gandhi. I won't apologise."

He also denied the BJP's charges that he had sought the intervention of international forces in the domestic affairs of the country. He said he had asked the Speaker to let him respond on the floor of the House to the allegations over his London remarks.

"BJP leaders claimed that I am helping anti-India forces. I told the Speaker that it is my right to respond to these allegations. But he didn't allow me," he said. "I have only one step and that's to fight for truth and to defend democratic nature of this country. Disqualify me for life, jail me for life, I will continue going."

"Do I look worried? I'm excited," said an undeterred Mr Gandhi.

Rahul Gandhi was on Thursday convicted by a court in Gujarat's Surat and sentenced to two years in jail in a criminal defamation case. Consequently, he was disqualified as an MP the next day, triggering sharp response from the Opposition camps.