Net neutrality debate rages on; expert panel report by mid-May
www.mangaloretoday.com
New Delhi, April 14, 2015: Amid a raging debate over equal Internet access, the government today said an expert panel is looking into net neutrality issues and a report is expected by mid-May even as anti-trust watchdog CCI might launch a probe into the matter.

As telecom operators, start-ups, politicians and film stars join the debate, social media is abuzz with diverse opinions over net neutrality.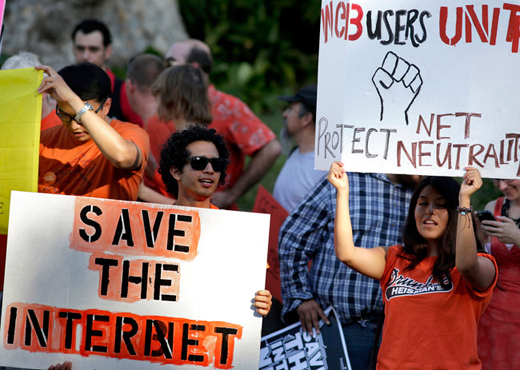 Telecom Minister Ravi Shankar Prasad said an expert panel set up by him back in January would submit its report on net neutrality issues by the second week of May to help the government make an informed decision on the issue.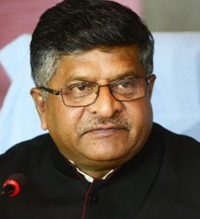 "... way back in January itself, I have also constituted a committee headed by senior government officials of the Telecom Ministry to give me a report on the whole gamut of net neutrality objective, its benefits, advantages and limitations including regulatory and technical issues," the Minister said.

Telecom regulator TRAI is also looking into the issue. Net neutrality implies equal treatment to all Internet traffic and any priority given to an application or company on payment basis is seen as violating the concept.

Sparking off the debate, telecom major Bharti Airtel launched its 'Airtel Zero' marketing platform -- where certain apps are available for free with charges borne by app makers.

Many free Internet advocates and start-ups feel that Airtel's platform could even "lead to monopolisation by a few and squeeze out the small companies".

Amid rising concerns over net neutrality, the Competition Commission of India (CCI) is having a close look at the matter and might launch a probe if it finds prima facie evidence of unfair business practices.

Airtel itself has defended its move saying the initiative would be a 'win-win' for customers and marketers alike. Coming out in support of initiatives like that of Airtel, e-commerce major Flipkart.com's founder Sachin Bansal, tweeted, "when foreign companies do it in India - innovation. Indians do it - violation".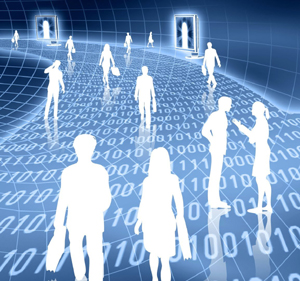 Reflecting the large interest generated among people by the debate, the hashtag 'savetheinternet' has been trending on micro blogging site Twitter over the last few days.

Over one lakh netizens have already written to telecom regulator TRAI in support of net neutrality in the country. The watchdog had sought public's views on the issue, the last date for comments is April 24 and for counter ones is May 8.

Delhi Chief Minister Arvind Kejriwal tweeted: "AAP committed to neutral internet. India MUST debate #NetNeutrality. I support #Saveinternet campaign."

After a video by comedy group AIB (explaining why net neutrality is essential for India) went viral on social networks, actors like Shah Rukh Khan and Kunal Kemmu, music composer Vishal Dadlani and Congress leader Digvijay Singh have also extended support through tweets.

The nine-minute video urged people to sign up against allowing telecom operators/internet service providers to choose the type, quantity or pricing of content for consumers.

Leading the voices of Bollywood, actor-director Farhan Akhtar has called for a campaign to 'save the Internet'.

Over the past few months, operators like Reliance Communications and Uninor have also tied up with players like Facebook, WhatsApp and Wikipedia to offer free usage to consumers, which has drawn flak from activists and consumers.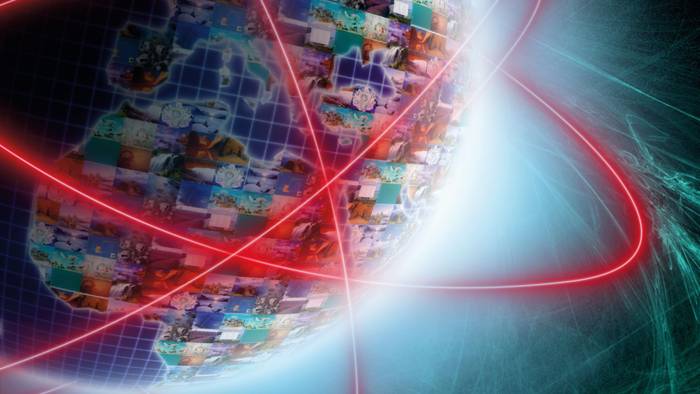 Referring to schemes where telcos offer free access to certain apps, venture capital fund Seedfund's Managing Partner Mahesh Murthy said these would be "specially disadvantageous to start-ups... and this will lead to monopolisation by a few and squeeze out the small companies."


Zishaan Hayath, an angel investor and co-founder of online test preparation site Toppr.com, said there should be equal access to information and services on the Internet and should not favour some over others.

Zomato CEO Deepinder Goyal had also tweeted: "Couldn't have built Zomato if we had a competitor on something like Airtel Zero."

Country's largest e-commerce company Flipkart has come under flak, specially in social media, following reports suggesting they are joining the Airtel Zero app platform and Flipkart co-founder Sachin Bansal's tweets in defence of Airtel's Zero app marketing platform.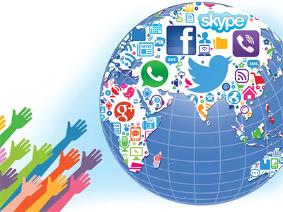 Join the fight for net neutrality, your email counts
Articles and videos urging us to join the fight for net neutrality have gone viral of late. But what is this net neutrality that we need to fight for and why? Read on to get a clear idea...

What does net neutrality mean?
Net neutrality refers to fair and open usage of internet. At present, we can use whatsapp, viber, skype , google, amazon and other websites for free. We are not charged extra for using these services. This freedom of using internet for accessing the content and site of our choice is termed as net neutrality.

Why are we fighting for net neutrality?
Major telecom companies, along with our government, are now planning to curb this freedom and charge us extra for using whatsapp, viber, skype and many other websites.

They want to make more money by having a control over the websites and apps we are using.

As such, the Telecom Regulatory Authority of India (TRAI), which sets internet rules in India, is planning to do away with the concept of net neutrality.

Now, if there will be no net neutrality, then we will have to pay more for accessing our desired apps and websites and if we are not willing to pay more, then we will have to use the sites and apps which the ISP providers provide us for free as per their choice.

Obviously we don't want this to happen. So, we need to fight for it.

How to participate in the fight?
Here fighting doesn't imply to taking to streets or fighting with arms.

To fight for net neutrality, we just need to log on to the website
http://www.savetheinternet.in, fill in the form in favour of net neutrality and email it to TRAI @ advqos@trai.gov.in.

Till date, TRAI has received nearly 1.5 lakh mails in support of net neutrality.The last date for submitting the form to TRAI is April 24, 2015.