D K Raviís Death No more Mistery
mangaloretoday.com/Indian Express
Bengaluru, March 21: Ravi, a former additional commissioner of enforcement in the commercial taxes department, was found dead at his flat in Bangalore on the evening of March 16.

Within hours of Bangalore police finding D K Ravi dead in his flat on March 16, a women batchmate of the IAS officer alleged to a police officer that the Karnataka-based bureaucrat had been "harassing her with pleas to break her marriage," police sources said.

The 2009 batchmate telephoned DCP Dr Rohini Sepat Katoch, initially appointed as the investigating officer, within four hours after learning of Ravi's death and admitted that they had been in regular contact, sources said. Call records showed they spoke to each other for long periods even late at night, sources said.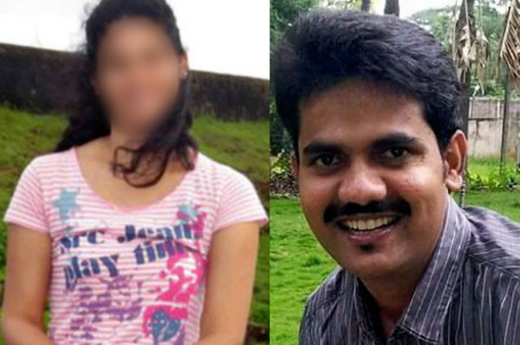 They added that the last person Ravi is known to have telephoned and spoken to on Monday, for a period of 16 seconds as per records, was this IAS batchmate. In fact, that day he had called her 44 times, police said.

That evening, Ravi, then the additional commissioner of enforcement in the commercial taxes department, was found hanging at his flat in south Bangalore.

Call records have also revealed that the two had called each other on eight occasions the previous day too, and spoke for durations lasting upto 30 minutes, the sources said.

The IAS batchmate also told the police officer that she was being "hounded" by Ravi and that she had refused his "persistent demands," the sources said.

This batchmate's statement has been recorded by the Criminal Investigation Department (CID) of the Karnataka police as part of a preliminary inquiry. The CID will also record statements of the police officer who received the call from Ravi's batchmate, department sources said.

One of the angles the CID is looking into is the nature of the relationship between the two IAS officers — the woman is married and posted in southern Karnataka — and the impact it had on Ravi's marital life.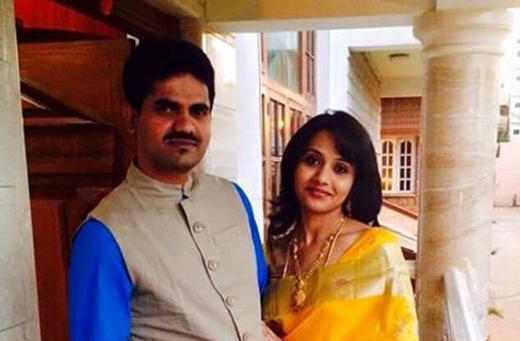 D K Ravi with wife

The CID is also investigating other phone calls and communications of the IAS officer for possible leads on any other kind of pressures on him, leading to his death, CID sources said.

The financial links between the officer and his father-in-law and other persons are being investigated, according to sources. Ravi's bank details are also being examined.

The CID is working to present a preliminary report on the death when the state legislature convenes on March 23 before the Congress state government takes a call on transferring the case to the CBI.


Johnson T A | India Express