Up, close and personal with Sunny Leone
mangaloretoday.com
Sunny Leone, the Indo-Canadian porn star who is among the hottest news makers of Bollywood these days, is ready with her second film and this time she is not just looking pretty like in her first film Jism 2, but has also shown a lot promise as an actress. In an exclusive chit chat with India Today, Sunny Leone talks about her journey to the porn world, the euphoric turn in her life to Bollywood, and why success means so much to her.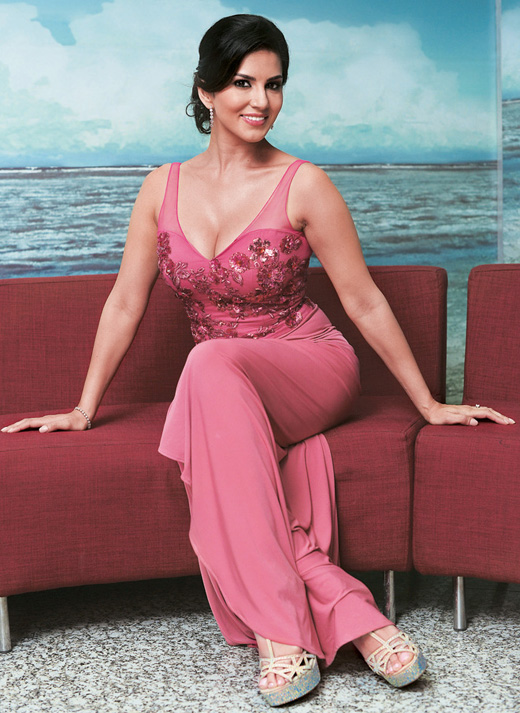 Tell us something about your upcoming film Jackpot?

This is my second film, I have worked very hard. What I want and hope is that the audience see that I have really improved an an actor and have progressed as f as as acting is concerned.

From an adult star to a Bollywood heroine, how easy or difficult the ride has been?

It's a 360 degree difference. I always wanted to do this, to work in front of camera like this. I always wanted to be a mainstream heroine. It is virtually impossible for any adult star to work as a heroine in a mainstream film but I have been lucky that I was accepted and loved.

How easy or difficult was it for you to get accepted in Bollywood?

I think the biggest reason for my acceptance was Bigg Boss. Audience watched the real me in the show. The real Sunny Leone coming to your drawing room every night at 10pm, cooking, doing household chores like any other normal girl was the biggest reason for my acceptance. Had I come directly to Mumbai for working in Bollywood, I would never have been accepted.

Have you watched this season's Bigg Boss?

No I haven't, I didnt get the time but I have heard it's very crazy this season.

Are you still working in porn films?

It is a big misconception that I still work in porn films. I had stopped working in adult films when I joined Bigg Boss. Obviously I can't erase what's in the past or internet. In 2008 when I formed company with my husband it was a way for me to exit the adult industry as an heroine and be part of production.

What was in your mind when you first faced the camera as an adult movie star?

See, ultimately, it's a business. It is a multi-million dollar industry that happens in every corner of the world and is recession free. So I was strictly professional and had only one thing in my mind that I should be able to generate as much business as I promised the producer when I was signed. First time when I acted in a porn film, I acted with my boyfriend. I have worked with very few people in such films, one of them my current husband, who was my boyfriend then.

What was your family's reaction when you joined porn industry?

Obviously like any other normal family they were upset. When I told my father he was upset that I didn't consult him before taking this decision. But he gave me a piece of advice that I always keep in mind - that whatever I do I should be successful in it.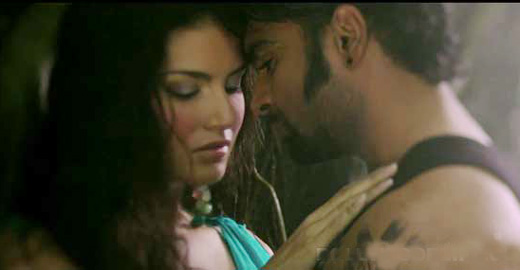 Your biggest turn on and turn offs?

Intelligence is my turn on and turn off is men who use a lot of cologne.

What do you think is the most attractive part of your body?

My face

If you were to make an adult film whom would you pick from Bollywood to play the lead roles?

This question can get me into trouble so no comments. (laughs)

Name your favourite Bollywood film.

Aashiqui 2, I cried a lot watching it.

How is Sunny Leone as wife and sister.

I am like any normal wife at home. My husband and I share a very healthy relationship, we cook together, watch films. As a sister I am very protective as I am the elder one, our parents are no longer with us so I try to give everything to my brother and wish that he achieves success in life.

The dish that turns Sunny on...

Truffle Mac N Cheese. I cook it from scratch, with lots of cheese and eat almost half of it alone.