Nude scanner mobile app ad banned in UK
mangaloretoday.com / India today
London, Feb 18: A television advertisement for the mobile app Nude Scanner 3D that showed images of a naked woman has been banned in Britain after viewers complained that it was demeaning. Besides, the ad was shown at a time when it could be seen by children.

According to a story published in The Huffington Post, the ad, broadcast during six episodes of Channel 4's Hollyoaks, showed a mobile phone "scanning" a woman followed by images of her naked with her breasts and crotch blurred out.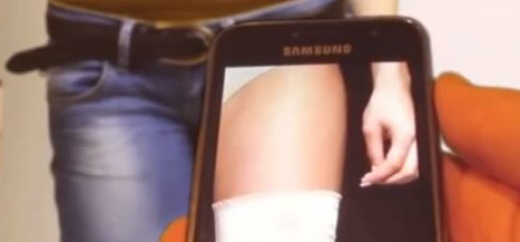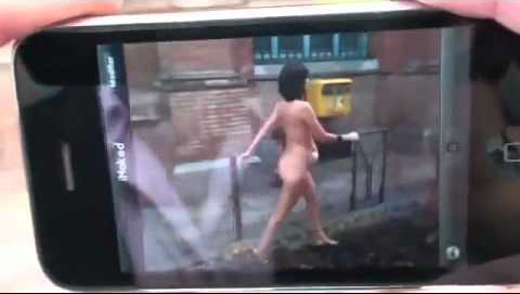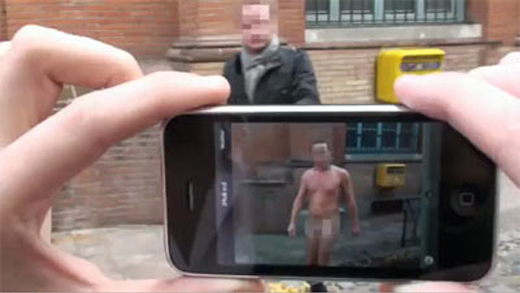 The voice-over said: "The 3D nude scanner is available for your mobile. Prank your friends to think you can see what any of them look like without clothes on," while on-screen text stated: "For entertainment purposes only... 16+, bill payer's permission."

However, 26 viewers complained about the ad, with 21 concerned that it was shown at times when it could be seen by children, including young teenagers.

Seven viewers complained that it could cause serious or widespread offence because it was demeaning to women and seven said it could encourage anti-social behaviour.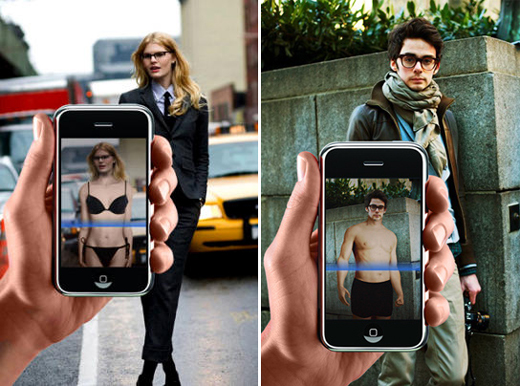 The app's developer, Jesta Digital GmbH, trading as Jamster, said it stopped broadcasting the ad after receiving complaints.

But it said the ad was cleared with a restriction preventing it from being broadcast within children's programmes, and considered the programmes during which the ad was viewed had not targeted children.