"Bharat Rang Mahotsav" Drama festival to be held from 14 to 26 February, 2023
Mangalore Today News Network
Mangaluru, Feb 09, 2023: The National School of Drama organizes a worldwide theatrical festival under the name "Bharat Rang Mahotsav," every year. Now this festival is regarded as one of the biggest festivals in the entire world. The 22nd edition of this festival will take place from 14 to 26 February, 2023. 77 plays have been chosen from the 960 submissions & they will be staged in 10 places throughout India, the play "Kendonians" which is produced by Astitva will be staged one among 77plays.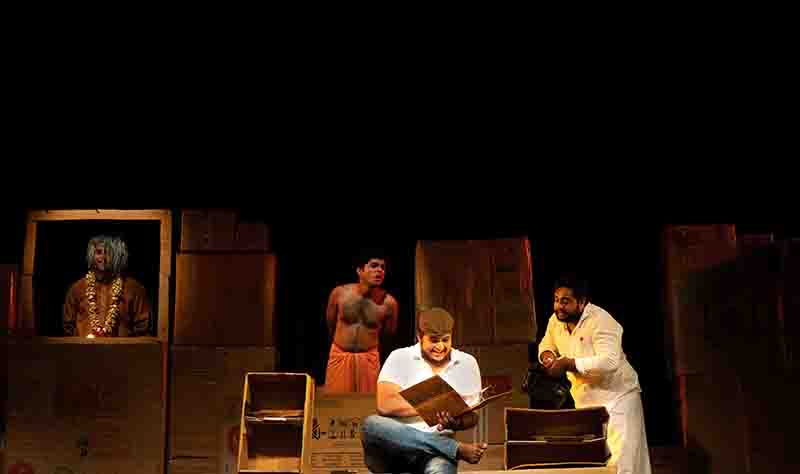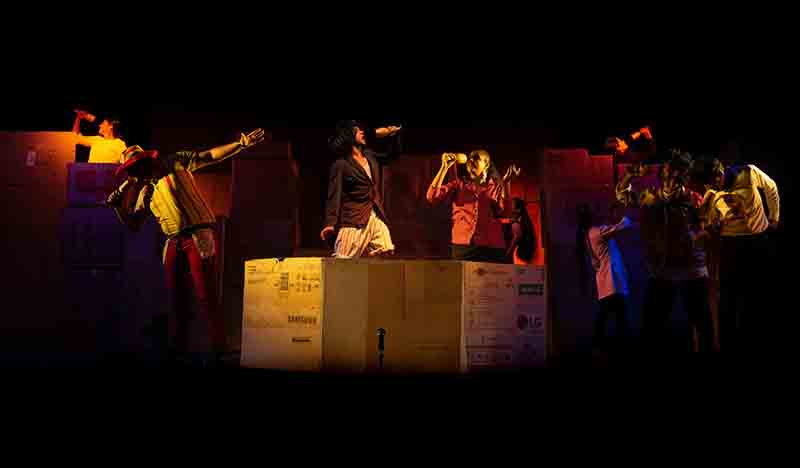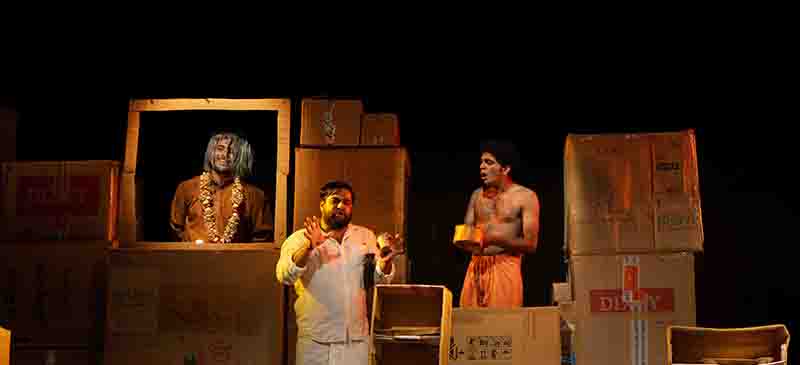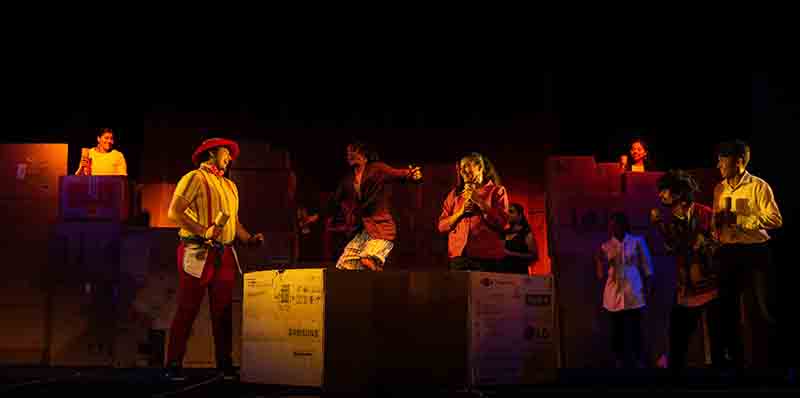 Astitva, is a group of young men & women with a special passion for theatre who call themselves Astitva Reg. Mangalore. They are a group of theatre enthusiasts that have been working together since 2018. The group has taken part in ten national theater festivals, twelve multilingual theater festivals, and one international theater festival in Dubai. Seven members of Astitva have received awards for their huge contributions "behind the stage" in Tulu, Kannada, and Konkani theatre. For the past two years, it has hosted State Level CGK awards. The organisation now funds for the education of one student every year with the goal of empowering students who are interested in art and theatre.

'Kendonians', the most well-known play of the team will be staged at Rajahmundry, Andra Pradesh on 20 February, 2023. The members of team Astitva and students of Ranga Adhyayana Kendra, St Aloysius (Autonomous) College, Mangaluru will be acting in this play.

The play is based on a story written by M.P. Rajesh and directed by Arun Lal, a famous theater actor, director, and trainer who hails from Kerala. For his contributions in the field of direction and choreography, he has received a number of major honours. This is the second play directed by him that is being presented at BRM.

About the play:

"Kendonians" is a satire on modern-day economic issues, unemployment and globalisation. The agony of the people who are imprisoned in a world of brands, consumerism, and hypocrisy are depicted in this revolutionary tale.

This play will be staged on February 11, 2023, at 2:00 pm and 7:00 pm, in LCRI Auditorium at St Aloysius College, Mangaluru in collaboration with Kannada Department and Ranga Adhyayana Kendra St. Aloysius (Autonomous) College, Mangaluru.

Ranga Adhyayana Kendra in collaboration with UGC STRIDE Project & Kannada Department will be organizing the Yaksharoopaka "NIRUTTARAAYANA". This show will be staged by St Aloysius Yakshagaana Team on 17th February 2023 at 2:15pm in the LCRI Auditorium. This is a unique performance using modern Theatrical lights & techniques within the traditional art form Yakshagana. The veteran Yakshagana artist Mr K Govinda Bhat will perform the character of Bhishma. The grand narratives of Bhishma will be presented with alternative perspectives in this tale & also raising questions on Bhishma's silence in the crucial stages throughout his life.

Write Comment
|

E-Mail
|

Facebook
|
Twitter
|

Print