Shaheen Bagh shooter Kapil Gujjar is an AAP member, claims Delhi Police
mangaloretoday.com/ yahoo
New Delhi, Feb 04, 2020: "In our initial investigation we found some photos from Kapil's phone that establish & he has already disclosed that he & his father joined AAP a year ago. We have taken his 2 days remand," Rajesh Deo, the DCP Crime Branch told ANI.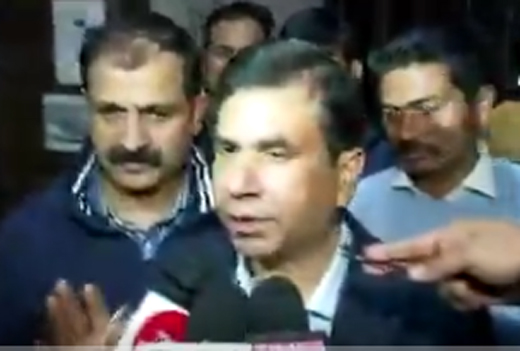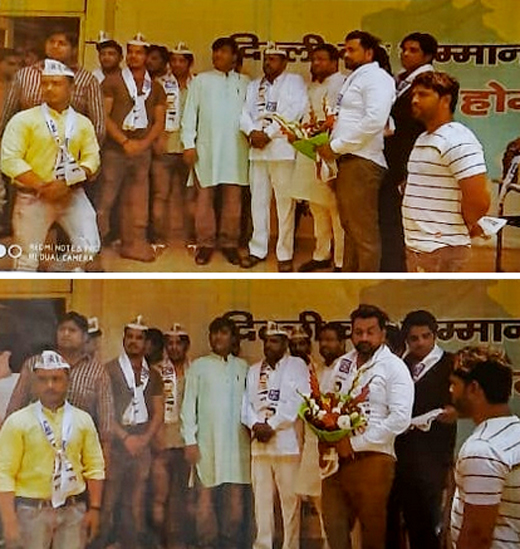 Deo said that photos from Kapil's WhatsApp folder had been deleted and was recovered during the course of the investigation by the technical team. Some of these photos established that he and his father had joined the party.

Protests have been going on in Delhi's Shaheen Bagh area since December 15.