Notice to Xiaomi India official, others over ₹ 5,551 Crore case
Mangaloretoday.com / NDTV
New Delhi, June 09, 2023: The Enforcement Directorate (ED) has issued show-cause notices to Xiaomi, the China-based mobile manufacturer, its CFO and director Sameer Rao, former MD Manu Jain, and three foreign banks, for an alleged violation of foreign exchange amounting to over ₹ 5,551 crore.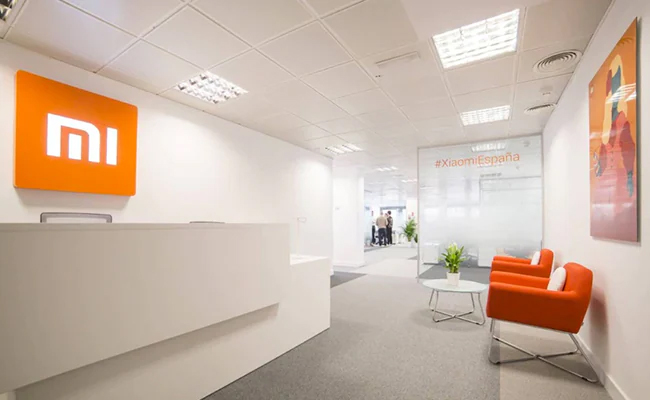 The ED, which operates under the Foreign Exchange Management Act (FEMA), has been probing Xiaomi Technology India Private Limited, the two executives, and the banking entities CITI Bank, HSBC Bank, and Deutsche Bank AG.
The federal probe agency had earlier seized ₹ 5,551.27 crore worth of Xiaomi Technology India's funds, lying in its bank accounts. The seizure followed an investigation into the "unauthorised" remittance of the equivalent amount in foreign exchange disguised as royalty payments abroad.
"The competent authority, appointed under Section 37A of the FEMA, has confirmed the said seizure order," the agency revealed in a statement. The authority affirmed the ED's claim that Xiaomi India transferred an equivalent of ₹ 5,551.27 crore out of India in an "unauthorised manner," contravening Section 4 of FEMA, 1999, and confirmed that the funds are liable to be seized under provisions of Section 37A of FEMA.
FEMA procedures include four stages, namely, investigation, complaint, adjudication proceedings, and final order. A show-cause notice, such as the one issued to Xiaomi and the other entities, comes after the completion of the ED investigation. Once settled, the accused is required to pay a penalty.
Xiaomi, which was India's leading smartphone seller in 2021 with a 24 per cent market share, has faced increased scrutiny in recent months. The company's offices were raided last December in a separate investigation over alleged income tax evasion, and former India head Manu Kumar Jain was summoned for questioning as part of the probe.
Denying any wrongdoing, Xiaomi has claimed compliance with Indian laws and stated that its "royalty payments and statements to the bank are all legit and truthful".
The case against Xiaomi marks an escalating trend of scrutiny against Chinese businesses in India. Many Chinese companies have encountered difficulties doing business in India due to political tensions and security concerns following a border clash in 2020.