Delhi: Man stabs minor girl over 20 times, smashes head with stone; arrested
Mangalore Today News Network
New Delhi, May 29, 2023: On camera, a girl is stabbed multiple times and struck with a stone slab by a man, as people pass them by, staring in alarm but doing nothing to stop the attack.

The 16-year-old girl goes still but the frenzied attack doesn't stop, shows extremely disturbing footage captured on a security camera in north Delhi's Rohini yesterday.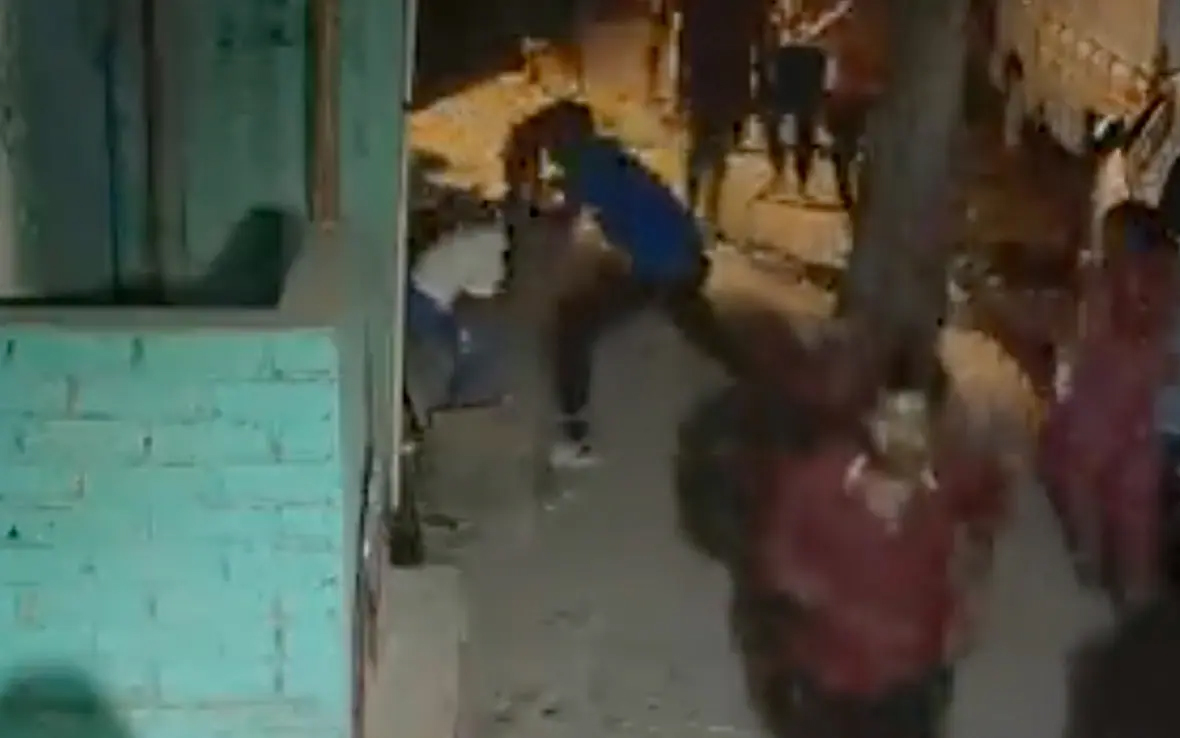 The girl was killed, allegedly by her boyfriend Sahil, on a busy lane in a dense neighbourhood but no one could save her.

The man was arrested from Uttar Pradesh's Bulandshahr today.

The couple had fought the previous evening, the police said.

On Sunday evening, the man attacked the teen with a knife and stabbed her repeatedly. At one point, the knife appeared to get stuck, and the killer had to shake it loose.

Then the man picked up a stone slab and struck her repeatedly, the chilling video shows.

He appeared to walk off but then returned to hit her with the rock again.

The girl was on her way to the birthday party of her friend's son when she was attacked, the police said.

"They were in a relationship, but yesterday they had a quarrel. The teen was planning to attend her friend's son's birthday. The man followed her and stabbed her multiple times and hit her with stone," a senior official said.

The police, alerted by residents, arrived at the spot to find the girl's body and blood pooled around her. Police teams are searching for the killer.

Delhi women's panel head, Swati Maliwal, said a notice has been issued to police over the incident. "The crime was captured on CCTV. Several people saw this, but did not pay heed. Delhi has become extremely unsafe for women and girls," the news agency quoted her as saying.