246 Cases, 244 arrests: Kerala's massive crackdown on drug peddlers under 'Operation D hunt'
Mangalore Today News Network / News18
Thiruvananthapuram, Sep 25, 2023: As many as 244 people were arrested and narcotic substances such as MDMA and ganja worth lakhs of rupees were seized in a state-wide special drive 'Operation D Hunt' conducted by the Kerala Police.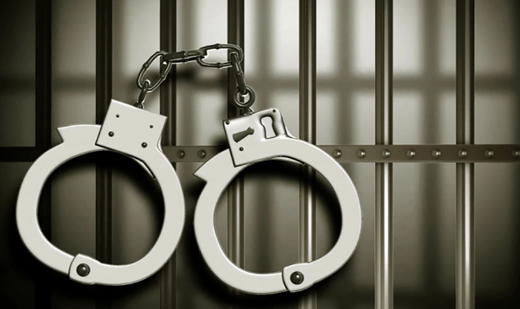 In a statement, the state police said that the special anti-drug drive was carried out to catch those storing and selling drugs in Kerala.

Inspections were conducted at various places under the leadership of the District Police Chiefs and around 1373 individuals suspected of being engaged in the sale of drugs were investigated. Following the drive, about 81.46 grams of MDMA and 10.352 kg of cannabis were seized from different districts of the state.

The police also said that 246 drug cases were registered under the NDPS Act.

The maximum number of people were arrested from Kochi, the count being 61 from there, 45 people were arrested in Alappuzha, 32 in Idukki, 21 people in Thiruvananthapuram City and eight people from rural Thiruvananthapuram.

The highest amount of MDMA was seized from Kollam city, which measured around 37.41 grams.

"Operation D Hunt" was launched under the supervision of ADGP (Law and Order) M R Ajithkumar, who also heads the Anti-Narcotics Task Force. Inspections were carried out in various places under the leadership of district police chiefs. Kerala Police chief Shaik Darvesh Saheb also said that the investigation will continue to find those who collect and distribute drugs.

The police also said that similar operations would be conducted in the future too.

Prior to the operation, a data bank of persons who regularly sell drugs and their associates who went to jail in drug cases, was prepared, and these individuals were surveilled for a month, the police added.