Mangalureans participate in Annual Conclave of Global Chamber of Saraswat Entrepreneurs held in Goa
Mangalore Today News Network
Mangaluru, Sep 22, 2022: The Annual Conclave of the Global Chamber of Saraswat Entrepreneurs was held in Goa on Saturday, September 17, 2022 at the Panjim Gymkhana. More than 300 Saraswat entrepreneurs from across India and a few from abroad attended the conclave. Mangaluru based entrepreneurs Giridhar Prabhu of Achal Group, Pradeep G. Pai of Hangyo, Subhash Kamath of Abharan Jewellery and Dr Ushaprabha Nayak of Expert Group were felicitated. Chartered Accountant M N Pai and Vathika Pai from Mangalore also participated.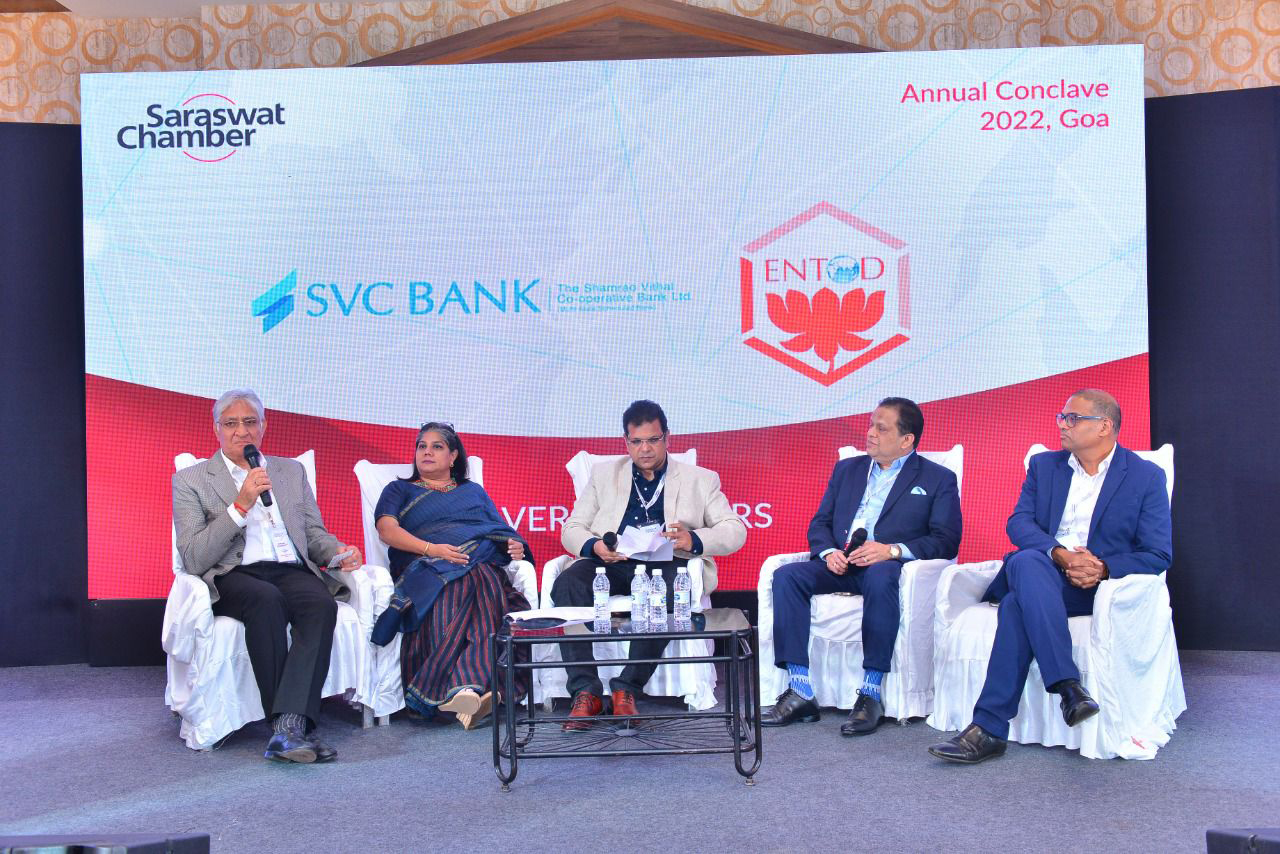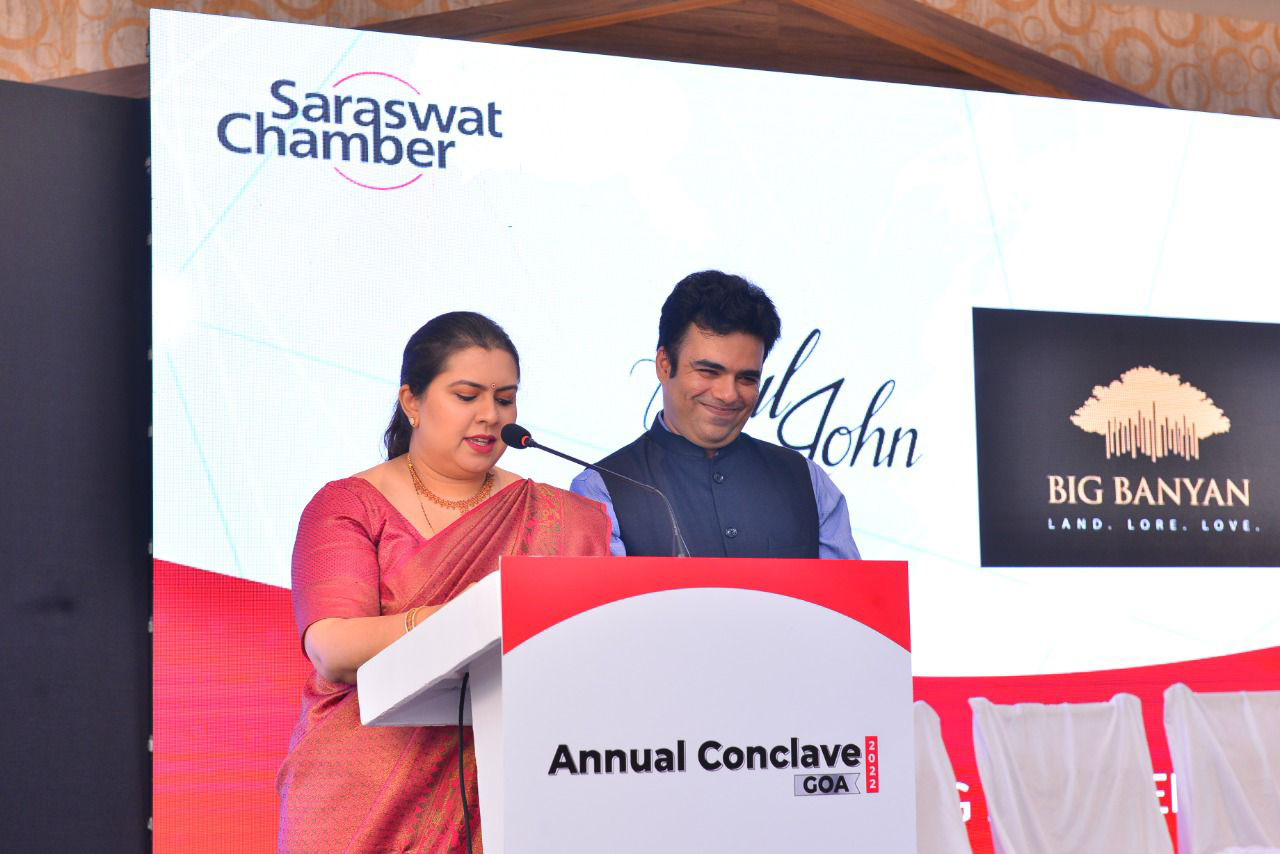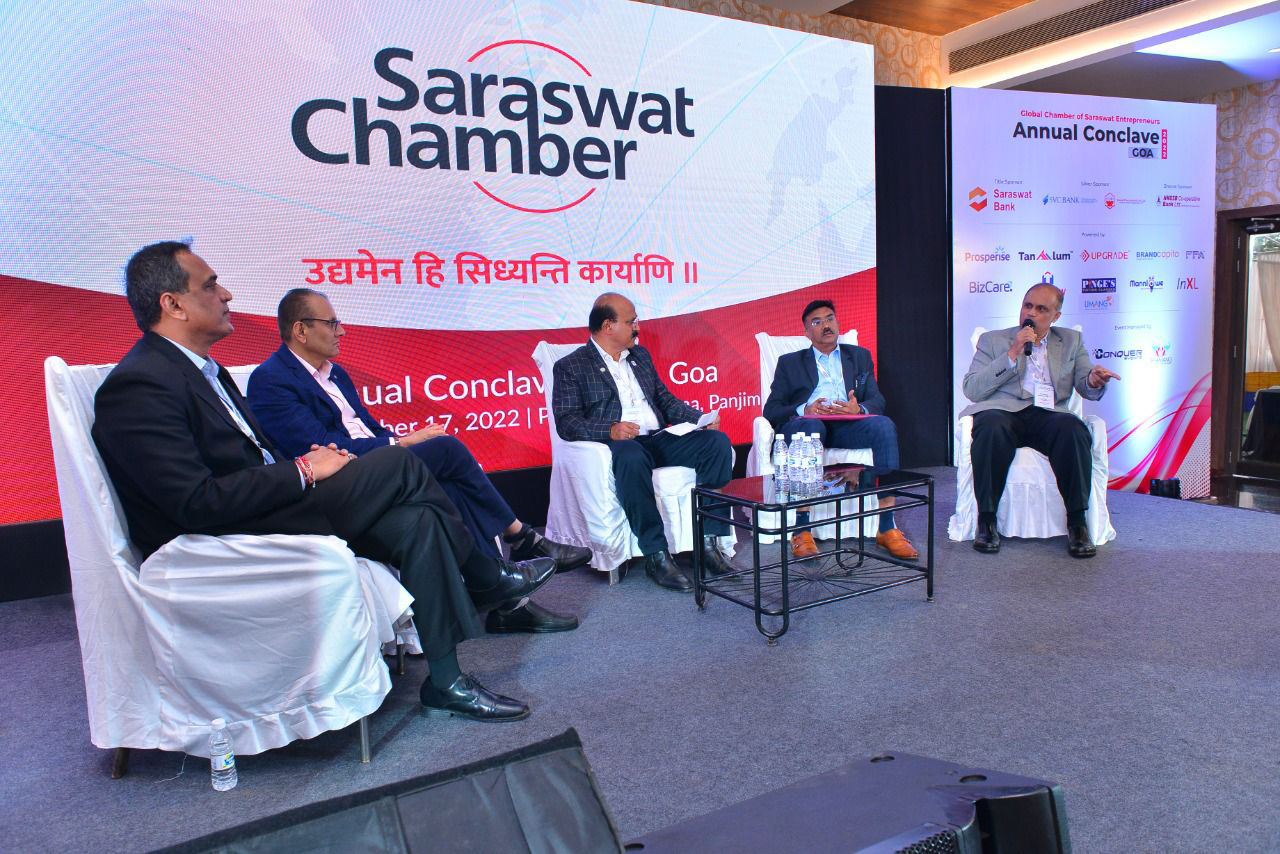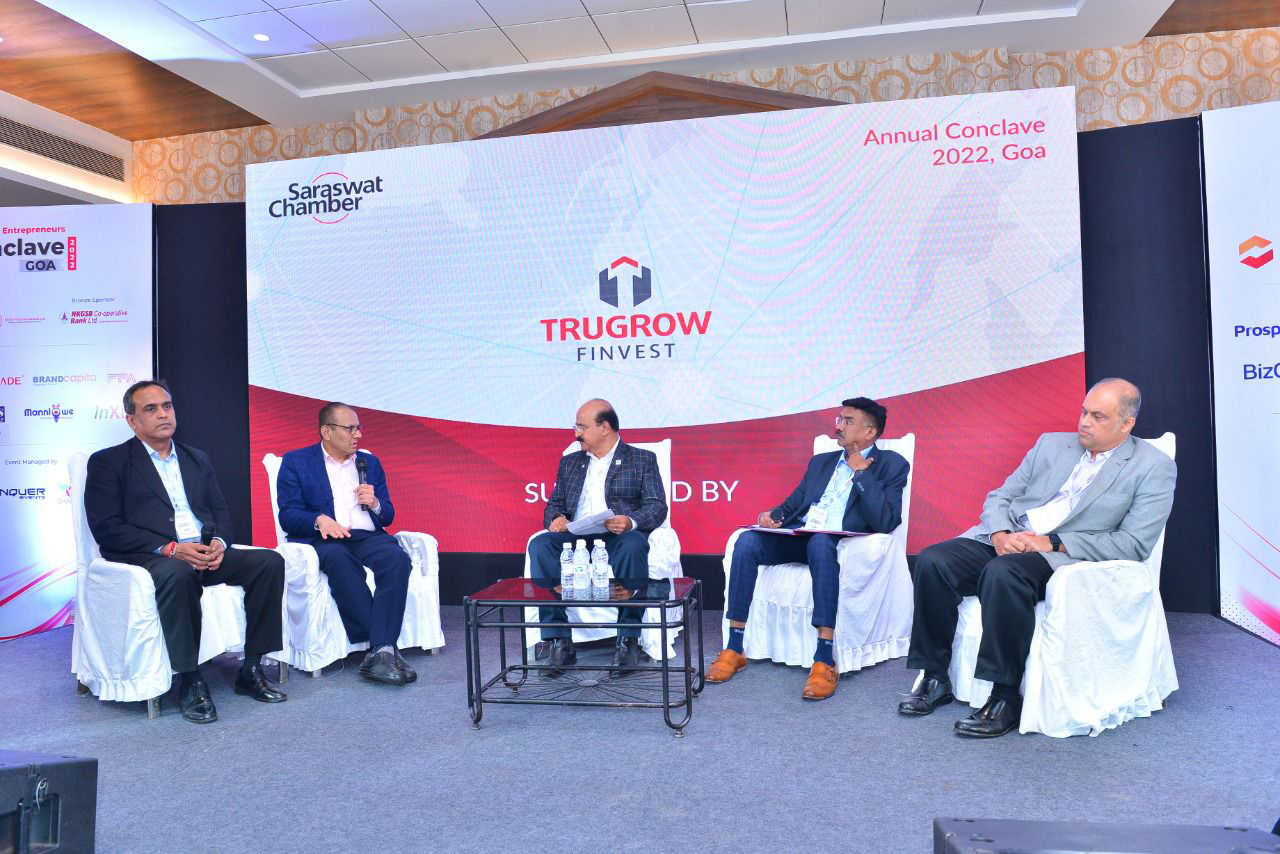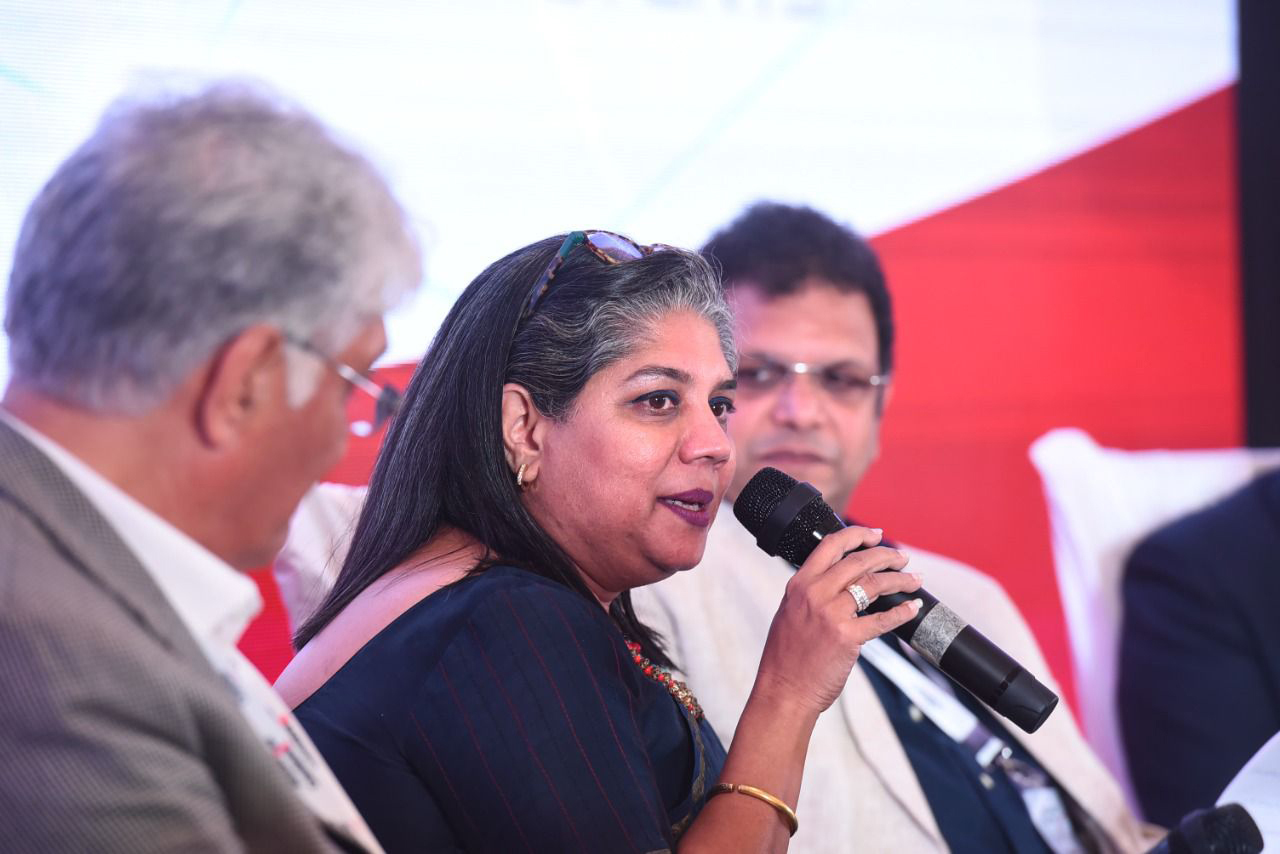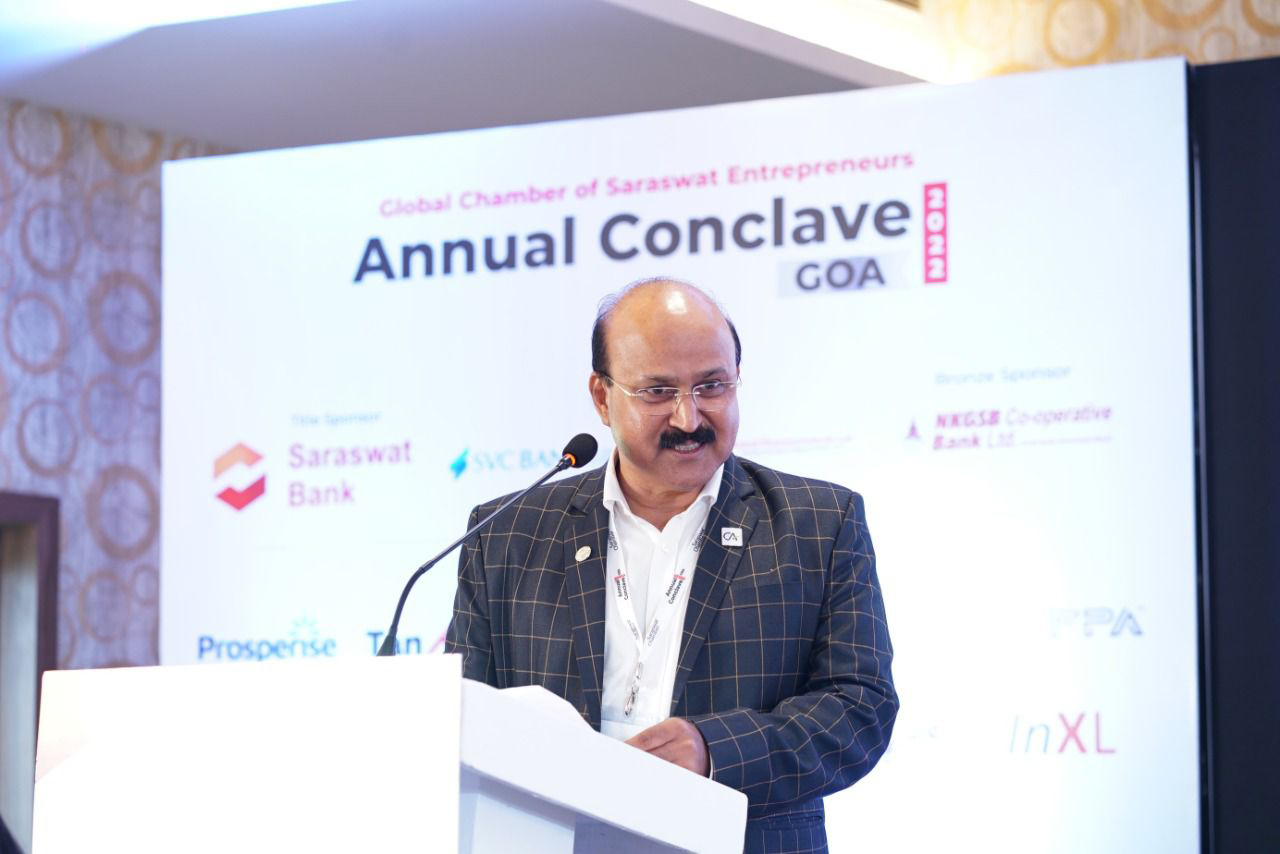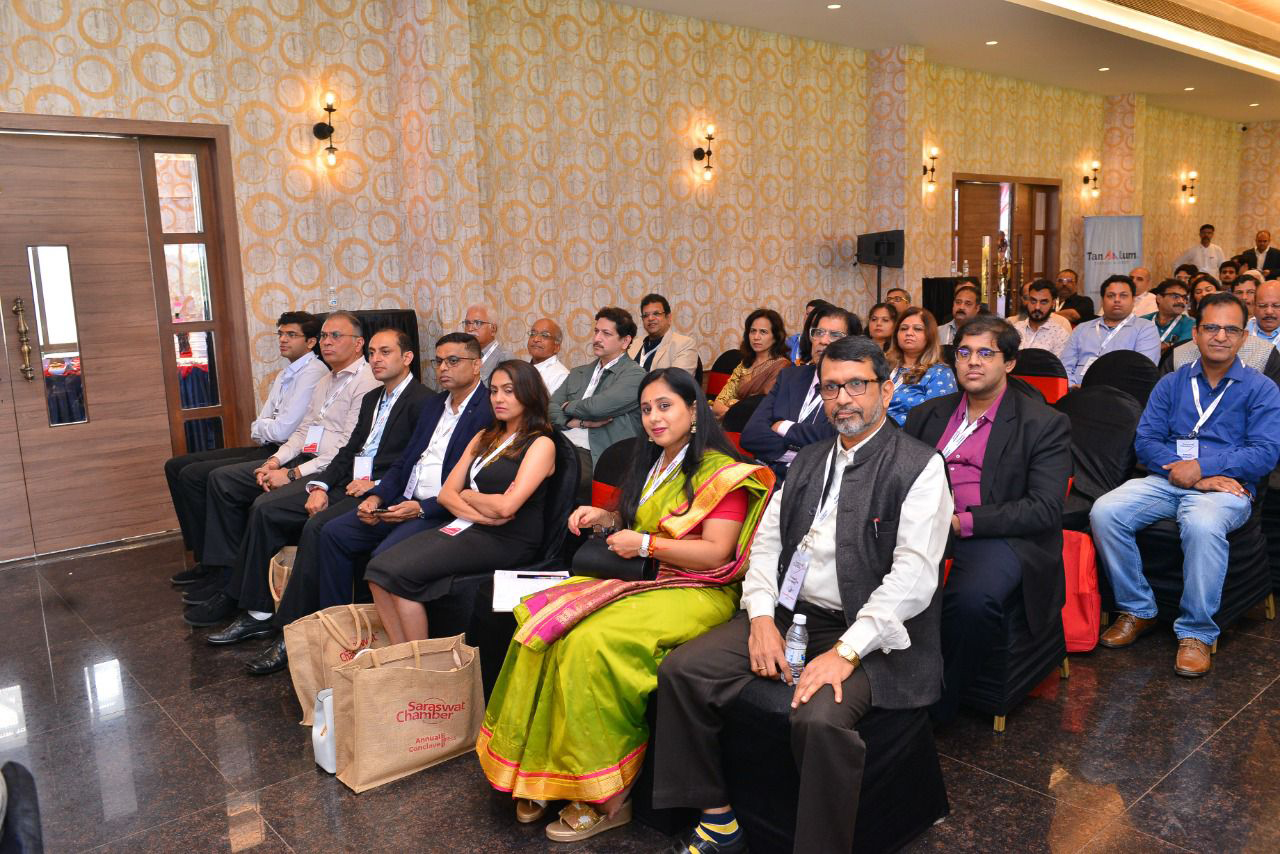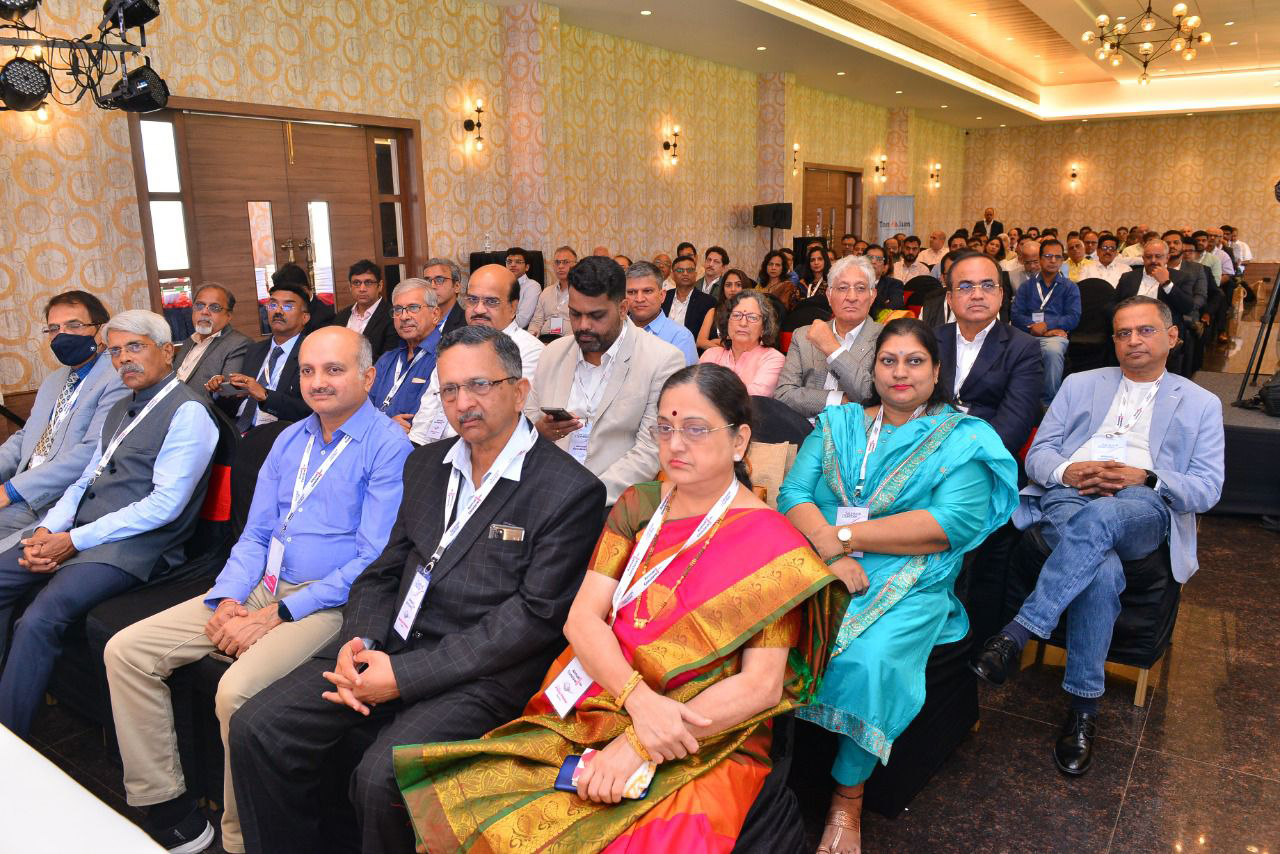 Saraswat Chamber provides a platform for Saraswat community entrepreneurs to grow their businesses by creating business networking opportunities. Saraswat stalwarts from various fields attended the conclave. Former Union Minister Suresh Prabhu addressed the gathering. He shared his experiences and emphasised the need for networking. Srinivas Dempo from The House of Dempo was the Chief Guest of the conclave. "Our family deities, or 'Kuldaiwata' give a natural bond within the community. This will act as a guiding force in the coming years for Saraswat Chamber," he said.

The keynote speaker was Ulhas Kamath, former Joint Managing Director of Jyoti Labs and the founder of UK & Co. He discussed the challenges that family businesses face in India, as well as the steps that must be taken to ensure that the community remains relevant as entrepreneurs in this rapidly changing world. He warned that job availability at the middle level will disappear and that only top and bottom rung opportunities will be available. "Technology will take over most of the middle-level jobs. The community has to be ready for this challenge by becoming job givers rather than job seekers," he said. He urged the community to develop more women as entrepreneurs to have more sustainability in businesses.

Saraswat Bank was the main sponsor of this event. In his address, Gautam Thakur, Chairman of Saraswat Bank, assured constant support for the activities of Saraswat Chamber. He also promised to work with the chamber to develop project funding options for its members.

On this occasion, Saraswat entrepreneurs who have made their mark in different regions like Mumbai, Goa, Mangalore, Bangalore, and Udupi were felicitated. Those who were felicitated include Saraswat Bank, SVC Cooperative Bank, NKGSB Bank, Srinivas Dempo, Daji Salkar MLA, Avadhut Timblo of Formento Group, Shekar Sardesai of Kineko Group, Pravas Naik of Nanu Group, Dattaraj Salgaonkar, Shivanand Salgaonkar, Manoj Caculo of Caculo Group, Anil Counto of Alcon Group, Jagmohan Kaul of Verispring, Giridhar Prabhu of Achal Group, Bhushan Namlekar, R S Shanbhag of Value Point, Pradeep G Pai of Hangyo, Subhash Kamath of Abharan Jewellery, Dr Ushaprabha Nayak of Expert Group, Devendra Parulekar of Saffron Stays, Swarna Jewellers and Adithi Kare Panandiker & Sandeep Bombolkar of Indoco Remedies.

There were also interesting business sessions. The first session on 'Finance for Business' had experts from banks and was moderated by M N Pai from Mangalore. Gautham Thakur of Saraswat Bank, Anand Devidas Taggarsi, CGM from SVC Bank, Santosh Borkar, DGM of NKGSB Bank and finance expert Amit Pandith participated in the session.

Adithi Kare Panandikar of Indoco Remedies, Jagmohan Kaul of VeriSpring Group, Devendra Parulekar of Saffron Stays, and Shekar Sardesai of Kineco spoke at the second session 'Building Value in the Business.' The discussion was moderated by Amit Rangnekar of Centaur Labs.

Siddharth Sinkar, chief of the Global Saraswat Chamber spoke about the upcoming initiatives of the chamber. Pravin Kokode gave a vote of thanks. Mohith Bhende and Vathika Pai compered the programme.
Write Comment
|

E-Mail
|

Facebook
|
Twitter
|

Print