Women over 60 soon to get free bus travel in UP
Mangalore Today News Network
Lucknow, Feb 09, 2023: Women above 60 years of age in Uttar Pradesh will soon start getting the facility of free travel on UP State Road Transport Corporation (UPSRTC) buses in the state. In its 2022 election manifesto, the Bharatiya Janata Party (BJP) had promised this. Officials dealing with the issue said that the state government was most likely to earmark funds in the forthcoming budget to be tabled in the state Assembly later this month, to compensate UPSRTC the revenue loss it will suffer on account of ferrying elderly women on its buses. The corporation has already made the passenger and other related data available to the government for necessary action. "The government had asked us to provide the passenger data related to women above 60 and the funds it required during 2023-24 to give them a free bus ride," a senior UPSRTC official said.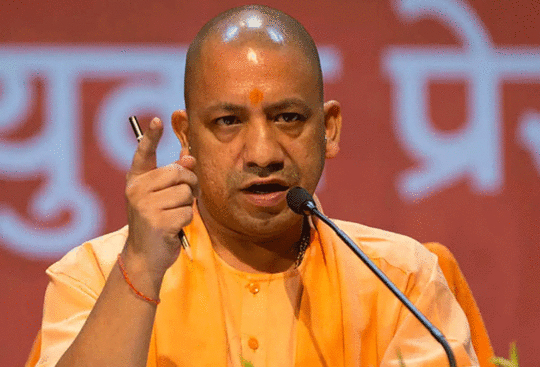 "We have provided all the information to the government, pointing out that the corporation will need more than Rs 800 crore as compensation during the forthcoming financial year if it is asked to not charge fare from elderly women," he added.

On the basis of a survey conducted by it after March 2022, the UPSRTC estimated that on average 3,73,800 women passengers (31 per cent of total passengers) travelled in its buses every day and 88,438 of them were above 60 years of age, which was 7 per cent of the total passengers.

The survey also found that the daily revenue generated by selling tickets to 88,438 elderly women passengers stood at more than Rs 22.55 crore, the average ticket cost being Rs 85 per passenger.

"We have suggested the budgetary allocation on the basis of that survey only, which means the government needs to earmark around Rs 260 crore for the year," the official said.

The corporation, it is said, was not very keen on providing free rides to elderly women travellers because the move, it feared, may cause a heavy revenue loss with uncertainty about the department concerned (the women`s welfare department in this case) reimbursing the loss regularly.

"The UPSRTC`s experience of reimbursement from various government departments has not been very good. The corporation is also yet to be compensated for the loss it suffered because of transporting 35 lakh passengers free of cost on government directives during the Covid-19 lockdown," said another official.

The government, according to sources, was planning to fulfil all the remaining pre poll promises before Lok Sabha elections next year.
Courtesy: Zee News