RBI keeps key repo rate unchanged, says economy, financial sector stand strong
Mangalore Today News Network
New Delhi, June 08, 2023: The Monetary Policy Committee has unanimously decided to keep the benchmark repo rate unchanged at 6.5 per cent, RBI Governor Shaktikanta Das said Thursday.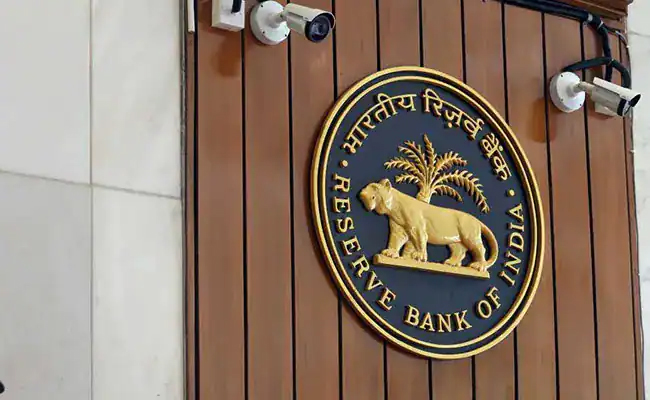 With the repo rate unchanged, the Standing Deposit Facility (SDF rate) remains at 6.25 per cent and the marginal standing facility and the bank rates stand at 6.75 per cent, said Das.

Repo rate is the rate at which the RBI lends money to banks, and any change in it affects bank loans and EMIs. The RBI raised the repo rate by a total of 250 basis points since May 2022 to keep inflation in check, before opting for a pause at the previous meeting in April.

The RBI said retail inflation had eased in March-April 2023, declining from 6.7 per cent in the previous fiscal. However, headline inflation remains high and is projected at 5.1 per cent for the current fiscal.

"As per our assessment, inflation will remain above 4 per cent throughout 2023-24," the RBI Governor said.

Shaktikanta Das said economic activity remained resilient and surpassed previous projections. "India's real Gross Domestic Product (GDP) recorded a growth of 7.2 per cent in 2022-23, stronger than the earlier estimate of 7 per cent. It has surpassed its pre-pandemic level by 10.1 per cent...Taking all factors into consideration, the real GDP growth for the year 2023-24 is projected at 6.5 per cent," he said.

RBI recognises that the pace of global economic activity is expected to decelerate on the back of elevated inflation, geo-political tension and tight financial conditions, he added.

Das said that MPC will take further monetary actions as required to keep inflation expectations firmly anchored.

"The MPC also decided by a majority of five out of six members to remain focused on the withdrawal of accommodation to ensure that inflation progressively aligns with the target while supporting growth," he said.
Courtesy: India Today