'Nehru not India's first Prime Minister': Karnataka BJP MLA's remark sparks row
Mangalore Today News Network
Bengaluru, Sep 28, 2023: Karnataka Bharatiya Janata Party (BJP) legislator Basangouda Patil Yatnal has sparked a fresh row by saying Jawaharlal Nehru wasn't India's first Prime Minister.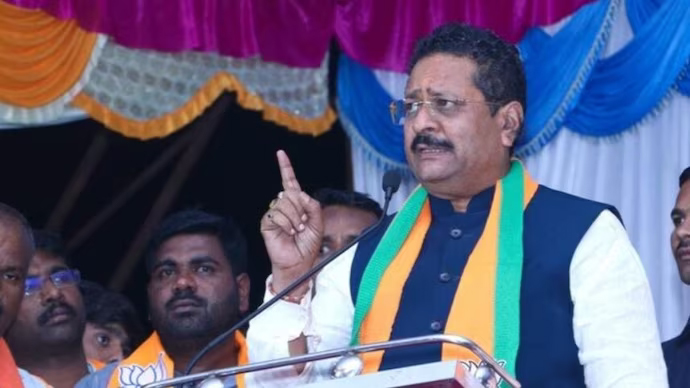 Addressing a recent public event, the BJP MLA said, "Nehru was not the first Prime Minister, but it was Subhash Chandra Bose." He asserted that the British left India because Bose instilled fear in them.

The former Union Minister of State for Railways and Textiles said, "Babasaheb wrote in a book that we didn't get freedom because of hunger protests, we didn't get it because if we said slap on this side, we'd show the other side. We gained independence because of the fear instilled by Netaji Subhash Chandra Bose."

He further said, "After the Second World War, the British left. Netaji Subhash Chandra Bose was the first Prime Minister of independent India when independence was declared in a few parts of the country. They had their own currency, flag, and national anthem. That's the reason PM Modi says Nehru is not the first Prime Minister of India but Netaji Subhash Chandra Bose was."

Basangouda Patil Yatnal is known for his frequent controversial remarks. In August, he said the ruling Congress government in Karnataka would collapse within 6-7 months. He said the Congress' potential collapse would be due to infighting and claimed that the BJP would raise the issue of corruption in the state.
Courtesy: India Today