Why Mulayam Singh is suddenly interested in Mallika Sherawat?
mangaloretoday.com
After being out of political scene for more than a year, former Samajwadi Party (SP) leader Amar Singh celebrated his 58th birthday on Monday by meeting the refugees of Muzaffarnagar riots. His crony and Member of Parliament (MP) Jaya Prada accompanied him.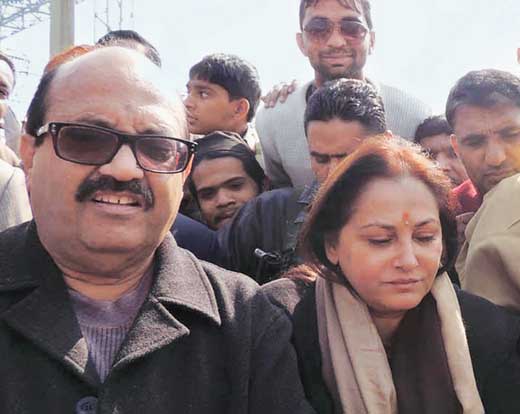 Singh, who is president of Rashtriya Lok Manch, also distributed blankets to the riot victims in Loee and Jolla villages, where they have been living along the road and in open fields since the UP government announced closure of relief camps.

Singh attacked the SP leadership and said party president Mulayam Singh Yadav was "busy watching the dance of Bollywood actresses when children were dying in Muzaffarnagar relief camps".

Ironically, it was Singh himself who first introduced a large number of Bollywood actors/dancers to Saifai Mahotsav in 2004 by paying them crores of rupees. This later became a trend.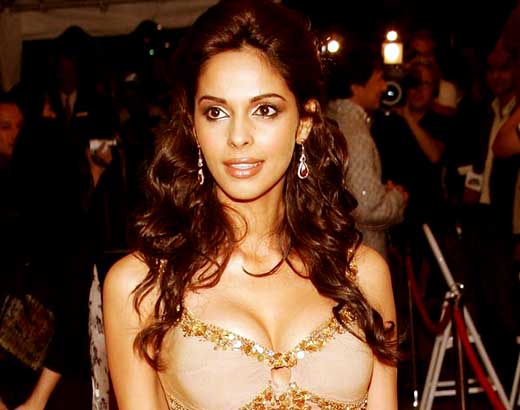 Singh said though he was not against such festivals, "organising it when thousands of refugees were living under the open sky was unfortunate".

"The dances of Madhuri Dixit and Mallika Sherawat were like Radhika dancing in the graveyard. But it was Mulayam's choice," he said.

"Mulayam is more interested in Mallika Sherawat than the victims of communal violence. This was the reason why he called them agents of the BJP and RSS," he said.