Sunny's sizzling trailer for Ragini MMS 2 is more sexy than scary
mangaloretoday.com
Mumbai, Sept 14: 'Grab a bite of Sunny', proudly announces the hot teaser of ex-porn star Sunny Leone's upcoming film Ragini MMS 2, produced by Ekta Kapoor.

To set the tone of the horror film, Ekta chose to release the 90-second trailer of her film under Balaji banner on YouTube at midnight on Friday the 13th.

Ragini MMS 2 is being touted as India's first sensual paranormal thriller. Going by the first glimpse of the trailer at least, the focus is more on sensual than the paranormal. Sunny's erotic appeal has completely sidelined the franchise's horror quotient. Justifying the same is the tagline from the teaser - Fear Just Got Sexy.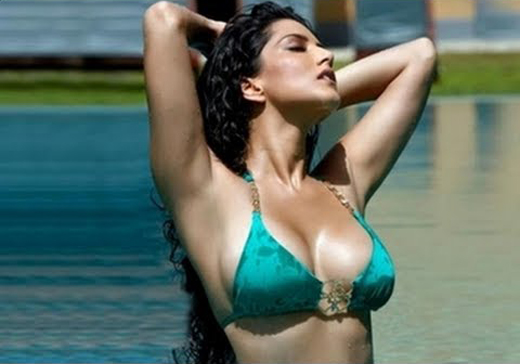 The first installment was in its true sense a horror film, but with Sunny being a part of the sequel one can expect more of steamy scenes. "This is just the beginning of what we have lined up for you all," Sunny Leone posted on a social networking site about the trailer and the film to come.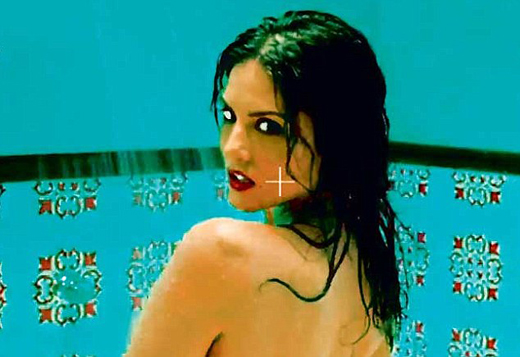 Sunny has exposed a lot in the trailer, from a hot shower scene to a scene that does an extreme close-up of her cleavage. She saves the hottest for the end. The trailer concludes with Sunny neck-deep in a pool, stripping off her flimsy innerwear and waving it in the air from inside the water.

While all of this is an attempt to grab the eyeballs, many fans have frowned upon Sunny's extreme antics. The video has had responses like, "Doesn't look as good as first part. Looks like semi porn more than horror movie."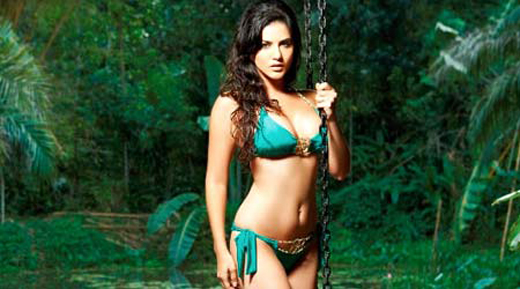 Another viewer said, "Sunny's every Bollywood movie looks just a trailer of what we used to watch in her past "movies" (sic)."

As Sunny's sensuous act works on screen, an engaging tune plays in the background which seems to be copied from the recent Hollywood film Jack Reacher. Fans have also thoroughly criticised this lack of creativity.

The 90-second trailer was released on YouTube.The film is being touted as India's first sensual paranormal thriller