Trans woman from Kerala gets 7 years in jail for sexually assaulting 16-year-old boy
Mangalore Today News Network
Thiruvananthapuram, Feb 07, 2023: A special fast-track court in Thiruvananthapuram has sentenced a trans woman to seven years rigorous imprisonment and imposed a fine of Rs 25,000 for sexually assaulting a 16-year-old boy.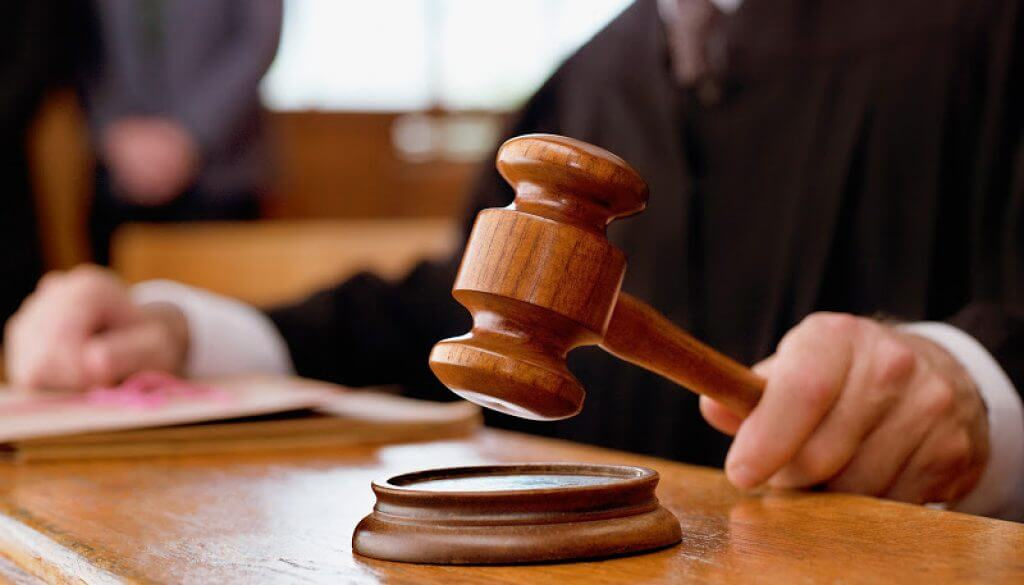 The accused named Sachu Samson (34) is a transgender from Chirainkeezhu in Thiruvananthapuram district. This is the first time in Kerala that a transgender has been punished for a crime. Judge Aaj Sudarshan said in the verdict that if the fine is not paid, the accused should serve one more year in prison.

The incident related to the case took place on February 23, 2016. The accused met the victim who was coming to Thiruvananthapuram by train from Chirayinkeezhu. The prosecution case is that he took the boy to Thampanoor Public Comfort Station and subjected him to unnatural sexual harassment. When the boy refused to go with the accused, he was threatened by the accused. Afraid, the boy did not tell his family about the incident.

The accused later called the boy several times, asking him to come to certain places, which he refused. The mother noticed that the boy was constantly sending messages and that he seemed worried while talking on the phone. When the boy blocked the phone number, the accused sent messages through Facebook messenger.

The boy's Facebook account was logged in on his mother's phone, who came to know about the molestation when she saw the messages and replied to the accused. As directed by the police, the mother sent messages to the accused and called to Thampanoor, where the police arrested the accused.

Special Public Prosecutor R S Vijay Mohan, advocates M Mubeena and R Y Akhilesh appeared for the prosecution. The prosecution examined seven witnesses. Twelve documents were produced. The case was investigated by S P Prakash who was Sub Inspector in Thampanoor police station.