Pregnant woman, 21, taken to forest and set on fire by brother, mother
Mangalore Today News Network / NDTV
Hapur, Sep 29, 2023: A pregnant young woman suffered critical burns after being set on fire by her mother and brother in Uttar Pradesh's Hapur, the police said today.

The woman's family was furious when they found out that their unmarried daughter was pregnant, the police said.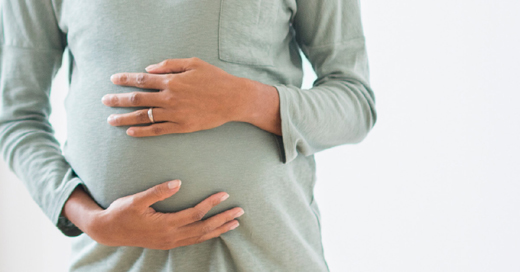 They had asked her about the child's father, but she did not reveal any details to them

The 21-year-old woman's mother and brother allegedly took her to a forest and set her on fire.

Some farmers in the forest heard the woman's screams and found her when she had suffered 70 per cent burn. They rushed her to a hospital, police said.

She was later taken to a state-run hospital in Meerut, where she is believed to be in a critical state.

Her mother and brother have been arrested. "Police are questioning them in the custody," they said.