Karnataka government forms new textbooks revision committee
Mangalore Today News Network / NDTV
Bengaluru, Sep 27, 2023: An expert committee will be established to comprehensively revise the curriculum based on the new National Curriculum Framework. In total, 37 experts have been appointed to participate in this revision process, as per the order issued by the Under Secretary of the Department of School Education and Literacy.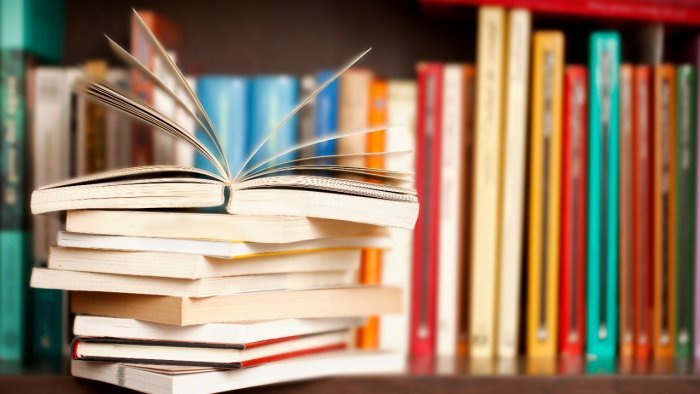 It will re-examine textbook revisions carried out from Classes 1 to 10 during the BJP's tenure.

The committee will focus on the Kannada language, second language, and social science courses for students in classes 6 to 10.

The Congress government had previously discarded the textbook revisions proposed by the Rohit Chakratheertha committee.

Furthermore, a New Syllabus Revision Committee for the year 2023-24 has been formed, with Manjunath G Hegde serving as the coordinator of the textbook revision committee. These revisions will affect the syllabus of Classes 6 to 10.

An order has been issued to implement the revised textbooks for the academic session of 2024-25.

The committee has been given a notice to complete the textbook revision work within the next 2 to 3 months.
Courtesy: India Today