AAP used Delhi liquor scam money to fund Goa polls campaign, says ED
Mangalore Today News Network
New Delhi, Feb 02, 2023: The Enforcement Directorate on Thursday said the Aam Aadmi Party used the money generated from the alleged Delhi liquor scam for election campaigning in Goa. "Investigation of the trail of this kickback so far has revealed that part of these funds were used in the election campaign of the AAP," said the ED in the chargesheet filed in the case.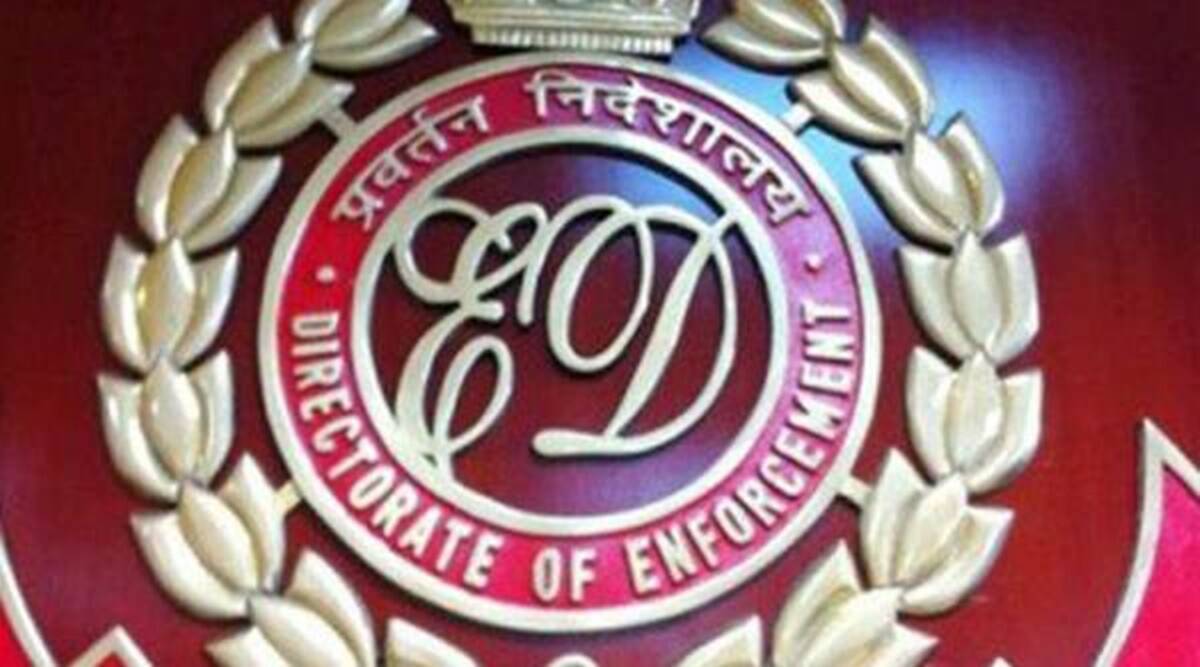 The Goa Assembly elections were held in 2022 in which the AAP won two seats.

According to the ED, cash payments amounting to almost Rs 70 lakh were made to the volunteers who were part of AAP's survey teams. The probe agency said AAP's communications in-charge Vijay Nair "told certain persons involved in the campaign related work to receive the payments in cash".

It further said Vijay Nair, on behalf of AAP, received kickbacks to the tune of Rs 100 crore from a group comprising of YSRCP MP Magunta Sreenivasulu Reddy, his son Raghav Magunta, Aurobindo Pharma director P Sarath Chandra Reddy, Telangana CM KCR's daughter Kavitha Kalvakuntla.

Hyderabad-based businessman Abhishek Boinpally had facilitated the transfer of the said money in conspiracy with Delhi Deputy Chief Minister Manish Sisodia's aide Dinesh Arora, said the central agency.

The ED filed a supplementary chargesheet in the case and produced it before Delhi's Rouse Avenue Court on Thursday. AAP's Vijay Nair, businessmen Sarath Reddy, Binoy Babu, Abhishek Boinpally and Amit Arora were named in the supplementary charge sheet.

The chargesheet did not include Manish Sisodia's name. The ED told the court that further investigation is going on in the matter.

Meanwhile, Delhi Chief Minister Arvind Kejriwal and AAP supremo responded to the ED's charge and said it was "completely fictional".

WHAT IS THE DELHI LIQUOR SCAM?

The liquor scheme came under the scanner after Delhi L-G Vinai Kumar Saxena recommended a CBI probe into the alleged irregularities in the implementation of Delhi's Excise Policy 2021-22.

The Delhi Excise Policy, implemented from November 17, 2021 was scrapped by the Arvind Kejriwal-led government in July 2022 following a CBI probe into its implementation. The ED is investigating the money trail in the alleged scam.


Courtesy: India Today