To cut long waiting period for US Visas, new rules for Indians
Mangalore Today News Network / NDTV
New Delhi, Feb 6, 2023: With the appointment waiting period for a US visa still over 500 days in most of India, despite attempts to cut the backlog, the US embassy in India today said that Indians who are travelling abroad can get a visa appointment at the US embassy or Consulate of their destination. Citing Thailand as an example, it said that the country has appointment capacity for B1 and B2 visa (travel and business).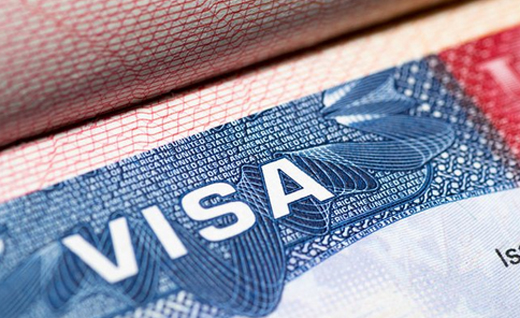 To cut delays in processing visas, the US recently launched new initiatives, including scheduling special interviews for first time applicants and increasing the strength of consular staff. As part of the multipronged approach to cut the visa backlog, the US embassy in Delhi and the consulates in Mumbai, Chennai, Kolkata and Hyderabad also conducted "special Saturday interview days" on January 21.

The US State Department has also implemented remote processing of interview waiver cases for applicants with previous US visas.

The US mission in India released more than 2,50,000 additional B1/B2 appointments two weeks ago.

A senior US visa officer recently told news agency PTI that the US is "putting every ounce of its energy" to eliminate the long visa wait time in India, including sending a cadre of consular officers to the country and opening up its other overseas embassies as far away as Germany and Thailand for Indian visa applicants.

India was one of the very few countries where applications for US visas saw a major upswing after coronavirus-related travel restrictions were lifted.

There have been growing concerns in India over the long waiting period for first time visa applicants, especially for those applying under B1 (business) and B2 (tourist) categories. The waiting period for first time B1/B2 visa applicants in India was close to three years in October last year.