Saudi Crown Prince Mohammed bin Salman to become Kingdom's Prime Minister
mangaloretoday.com
Riyadh, Sep 28, 2022: Saudi Arabia's King Salman bin Abdulaziz issued a royal decree reshuffling the Kingdom's Council of Ministers, state news agency Saudi Press Agency (SPA) said on Tuesday.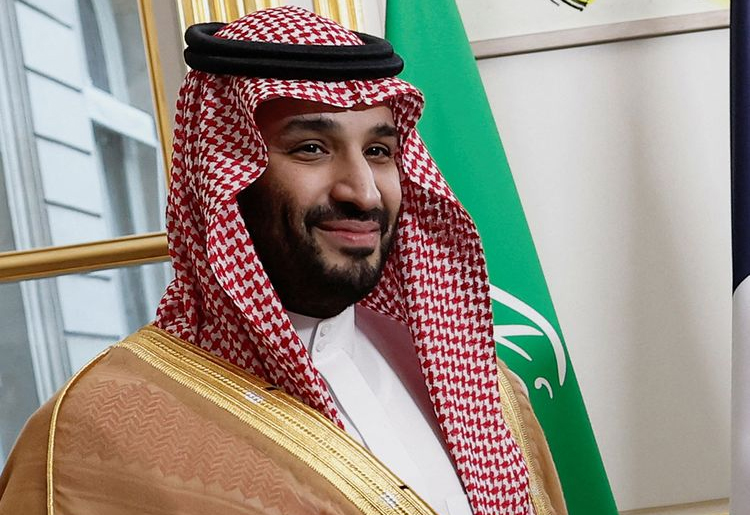 According to the decree, Crown Prince Mohammed bin Salman will become the Kingdom's Prime Minister. Prince Khalid bin Salman will become Defense Minister amidst a cabinet reshuffle.

The decree saw the appointment of Prince Turki bin Mohammed bin Fahad bin Abdul Aziz as Minister of State, and Prince Abdulaziz bin Turki bin Faisal as Minister of Sports.

The decree also saw the appointment of Yousef Al Benyan as the Minister of Education.

The ministers keeping their positions are Prince Abdulaziz bin Salman as Minister of Energy, Prince Faisal bin Farhan as Minister of Foreign Affairs, Khalid bin Abdulaziz Al Falih as Minister of Investment, Prince Abdulaziz bin Saud bin Nayef bin Abdulaziz as Minister of Interior, Mohammed bin Abdullah Al Jadaan as Minister of Finance.

Sheikh Hamdan congratulates Mohammed bin Salman

Sheikh Hamdan bin Mohammed bin Rashid Al Maktoum, Crown Prince of Dubai and Chairman of the Executive Council, has congratulated Saudi Arabia's Crown Prince Mohammed bin Salman on his appointment as the Kingdom's Prime Minister.

Sheikh Hamdan took to Twitter to extend his congratulations to Prince Mohammed bin Salman.
"I congratulate my brother, Prince Mohammed bin Salman bin Abdulaziz, Crown Prince of Saudi Arabia, on his appointment as the Kingdom's Prime Minister, wishing him success, and the Kingdom greater progress under the wise leadership of King Salman bin Abdulaziz Al Saud," Sheikh Hamdan said in a tweet.
Courtesy: Gulf News