Remains of NRI Harish Pai repatriated after intervention of Indian Expatriate Forum
Mangalore Today News Network
Riyadh, Sep 08, 2022: Continuing its efforts to serve the Indian expat community in Saudi Arabia, Indian Social Forum Karnataka state committee Riyadh successfully in repatriated the dead body of Mangaluru based expat Harish Pai.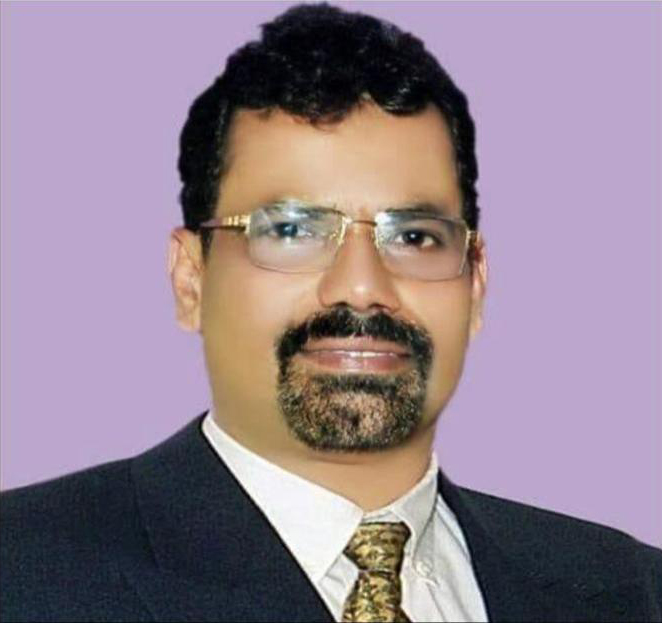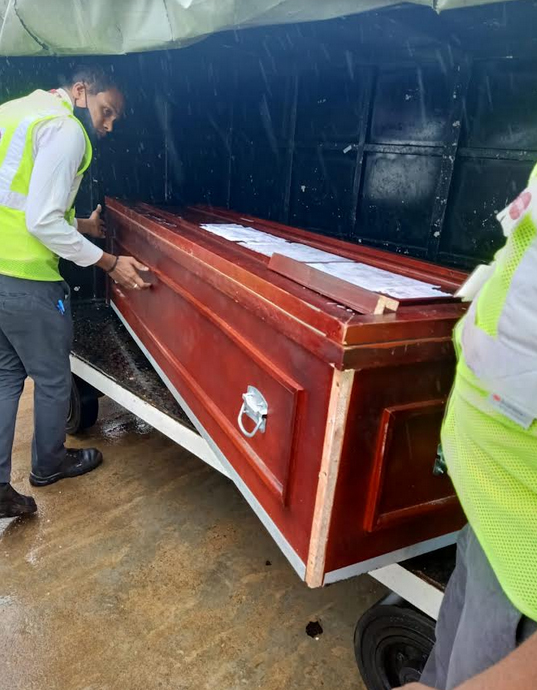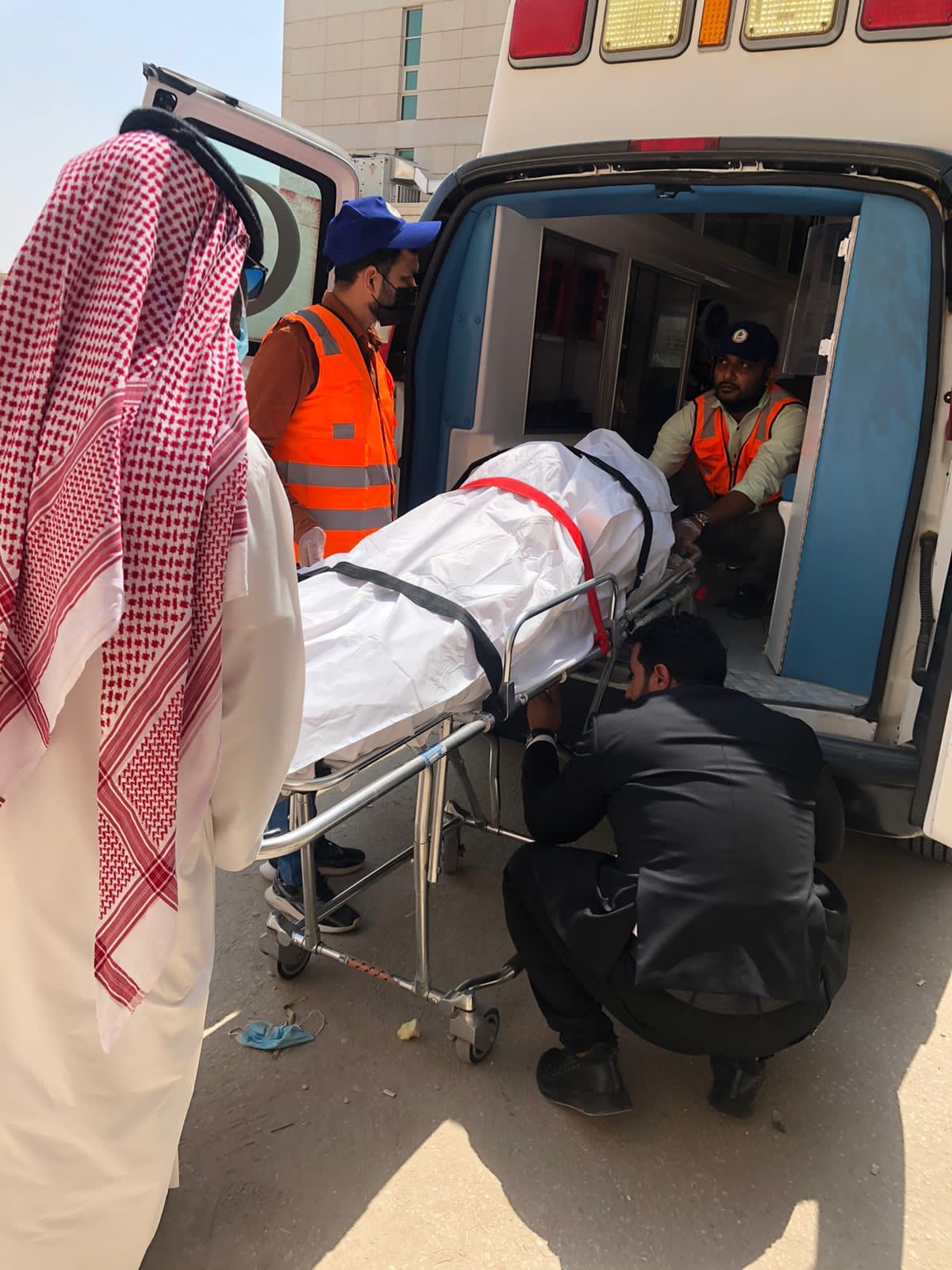 Harish Pai who was working as Manager in a private company in Riyadh died to heart attack on 27th August 2022, upon knowing the news of death, the family members tried to contact various politicians, organizations to help them repatriate the dead body of Harish Pai but there was no positive response.

Further the family members of Harish Pai contacted the members of Indian Social Forum Riyadh. Social forum team lead by Nizam Bajpe, Naushad Kadaba, Ashfaq Ucchila & Ijaz Farangipete swung into the action and managed to repatriate the body to India. Since there were no relatives of Harish Pai in Saudi Arabia to claim the custody of body, Power of attorney was created in the name of social forum member Naushad Kadaba.

Team lead by Nizam Bajpe paid multiple visits of hospital, mortuary, police station to get the required clearance in coordination with Indian embassy here in Riyadh, finally after completing all legal requirements of Saudi Arabia, the body was repatriated through cargo and reached Mangaluru airport on 8th September 2022 and the body was handed over to the family members.

Social forum also intervened to clear all the financial settlement of Harish Pai in his company and were able to get the benefits claimed from the company, company also beared the expenses of repatriating the body of deceased to India.

Indian social forum offers its deep condolences to the death of Harish Pai and stand with their family in this grief situation.

It can be recalled that Indian Social forum has repatriated the dead bodies of several Indian Expatriates on Humanitarian basis and the forums aims to continue the same in coming future to serve the Indian diaspora in Kingdom.