New Haj policy: Forms for free, package cost cut by 50,000
Mangalore Today News Network / News18
February 07, 2023: The Ministry of Minority Affairs on Monday announced a new Haj policy under which the application forms have been made available for free and the package cost per pilgrim has been reduced by Rs 50,000.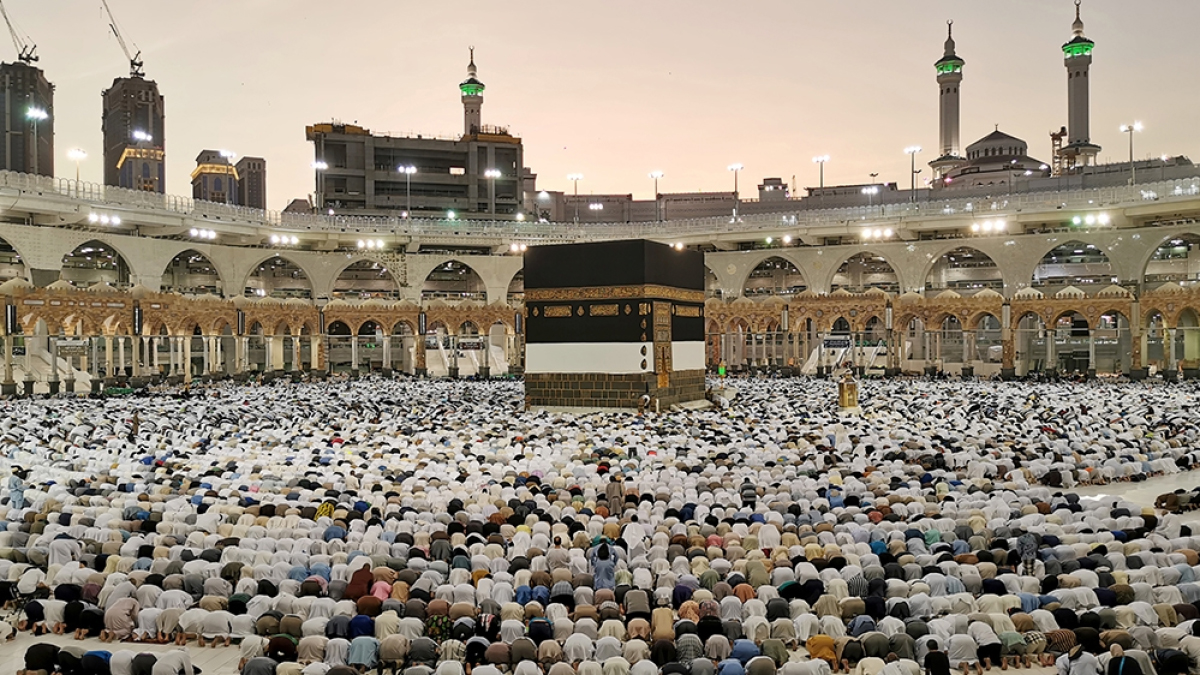 A Haj pilgrim typically pays between Rs 3 lakh and Rs 3.5 lakh, depending on which state they belong to. Earlier, the form used to cost Rs 300 irrespective of whether one was selected or not. Now, the forms would be free and processing fee would be charged only from those who are selected.

The ministry also increased the number of embarkation points to 25 from the earlier 10.

"The reduction of Rs 50,000 comes primarily in the form of relaxation of norms for foreign currency – earlier a Haj pilgrim had to submit the equivalent of 2,100 Saudi Riyal, amounting to approximately Rs 44,000, that was submitted to the Haj Committee for foreign exchange. This system has been done away with in the new policy and the pilgrims will now acquire foreign exchange by themselves of whatever amount they feel is necessary,''said CEO, Haj Committee of India, Yakoob Sheikh.