Indian national arrested for cheating UAE nationals by false promise of Haj pilgrimage
mangaloretoday.com/News18
Dubai, October 27, 2023: A 44-year-old Indian national has been arrested for allegedly defrauding 150 UAE citizens by accepting advance payments to the tune of over Rs 6 crore for the Haj pilgrimage, according to a media report. Shabin Rasheed, who runs the Sharjah-based Baitul Ateeq travel agency, was taken into custody by the Dubai Police earlier this month, the Khaleej Times reported on Wednesday.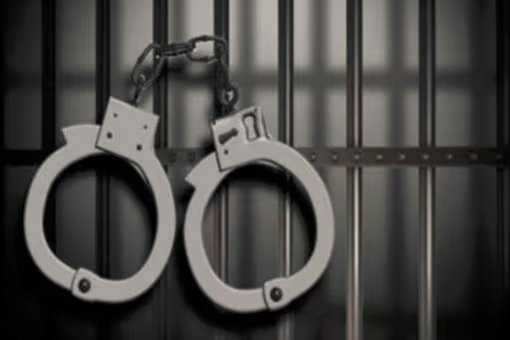 "Rasheed defrauded 150 UAE nationals by promising them Haj pilgrimage but that never materialised," said the report. Initially, Rasheed apologised and claimed that a last-minute change in visa issuance caused the issues.

He promised refunds and said the funds from reselling accommodations originally booked for the travellers would be returned. However, as time passed with no refunds and reports of similar incidents from previous years emerged, many filed complaints against Rasheed, leading to his arrest, the report said.

Dubai resident Saquib Imam, who paid Dh20,000 around this time last year, said he has received only Dh5,000 so far. A widow in Sharjah, who parted with Dh130,000 to go on the pilgrimage with her teenage son, said she got only 13 per cent of her funds when she filed a complaint, the report said.

It's not immediately clear how many police complaints have been filed against the company or how many have been partially refunded. Earlier, Rasheed claimed to have refunded 20 individuals, but he failed to provide evidence in terms of names and contact numbers despite repeated requests by Khaleej Times.

While Saudi Arabia had barred foreign pilgrims from performing the Haj in 2020 and 2021 due to the Covid-19 pandemic, those who had paid Baitul Ateeq in 2020 claimed to have received nothing but empty promises.