Dubai: Fortune Group of Hotels organises blood donation camp
Mangalore Today News Network
Dubai, May 23, 2023: Fortune Group of Hotels is committed to making a positive impact on society, successfully organized a Blood Donation Camp on May 22, 2023 at Dubai.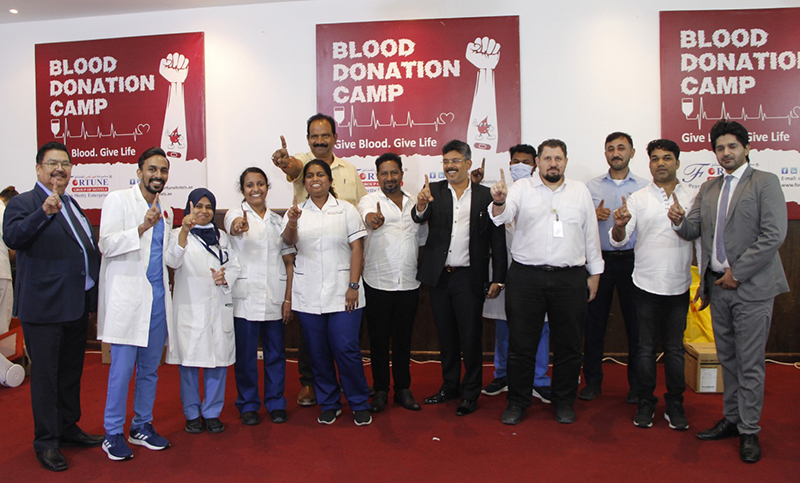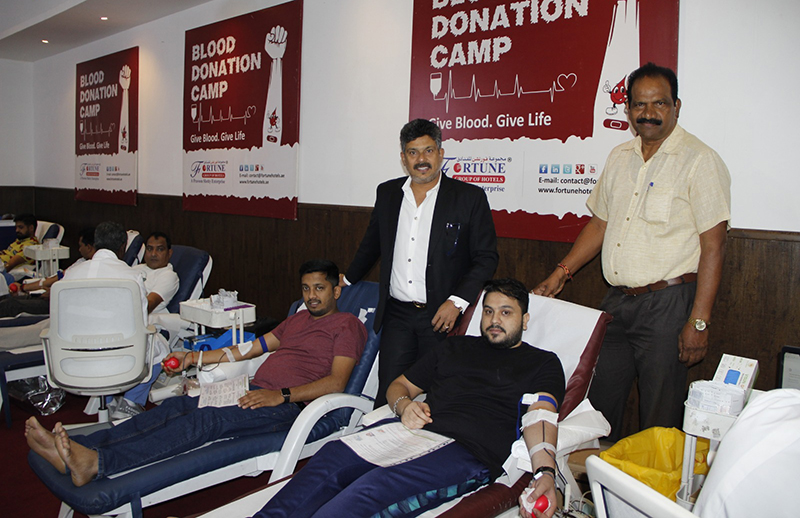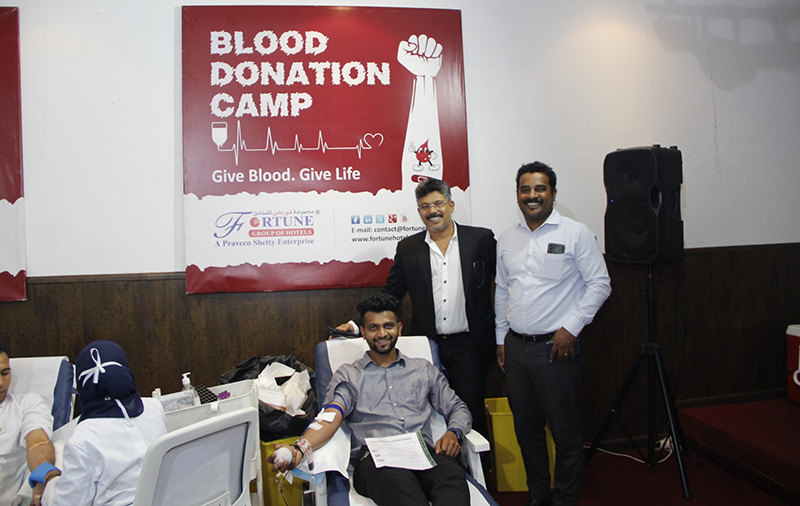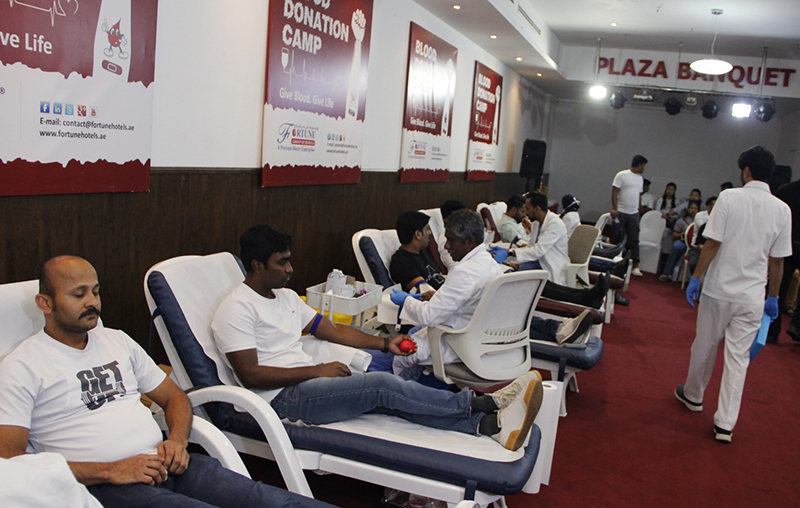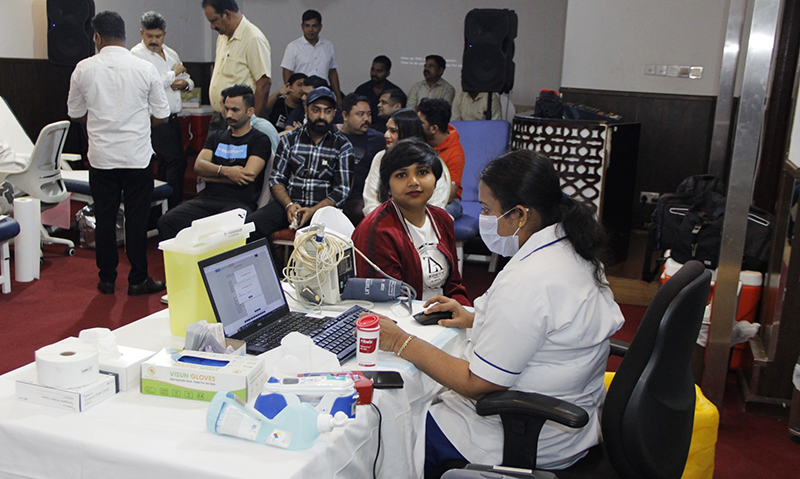 This was the 11th successive year that Group has been organizing the Blood Donation Camp on the joyful occasion of Wedding Anniversary of Sarojini Shetty and Narayan Shetty, the proud parents of Group Chairman Praveen Shetty.

The event aimed to raise awareness about the importance of blood donation and contribute to saving lives in the local community. The Blood Donation Camp 2023, held in collaboration with DHA - local healthcare authorities and blood bank, witnessed an overwhelming response from hotel staff, guests, and members of the community. The event brought together individuals from all walks of life, united in their shared commitment to support a noble cause.

During the camp, trained medical professionals from the blood banks conducted the donation procedures with utmost care and adherence to safety protocols. The event also served as an opportunity to educate attendees about the significance of regular blood donations and the impact they can have on patients in need.

Praveen Shetty, Chairman of Fortune Group of Hotels, expressed his gratitude and appreciation for everyone who contributed to the success of the Blood Donation Camp. He stated, "We are thrilled by the overwhelming response we received for our Blood Donation Camp. It is heartwarming to see our team members, guests, and the local community comes together for such a noble cause. The event exemplifies our commitment to corporate social responsibility and our dedication to making a positive impact on the lives of those in need." Their selfless contributions will undoubtedly make a significant difference in the lives of those who require blood transfusions.

Vasant Shetty, Group Engineer & Head of Security at the event said - "I am proud to say that Fortune Group of Hotels not only provides exceptional hospitality experiences but also strives to make a difference beyond the walls of our properties. Together, we can continue to inspire others to join us in these endeavors and create a ripple effect of compassion, kindness, and generosity".

Bala Krishna Salian, has been an integral part of the event from first day, said " Each unit of blood donated has the power to give hope, healing, and a second chance at life to someone in need. Through this Blood Donation Camp, we have not only promoted awareness about the importance of regular blood donations, but we have also provided a platform for people to come together and make a tangible difference".