Boat operator charged with negligence after Indian expat's death in UAE
Mangalore Today News Network
Dubai, Apr 27, 2023: Following the death of a 38-year-old expat from Kerala in a vessel capsizing incident, police in Sharjah have charged the management of the tourist boat company for negligence and arrested onboard staff members on duty, a media report said.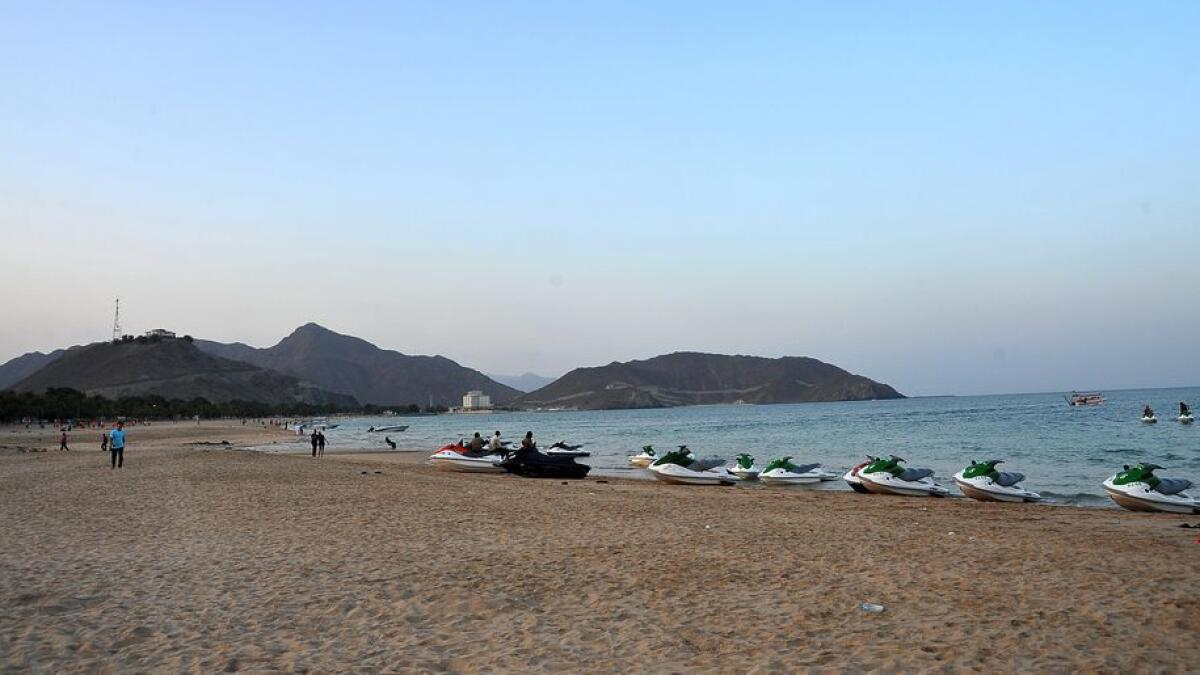 According to Khaleej Times, authorities in Sharjah have also launched a crackdown on several other tourist boat operators violating security and safety procedures.

Abhilash had gone boating with his colleagues when the accident took place off Khor Fakkan beach last week, killing him and injuring four others, including a seven-year-old child.

"The management of the tourist boat company behind the fatal accident has been charged with negligence and referred to the public prosecution," the Khaleej Times reported, citing Sharjah Police.

Maj-Gen Saif Al Zari Al Shamsi, Commander-in-Chief of the Sharjah Police, said that following the incident, an emergency response team was dispatched to the site, and a probe by them revealed that overloading was the cause of the accident.

There were 16 passengers on the boat when the accident took place, whereas the vessel could accommodate a maximum of 10 people.

Multiple rescue teams, including the police and paramedics, rushed to the spot.

The investigation showed that the company took in more people to make higher profits, the Khaleej Times reported.

Following the probe's outcome, the boat's management and all staff on duty were arrested.

Police, meanwhile, have issued a warning to all other boat operators in the Emirate to carry out safety checks.

Maj-Gen Al Shamsi ordered the boat operators to strictly follow safety and security guidelines.

Abhilash's body is presently being kept at the mortuary in Khor Fakkan Hospital.

He is survived by his wife and daughter.