3 Indian-Americans lawmakers land key posts in US House committees
Mangalore Today News Network
Washington, Feb 02, 2023: Three Indian-Americans have been named to top positions in the United States.

Congresswoman Pramila Jayapal was named Ranking Member of the powerful House Judiciary Committee's panel on Immigration in Washington. With the elevation, Jayapal will now be the first immigrant to serve in a leadership role for the subcommittee.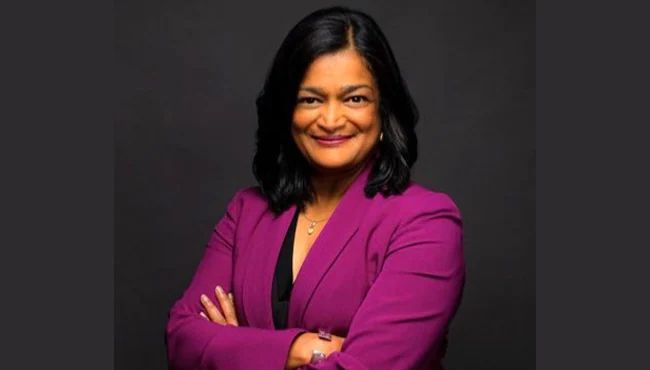 According to a media release, 57-year-old Jayapal succeeds Congresswoman Zoe Lofgren to serve on the Subcommittee on Immigration Integrity.

She will now represent the 7th Congressional District of Washington State.

Another Indian-American Congressman, Raja Krishnamoorthi, was made Ranking Member of a newly created House committee on China that will look into various aspects of Chinese behavior and its threat to the US and the world.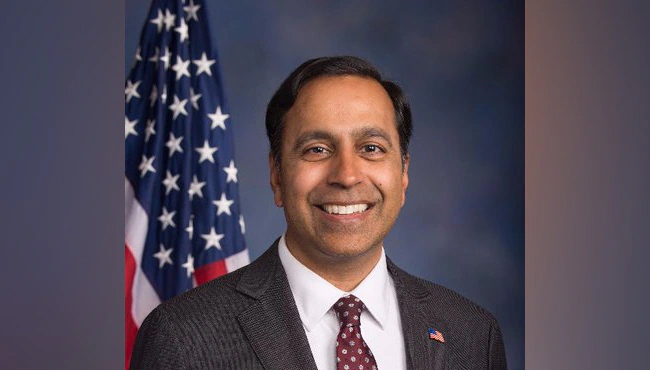 Krishnamoorthi's appointment was announced on Wednesday by US House of Representatives Minority Leader Hakeem Jeffries.

According to the details, Krishnamoorthi will look after the strategic competition between the United States and the Chinese Communist Party (CCP).

Following his appointment, Krishnamoorthi said the Chinese Communist Party poses serious economic and security threats to the United States and to democracy and prosperity across the globe, illustrated by its threats against Taiwan's democracy, its weaponisation of TikTok, and its theft of hundreds of billions of dollars' worth of American intellectual property.

"I look forward to working with my colleagues in both parties on this committee to counteract the CCP's escalating aggression and ensure that our nation is prepared to overcome the economic and security challenges that the CCP presents to our country," Krishnamoorthi said.

In a similar elevation, Indian-American Congressman Dr Ami Bera was appointed as a member of a powerful US House committee handling intelligence-related matters.
The House Permanent Select Committee on Intelligence is charged with providing oversight of the country's intelligence activities, including the Central Intelligence Agency (CIA), Office of the Director of National Intelligence (DNI), National Security Agency (NSA), as well as military intelligence programs.

Bera also serves on the House Foreign Affairs Committee and the House Science, Space and Technology Committee.

During the 117th Congress, Bera served as Chair of the House Foreign Affairs Subcommittee on Asia, the Pacific, Central Asia, and Nonproliferation, where he spearheaded Congressional efforts to strengthen ties with Indo-Pacific allies and partners to advance US economic and security interests.

In the 117th Congress, Indian-American Congressman Raja Krishnamoorthi served on the House Intelligence Committee.

Now he has been made a Ranking Member of the House's China Committee.