Internet for all: Kerala first state to set up own service provider
Mangalore Today News Network
Thiruvanantapuram, June 07, 2023: Kerala has become the first state to have its own internet service after Chief Minister Pinarayi Vijayan inaugurated the Kerala Fibre Optic Network (KFON) project. The project will initially provide internet access to 100 houses in each assembly constituency of the state.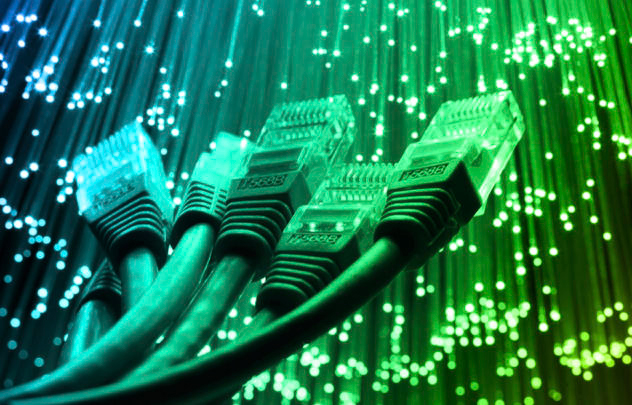 The KFON project aims to end the digital divide by ensuring internet access for all. KFON has installed IT infrastructure capable of setting up 40 lakh internet connections across the state.

Consumers can access internet services at a speed starting at 20 mbps and can avail connections at higher speeds based on individual requirements. Chief Minister Pinarayi Vijayan said, "Kerala's dream has now become a reality. We provide internet for everyone. We are the first state to declare internet as a right of the citizens. KFON is a public sector initiative."

At present, KFON has been installed at 26,492 government offices, of which 17,354 offices have live internet access. According to KFON officials, internet connectivity will be made available to all government offices by the end of June as per the provided list. As of now, KFON has more than 1,000 household subscribers and installation of cables for over 7,000 connections has been completed.

On completion of the initial phase of the project by August 2023, the project will be expanded to setting up commercial connections. It is estimated that 2,50,000 commercial connections will be provided in the first year, which could facilitate the profitability of the project.
Courtesy: India Today