Boris Johnson resigns as conservative MP amid 'Partygate' scandal
Mangalore Today News Network / News18
London, June 10, 2023: Britain's former prime minister Boris Johnson on Friday announced his resignation as an MP, accusing a parliamentary probe into the "Partygate" scandal of driving him out.

Johnson, 58, said he was stepping down with immediate effect "triggering an immediate by-election" in his marginal seat, which heaps political pressure on his successor Rishi Sunak.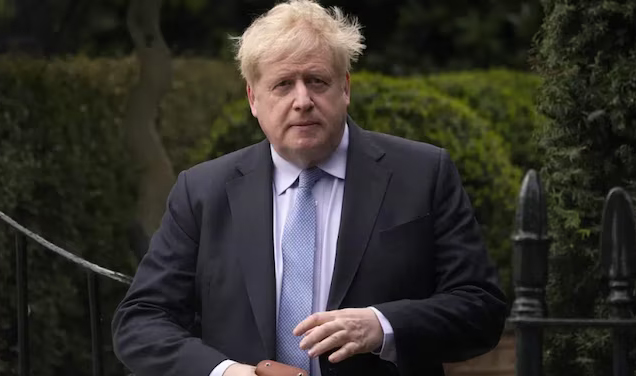 The ex-leader is currently being investigated by a parliamentary committee over whether he lied to MPs about lockdown-breaching parties at Downing Street.

In the statement, Johnson said he had received a letter from the committee "making it clear –- much to my amazement –- that they are determined to use the proceedings against me to drive me out of parliament.

"They have still not produced a shred of evidence that I knowingly or recklessly misled the Commons," he said.

Speaking to the committee in March, Johnson denied intentionally misleading parliament.

"I did not lie, and I believe that in their hearts the Committee know it," Johnson said in the statement on Friday.

"They know perfectly well that when I spoke in the Commons I was saying what I believed sincerely to be true and what I had been briefed to say, like any other minister," he added.

Johnson said he "corrected the record as soon as possible".

He accused the committee of being a "kangaroo court" and said that its "purpose from the beginning has been to find me guilty, regardless of the facts".