Padma Shri Harekala Hajabba felicitated by the Beary Wing of the Indian Social Club Oman
Mangalore Today News Network
Muscat, Mar 06, 2023: On Friday, March 3rd, the Beary Wing of the Indian Social Club in Oman hosted the "Gouji Gammat" art and cultural program with great enthusiasm. Padma Shri awardee and Saint of Literature, 'Aksharasanta' Harekala Hajbba, was the special guest of honor on behalf of the Beary Wing and received an unprecedented level of recognition. The cultural program featured village-style shop fronts, coffee shops, canteens, hut shops, amusements, fun games, Daff, Oppana, songs, skits, and other performances, adding to the shine of the Gauji Gammat event.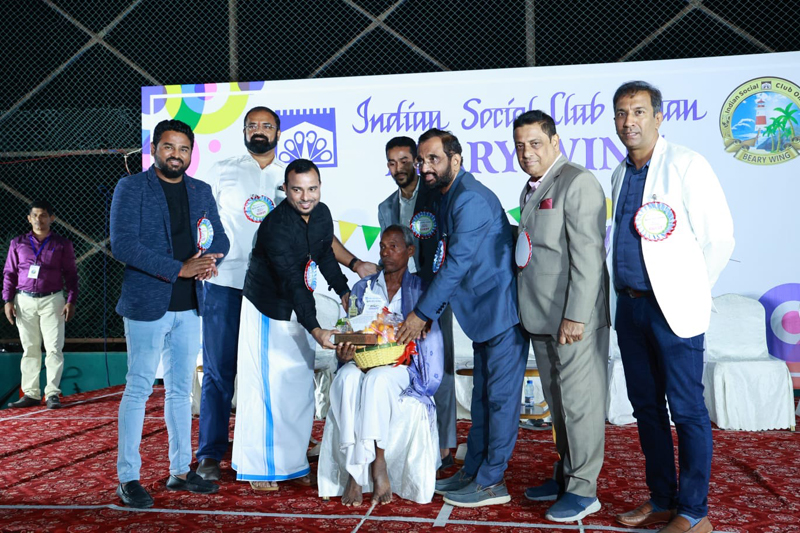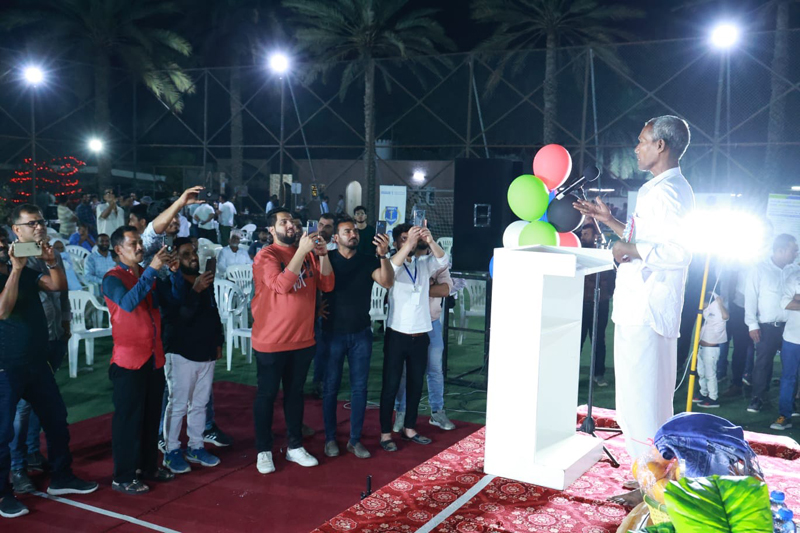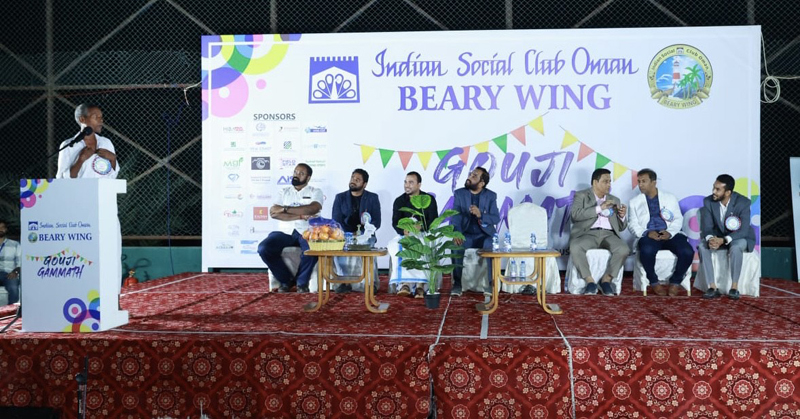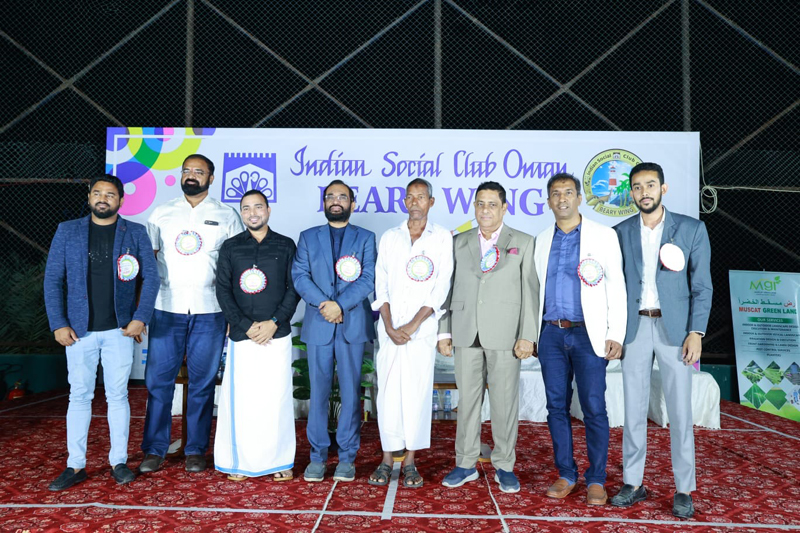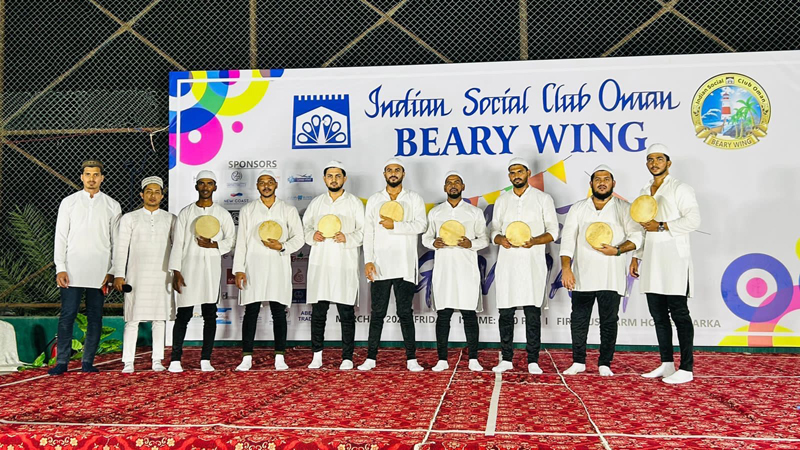 Fayaz Hasainar, Convener of Beary Wing, presided over the program and acknowledged that Padma Shri Harekala Hajabba has brought the fame of the Beary community to a global level. Hasainar also mentioned that Harekala Hajabba's establishment and development of an educational institution in his hometown, overcoming all obstacles for the education revolution, was a special achievement. He hoped that Harekala Hajabba's courage, persistence, firm step, and forethought would serve as a role model for the younger generation.

Harekala Hajabba expressed his gratitude for being invited and honored as a common man at the international level. He mentioned that the journey of educational revolution is still ongoing and that he has more dreams to pursue.

Indian Social Club Oman General Secretary Babu Rajendran, Entertainment Sec & Joint General Secretary Suhail Khan, Joint Sports Secretary Sanjit Kanojia and Tulu Wing Convenor Ramananda Shetty were present as chief guests and extended their congratulations to the occasion.

Monabba Beary, the Chairman of the Beary Gauji Gammath Welcome Committee, welcomed and delivered the introductory speech. Muhammed Mashood, Co-convener of the Beary Wing, proposed a vote of thanks. The program was narrated by Sharaz Ahmed and Asif Padubidre.

A large number of people participated in the program, and village-style food was arranged.