Veena Malik marries again! Walks down the aisle this time
mangaloretoday.com / India today
Dubai, Feb 26: Actress Veena Malik seems pretty much in love, so much so that she had to marry her husband a second time.

After first marrying Pakistani singer-actor Asad Bashir Khan Khattak in a traditional nikaah ceremony in Dubai, the actress walked down the aisle in an, also traditional, white wedding in Washington DC recently. Sharing her wedding picture on Twitter, she wrote, "My teenage dream my white wedding...!!!"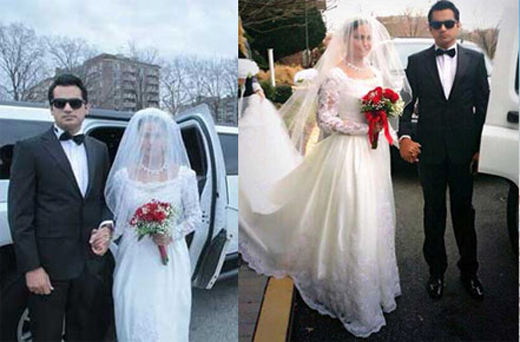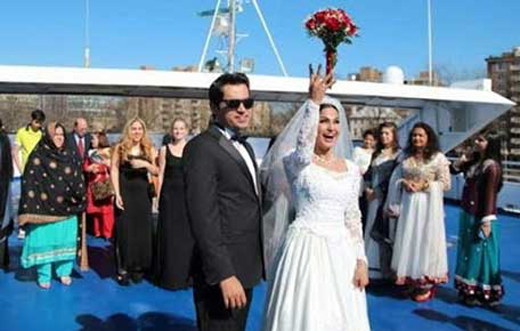 And the pictures reveal it was like no other wedding ever. The happily married couple were seen posing in front of a cruise ship (yes, which is where the ceremony was held), and even a white limousine.

What she lacked in a Bollywood career, she made up for in 'dream' weddings, wethinks. Here's wishing the two happily wedded bliss.