Deepika Padukone to present award at Oscars 2023
Mangalore Today News Network
March 03, 2023: Deepika Padukone, who was seen on jury duty at Cannes 2022, is one of the presenters at Oscars 2023.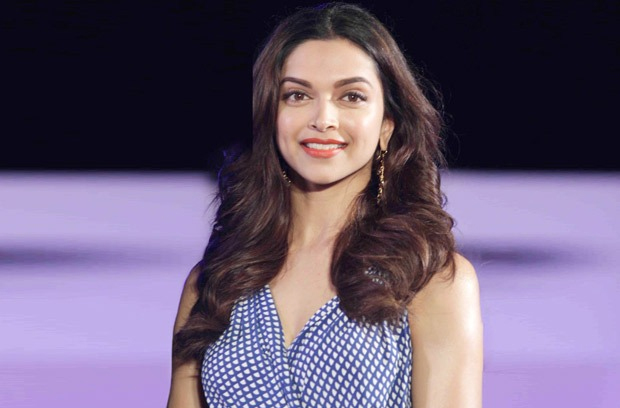 The actress shared the news on her social media handle. The 95th Academy Awards will be held on March 12 at Los Angeles (March 13 in India).
DEEPIKA PADUKONE WILL BE A PRESENTER AT OSCARS 2023

Deepika Padukone will be joining the likes of Emily Blunt, Samuel L Jackson, Dwayne Johnson, Michael B Jordan, Janelle Monae, Zoe Saldana, Jennifer Connelly, Riz Ahmed and Melissa McCarthy, among a few others to be part of this honour.

The 95th Oscars will air live on ABC on Sunday, March 12, 2023.

DEEPIKA ON CANNES 2022 JURY PANEL

It was a big feat for India when Deepika Padukone represented the country as a jury at the 75th-anniversary celebration of the Cannes Film Festival. The actress turned heads at the French Riviera for over 10 days on various occasions and also took part in many talk sessions.

DEEPIKA AS FIFA PRESENTER

Deepika Padukone was appointed as the brand ambassador of the French brand Louis Vuitton in May, 2022. She unveiled the FIFA World Cup trophy in Qatar prior to the final match on Sunday. The Lionel Messi-led Argentina will face defending champions France in the title clash today. Fans called it a proud moment.

Meanwhile, Deepika Padukone, who was recently in the blockbuster hit Pathaan alongside Shah Rukh Khan, will next be seen in Project K and Fighter.
Courtesy: India Today