INTACH's exhibition to mark 'World Heritage Week' inaugurated
mangaloretoday.com
Mangaluru, Nov 20, 2023: The Mangaluru Chapter of the Indian National Trust for Art and Cultural Heritage (INTACH) launched its World Heritage Week with the inauguration of the exhibition "Udupi Sub-Jail that Survived Demolition Verdict" by B. T. Obaleshappa, Superintendent of the District Prison, Mangaluru, on Sunday, November 19, at 10:30 a.m. at the Kodialguthu Centre for Arts and Culture, Kodial Guthu West, Mangaluru. The exhibition is open to the public from November 19th to 25th, 11:00 a.m. to 1:00 p.m. and 4:00 p.m. to 7:00 p.m.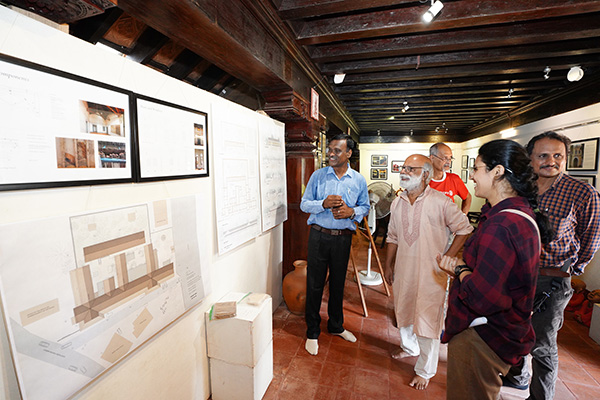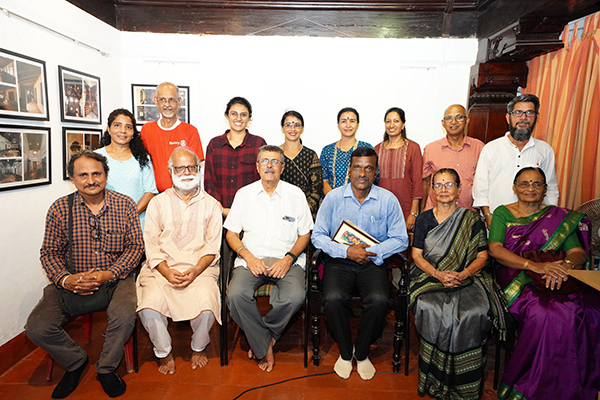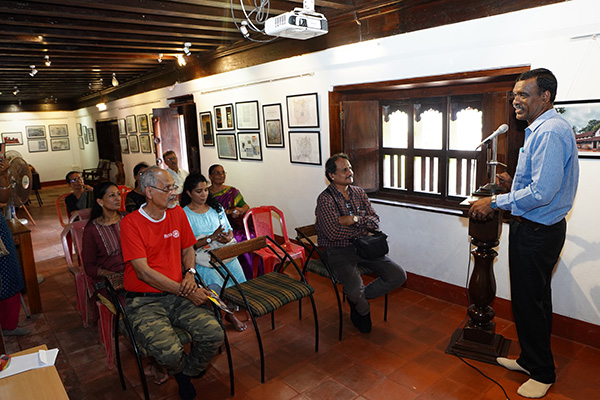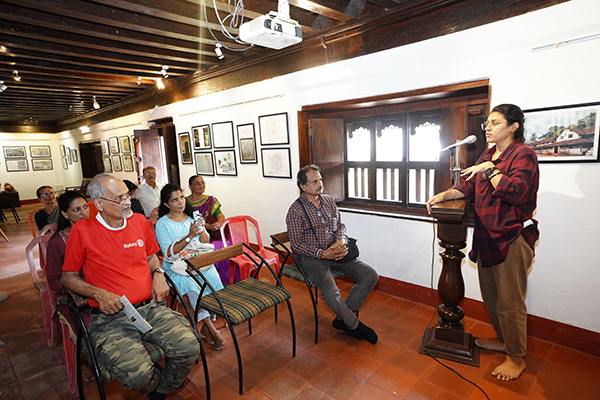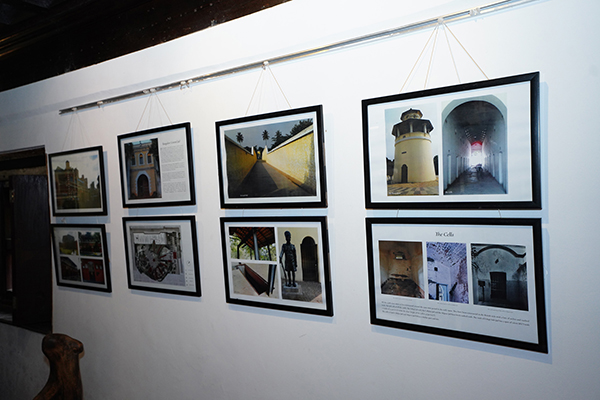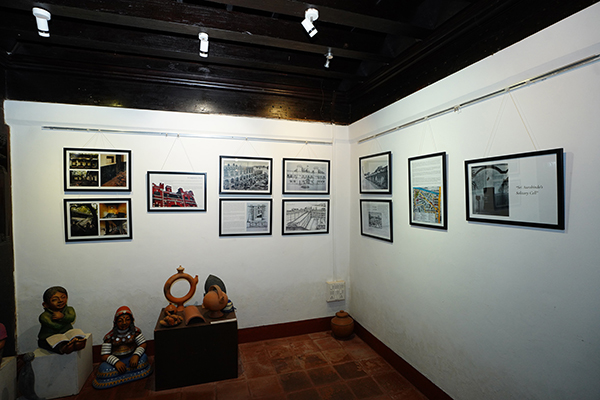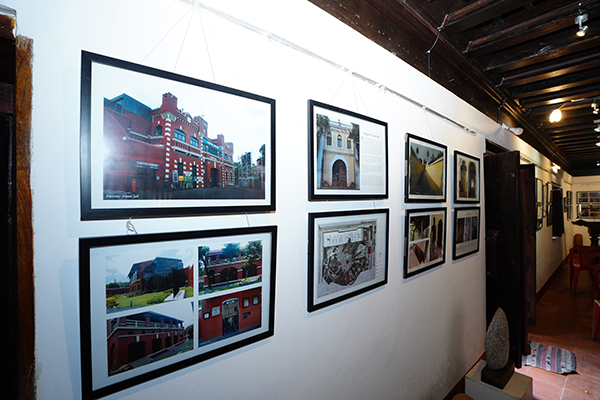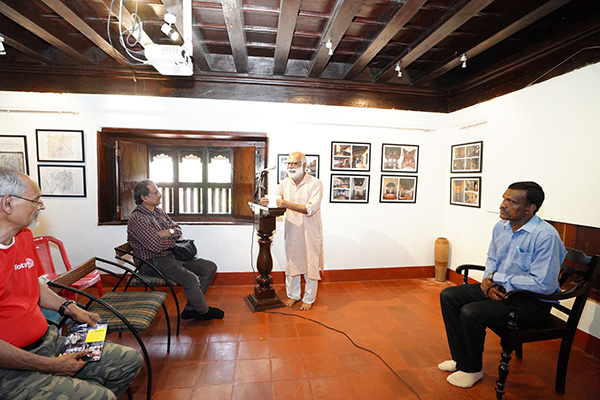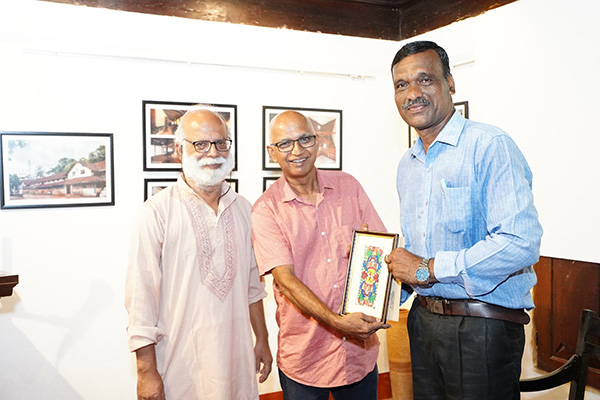 Subhas Chandra Basu, convener of the INTACH Mangaluru Chapter, introduced the programme, highlighting that the documentation of the Udupi Sub-Jail began after the demolition tender was approved. "Our aim is not only to document the Udupi sub-jail but also to propose adaptive reuse methods for its restoration to contemporary use," he stated.

Architect Sharvani Bhat, sharing the experience of documenting the Udupi sub-jail, said, "We started the documentation in late June, completing it in a week with a team of four from Udupi. Our goal is to sensitise the public to the existence of such buildings and demonstrate ways to preserve and revitalise them."

Chief Guest B. T. Obleshappa expressed the importance of such documentation in changing the negative public opinion towards jail buildings. "Just as prisons are indispensable to society, prisons also need the cooperation of social organizations. We should preserve such beautiful old buildings and restore them to create spaces where awareness programmes for students and youngsters can be conducted," he said.

During World Heritage Week, there will be daily talks at 5:30 p.m. as follows: "Exploring Mangaluru's street and place names through time" by Niren Jain, architect, on November 20; "The heterogeneous layered urbanism of the Old Port of Mangaluru" by Caroline D'souza, architect, on November 21; "Kattes in Mangaluru City" by Sindhushree and Sitara, architects, on November 22; "Traditional temples and houses in Tulunadu" by Subrahmanya Bhat, Vastu Vidhwan, on November 23; "Zamindar Bari at Raipur" by Subhas Basu, architect and convener of INTACH Mangaluru Chapter, on November 24; and "Heritage as collective memory" by William Pais, author, on November 25. All are welcome.

Write Comment
|

E-Mail
|

Facebook
|
Twitter
|

Print