Northern Railways' Lucknow division spent Rs 69.5 lakh in 2 years to catch rats
Mangalore Today News Network
Lucknow, Sept 16, 2023: An astounding reply to an RTI query has revealed that the Lucknow division of the Northern Railways spent nearly Rs 69.5 lakh during the 2020-2022 period to catch around 168 rats. That is around Rs 41,000 to catch a single rodent.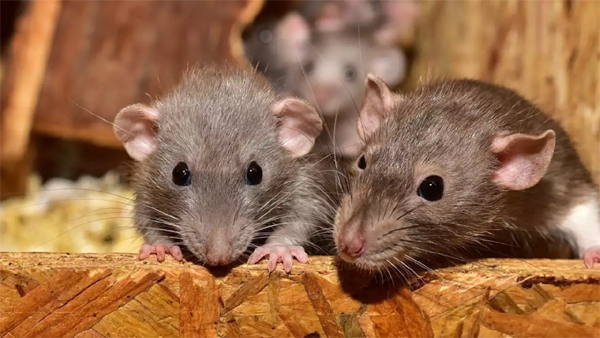 According to a report in The Times of India, the RTI application directed at the Northern Railways was filed by an RTI activist Chandrashekhar Gaur, who is based out of Madhya Pradesh's Neemuch. The numbers reveal that an average of around Rs 23.2 lakh was spent per year to catch rodents.

In the RTI reply given to the question of who catches the rats, the Lucknow division responded that a contract-based system is in place and that Central Warehousing Corporation in Lucknow's Gomti Nagar is entrusted with the task.

Pest and rodent control falls under the spending head of primary maintenance in railways, which is carried out on trains that the division owns.

The five divisions of Northern Railways are Ambala, Delhi, Ferozpur, Lucknow and Moradabad. The RTI query received a reply from three divisions - Lucknow, Ambala and Delhi out of which the latter two's replies were unsatisfactory as they barely addressed the questions that were asked. There were no replies at all from Ferozpur and Moradabad divisions. Only the Lucknow division gave a reply that gave some understanding of the areas addressed in the questions.

The Ambala division spent an average of Rs 39.3 lakh between April 2020 to March 2023 on managing the issue of rats. Meanwhile, the Delhi division refused to share the exact numbers but instead stated that there is an ongoing contract for pest and rodent control.

However, on the value of damage caused by the rodents, Lucknow division's Central Public Information officer responded that "details not available for damaged goods and items. No assessment of damage has been made". No other division responded to this query.

Courtesy: Deccan Herald