India reports 91,702 Covid cases, slightly fewer than yesterday; 3,403 deaths
Mangalore Today News Network / NDTV
New Delhi, Jun 11, 2021: India reported 91,702 new COVID-19 cases and 3,403 deaths today. The country has so far reported 2,92,74,823 cases of coronavirus and 3,63,079 deaths.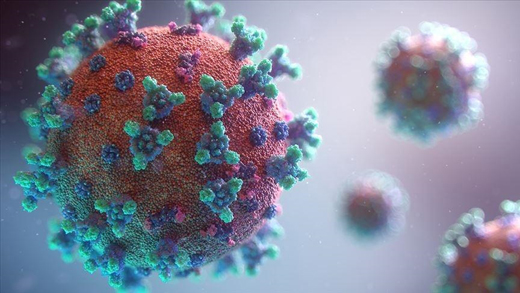 India's test positivity rate is on the decline. It stood at 4.48 per cent, below the 5 per cent-mark for the fourth straight day.

The active cases in the country reduced to 11,21,671 after 61 days comprising 3.83 per cent of the total infections, while the national Covid recovery rate has improved to 94.93 per cent, the data said.

Meanwhile, a group of public health experts, including doctors from AIIMS and members from the national taskforce on COVID-19, have said that mass, indiscriminate and incomplete vaccination can trigger emergence of mutant strains and recommended that there is no need to inoculate those who had documented coronavirus infection.

In their latest report, the experts from Indian Public Health Association (IPHA), Indian Association of Preventive and Social Medicine (IAPSM) and Indian Association of Epidemiologists (IAE) said vaccinating the vulnerable and those at risk, instead of mass population-wide inoculation including children, should be the aim at present.

"The present situation of the pandemic in the country demands that we should be guided by the logistics and epidemiological data to prioritise vaccination rather than opening vaccination for all age groups at this stage".