30 Indian nurses land in Kuwait jail after raid on clinic
www.mangaloretoday.com
Kuwait, Sep 18, 2023: Thirty Indian nurses, including 19 Malayalis, were arrested in Kuwait. Sixty nurses, including Indians, were arrested during an inspection conducted by the Manpower Committee at a private hospital in Malia last week. Five of the Malayalis are mothers of newborn babies. All those arrested have been shifted to jail. The Kuwaiti Ministry of Interior explained that those arrested were those who did not have a license and did not have sufficient qualifications.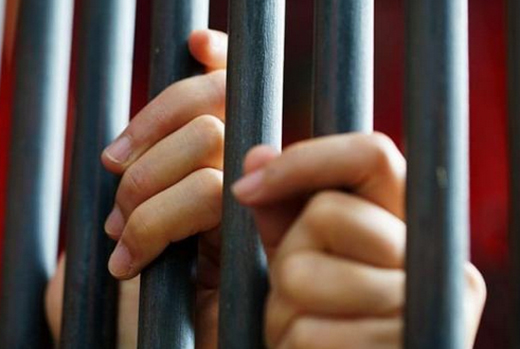 But the relatives say that all the arrested Malayalees are working legally in the institution. A 33-year-old woman from Adoor has been working at the clinic for the past three years. The examination is conducted on the day after returning to work after maternity leave. Their one-month-old baby now lives with her husband and eight-year-old daughter in a flat in Jileeb. At present, the authorities have given permission to bring the baby to the jail and bring it with breast milk. The situation of four other Malayali nurses is similar to this.

Others arrested are from the Philippines, Iran and Egypt. Many of them had been working in this hospital for 3 to 10 years. The hospital is owned by an Iranian citizen. Union Minister of State for External Affairs V. Muralidharan, the Indian Embassy in Kuwait and Norca Roots are intervening.