Students skipping school in Saudi Arabia can put parents at risk of jail
Mangalore Today News Network/ NDTV
Saudi Arabia, Aug 28, 2023: Parents in Saudi Arabia could face imprisonment if their children stay away from school for 20 days without a valid reason, the Gulf News reported. This action is in accordance with the country's Child Protection Law. It aims to enhance the quality education in the upcoming academic year.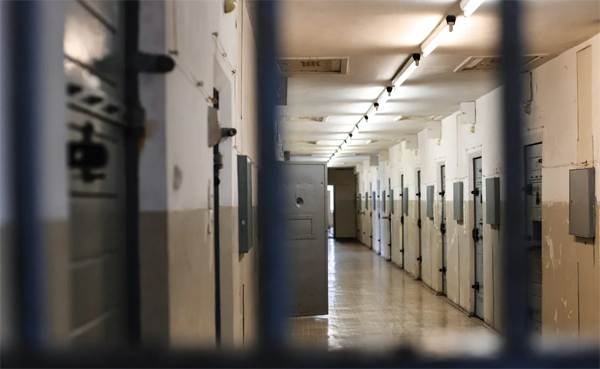 Citing Saudi outlet Makkah newspaper, Gulf News reported that if a student is absent from school for 20 days without a legitimate excuse, their guardian could be subject to an investigation by the public prosecution under Child Protection Law of the nation.

After concluding the inquiry, the case would be forwarded to a court of law. If the parent is proven to have been careless regarding the student's absence, a judge would have the authority to impose a jail sentence of an appropriate term against the parent, the outlet said. It also added that the move is part of efforts to ensure "ideal studies" in the new academic year.

Further, as per Gulf News, the legal procedure against the guardian of the absent student involves several stages. Firstly, the school principal is mandated to report the case to the respective education department that would initiate an inquiry. Subsequently, the Education Ministry of the country will take over the case's proceedings. Then, a family care department would hear the student's testimony to determine the cause of absence from the school.

Following this, if necessary, the guardian could be subjected to an inquiry by the prosecution before the case is taken to court.

Meanwhile, according to the outlet, more than 6 million students in Saudi Arabia have returned to school after a two-month summer break. In a significant development, the Saudi Ministry of education have also given green light to incorporate new subjects like earth sciences, space and event management, into the secondary school curriculum.